Clinical Project Coordinator
Clinical Project Coordinator
Hey, we're looking for a Clinical Project Coordinator to help us shape the future of medication adherence management. Are you up for the challenge?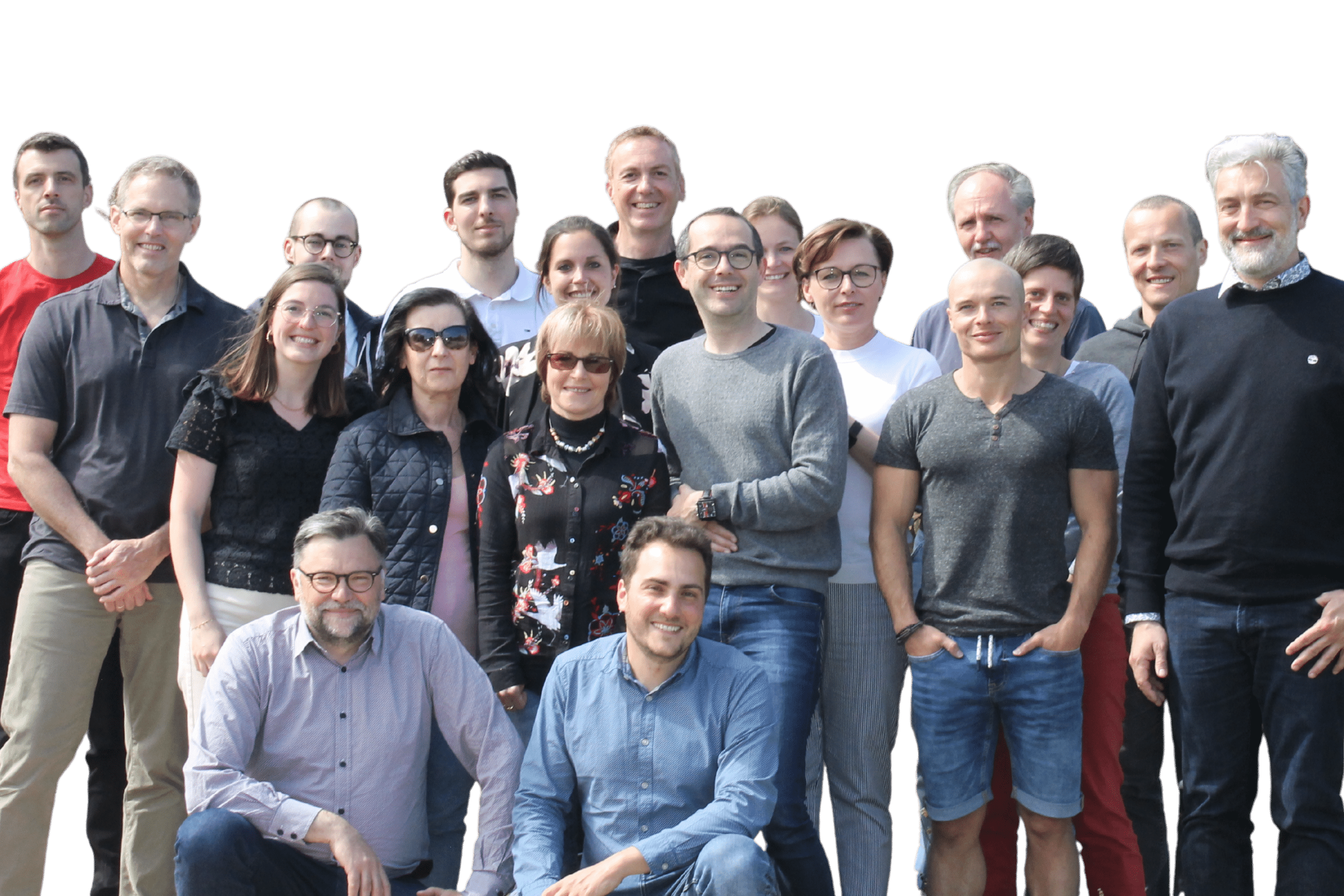 Clinical Project Coordinator
Department: Customer Success
Job Title: Clinical Project Coordinator
Reports To: Clinical Project Manager
We are AARDEX Group, an innovative SaaS company that's been challenging the status quo in medication adherence management in clinical trials since 1984. Our mission is to empower clinical research teams with real-time medication adherence intelligence to support earlier interventions for patients that need additional support with their dosing regimen.
What You Will Be Doing as Clinical Project Coordinator
Working in the "Customer Success" team, you will contribute to ensuring the satisfaction of our customers from pharmaceutical companies or academic institutions.
Day-to-day duties will include:
Take ownership of inquiries from customers by making sure that all elements relevant for the project success are on-time and on-quality delivered:

Manage the quotation process for academic institutions: create and amend proposals based on customer requirements, right through to obtaining purchase orders
Provide customers with 1st level support and adequate documentation about AARDEX solutions
Manage AARDEX software configuration specific to the customer's project
Involve internal stakeholders when necessary
Act as backup for the clinical logistics support team by coordinating/managing the tasks related to logistics aspects (prepare documents for hardware shipment, communicate with carriers and customers until material delivery)

Maintain documentation updates following AARDEX products evolution
Provide punctual support to Clinical Project Managers (notes redaction, meeting organization, documentation review…)
Experience, Certifications, and Competencies Required for the Role
Experience in an administrative position (Bachelor's degree is an asset)
Good written communication skills and fluent in English
Proficient with MS Office Applications: Word, Excel, Outlook, PowerPoint
Ideal Candidate
Is sensitive to customer expectations and satisfaction
Is a highly motivated multitasker that can work autonomously and proactively
Is detail oriented
Manages competing demands on their time, and prioritizes effectively when necessary
About AARDEX Group
The World Health Organization has stated that, in developed countries, adherence to long-term therapies in the general population is only around 50%. A major shock is the finding that life-threatening diseases do not, ipso facto, enforce strict adherence. This fact has become more and more evident in many medical fields, some of which include organ transplantation, HIV-AIDS, and more recently in cancer chemotherapy.
AARDEX Group offers comprehensive tools to measure and implement medication adherence (or patient compliance) solutions across all the healthcare industry, in clinical trials, research settings, and professional healthcare systems.
Life at AARDEX Group
We invest in the personal and professional growth of every member of our team because we believe growth leads to both business impact and personal fulfilment. Our team is at the heart of everything that we do, and by taking a proactive approach to support, we have created an inclusive and caring culture that enables our people to thrive.
Interested in this role? Send your resume and cover letter to job@aardexgroup.com