Home
Prescribing the Future of
Medication Adherence Solutions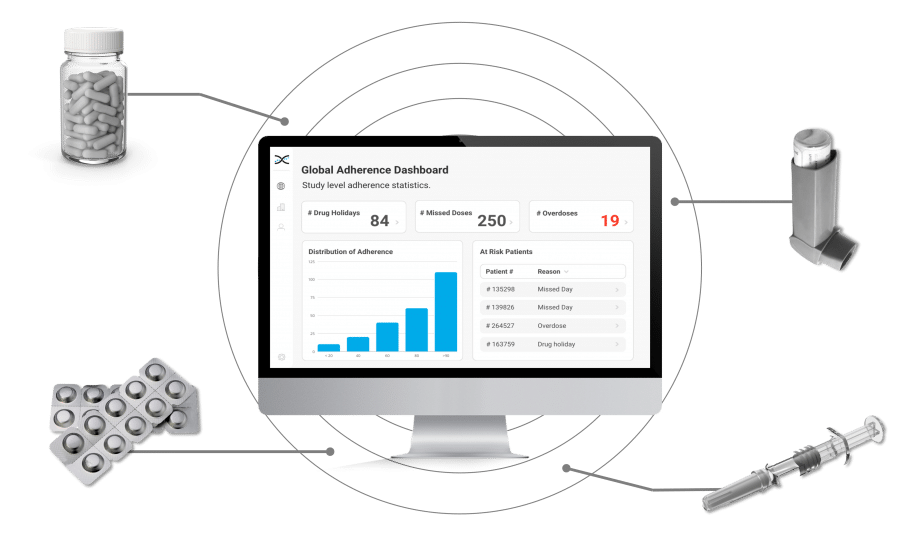 AARDEX Group's medication adherence solutions have earned the trust of top pharmaceutical companies worldwide for their accuracy in measuring adherence in clinical trials. With cutting-edge proprietary statistical algorithms at the core of our medication adherence software, MEMS AS®, we provide a powerful combination of analytical capabilities, sleek dashboards, and user-friendly medication adherence packaging and devices, setting the gold standard for adherence monitoring.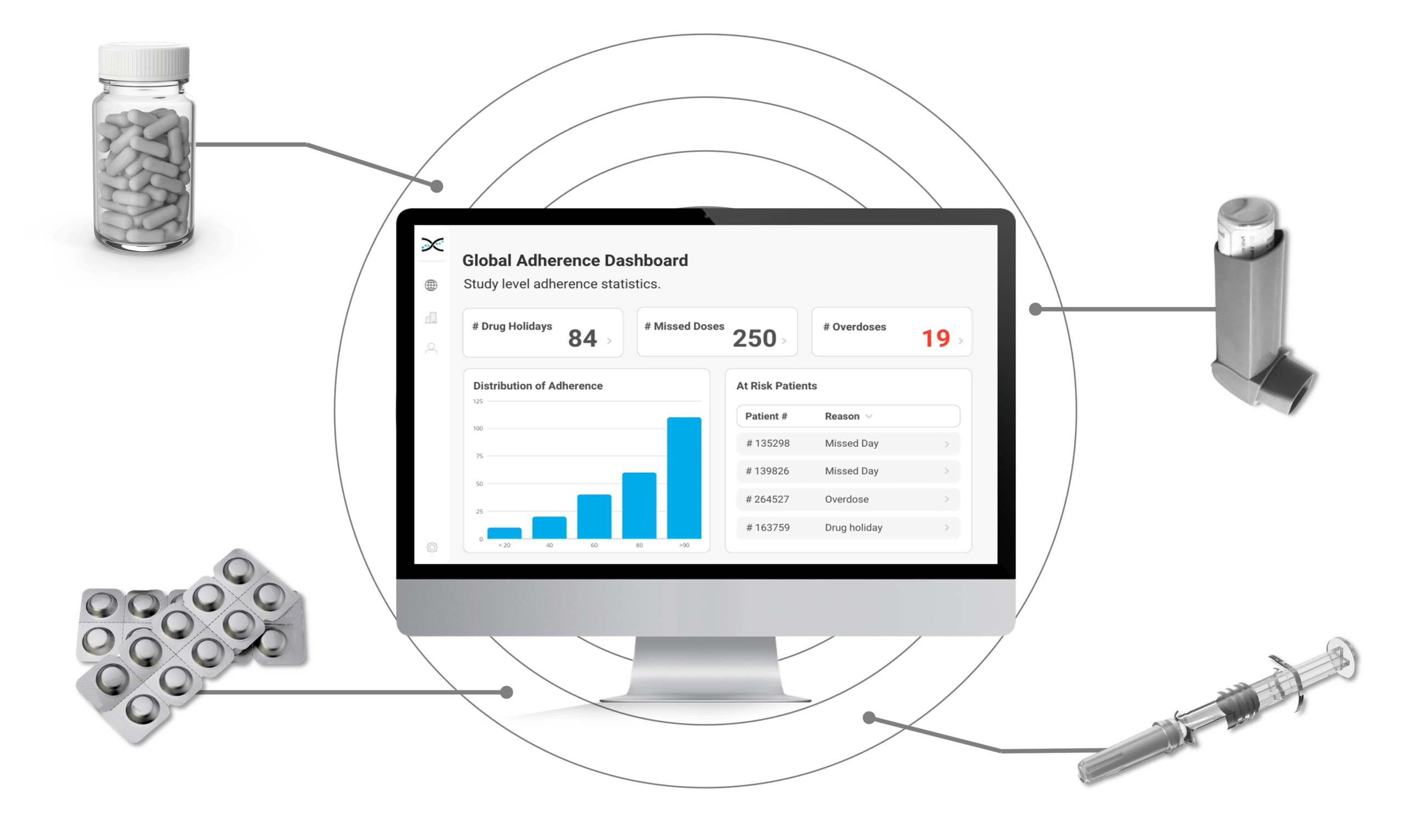 ADHERENCE IS POOR IN CLINICAL TRIALS
The Industry's Most Trusted Medication
Adherence Solution
Clinical trials are essential for ascertaining how new treatments will perform in target populations, and reliable data is critical for assessing the effectiveness of new treatments accurately. Unfortunately, non-adherence is a pervasive issue in clinical trials, with up to 50% of participants failing to take their medication as prescribed. Non-adherence not only compromises participants' health outcomes but also undermines the integrity of the trial itself.

As a leading authority on the subject, Pfizer's former Chief Medical Advisor, Dr. Freda C. Lewis-Hall, emphasizes that non-adherence in clinical trials can obscure vital safety signals and significantly complicate the execution of the trial. Therefore, it is imperative to have effective medication adherence solutions in place.

Enter AARDEX Group's Medication Adherence Solution, MEMS AS, a cutting-edge technology powered by advanced algorithms that detect erratic dosing patterns, such as missed doses, drug holidays, and overdoses. MEMS AS alerts investigators when such patterns are detected, prompting focused conversations with participants to maintain adherence. Investigators benefit from valuable insights into medication adherence patterns that can inform future research, ensuring participants take their medication as prescribed.


Real Time Medication Adherence Solution.
Our secure, cloud-based medication adherence solution, MEMS AS, is perfect for researchers that require real-time insights. Driven by over seventy proprietary algorithms, MEMS AS interrogates the medication event data from digitally enabled adherence packaging and devices to provide powerful dashboard visualizations highlighting missed days and drug holidays. With our medication solutions, researchers have accurate insights to identify participants that need additional coaching and support.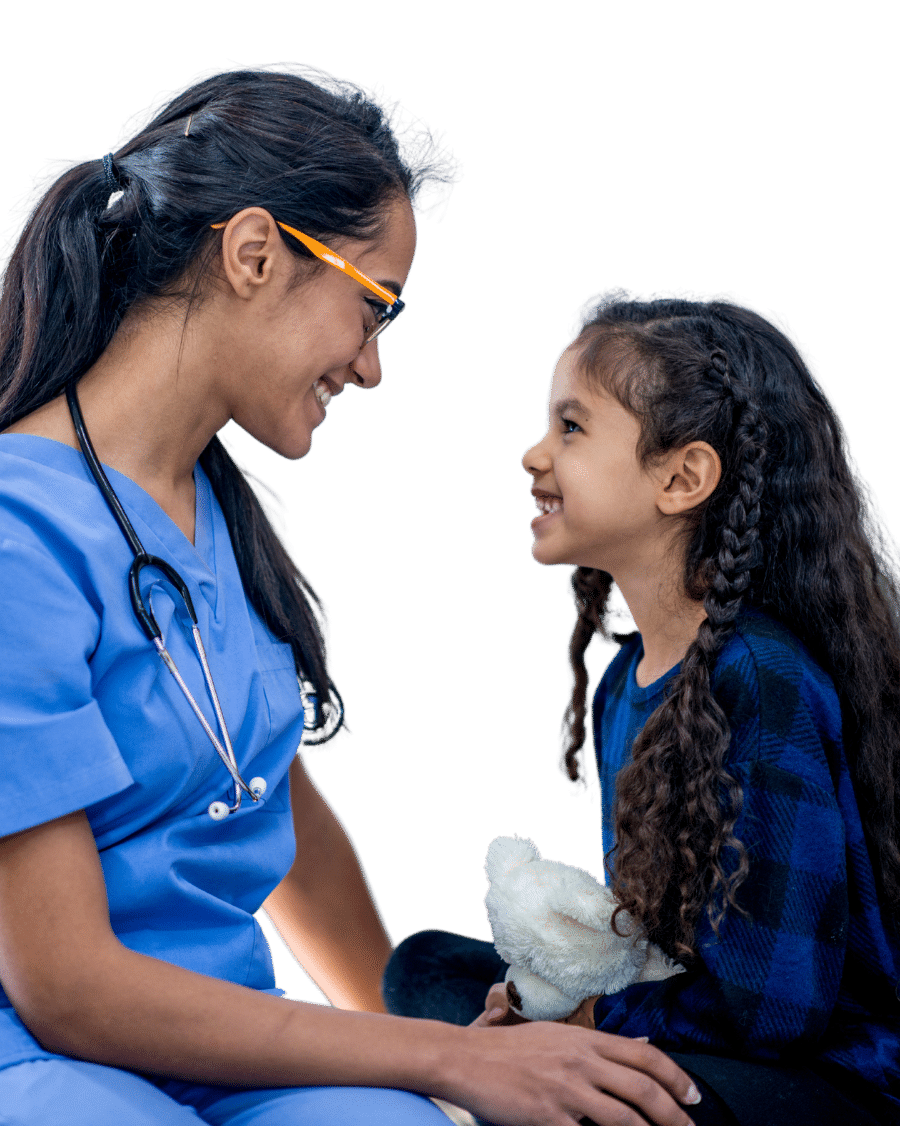 Measure Adherence with Precision.
Our medication adherence solution provides unparalleled accuracy and many other features that set it apart from other adherence monitoring methods, such as pill count, self-report, and PK sampling. Research has demonstrated MEMS to be 97% accurate at tracking and collecting participant medication events, while PK sampling is only 70% accurate, pill count at 60%, and self-report at 27%. With MEMS AS in their toolkit, researchers can rest assured that they have access to precise and accurate data to underpin safety and efficacy calculations.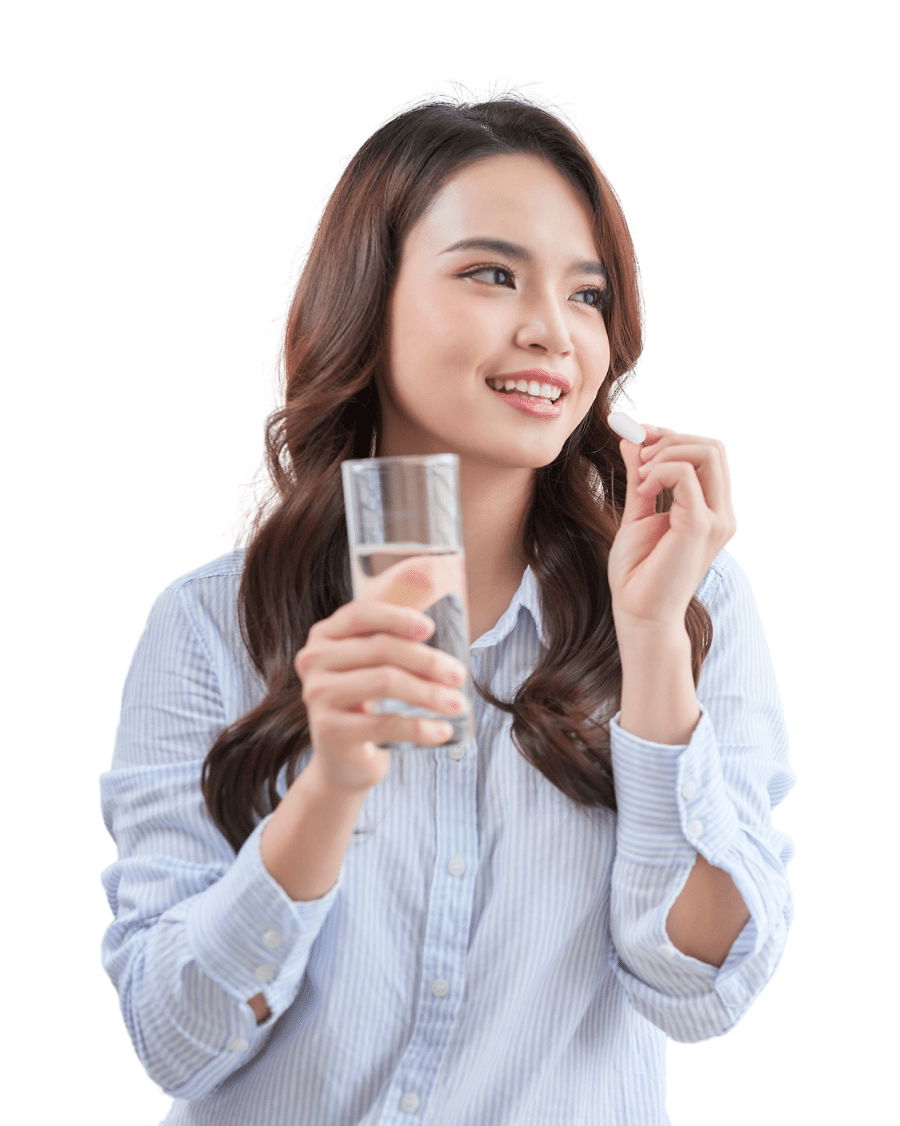 Suitable for all Routes of Administration.
Ensuring medication adherence is vital for all medication and delivery methods. To address this issue, we have created an all-encompassing medication adherence solution that utilizes easy-to-use adherence packaging and a diverse network of partners to provide solutions for all routes of administration, including oral dose drugs, injectables, inhalables, and beyond. Our impressive roster of partners includes some of the industry's most innovative and highly regarded companies, enabling us to offer a comprehensive medication adherence solution.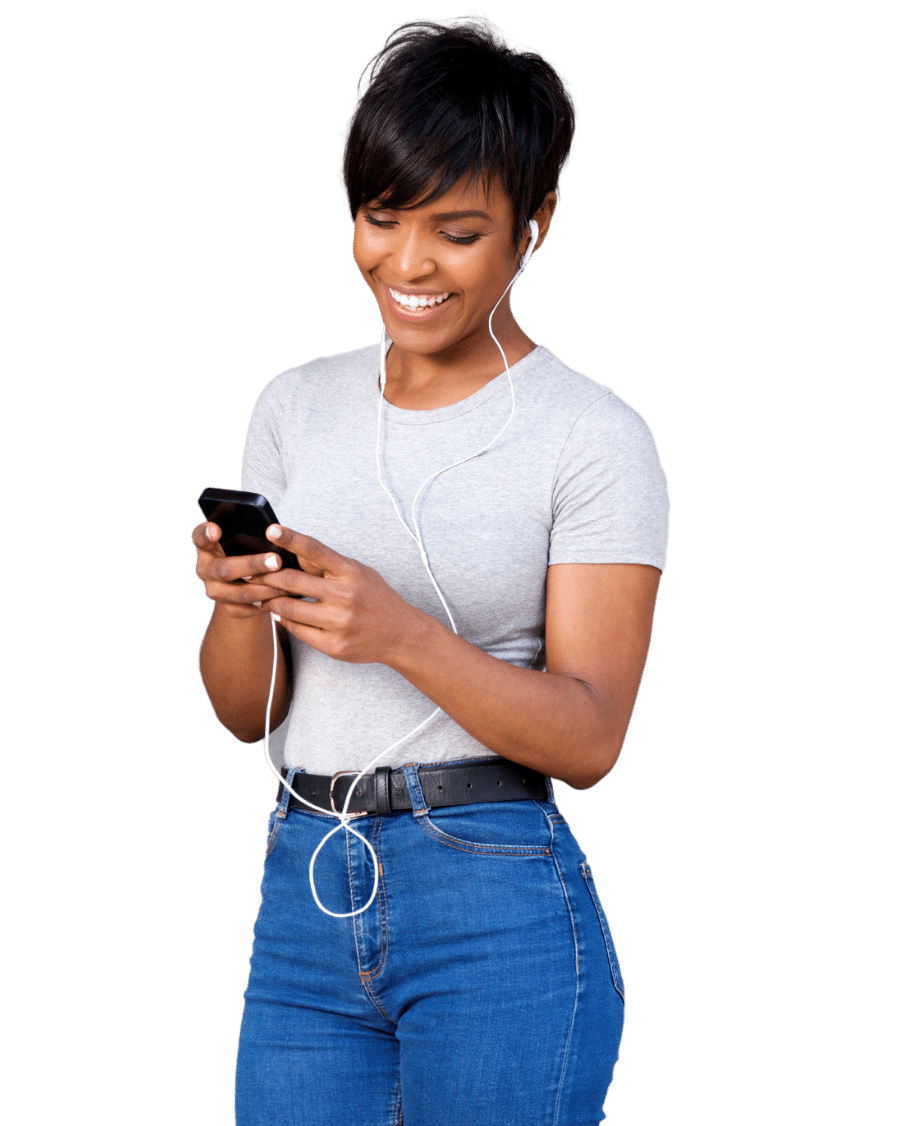 Improve Medication Adherence.
Removing barriers to adherence in trials is critical to achieving the best possible participant outcomes and preserving research integrity. Our user-friendly adherence packaging and devices place no burden on participants, only asking that they take their medications. Moreover, participants benefit from access to MEMS® Mobile, where they can schedule medication reminders, helping them stay on track.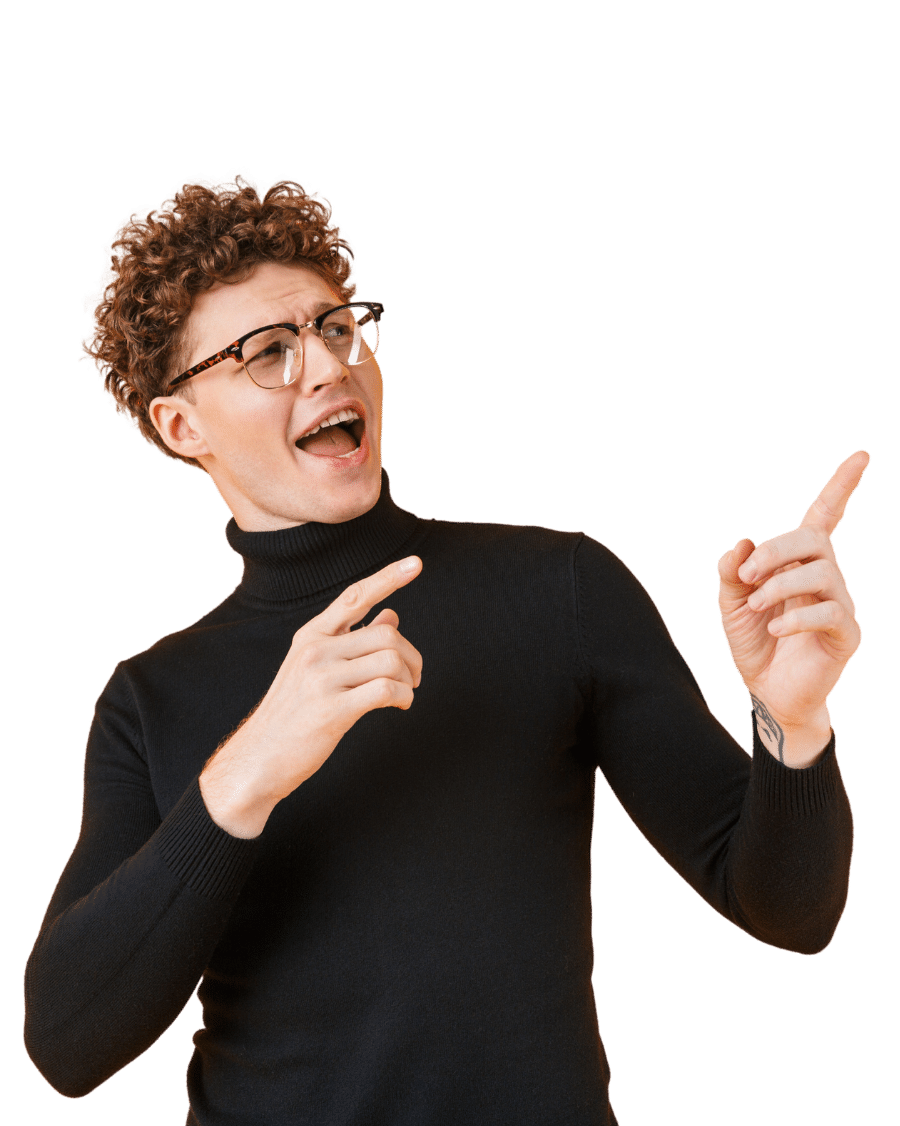 Approach Backed by the FDA.
The guidance of the FDA's "Enrichment Strategies for Clinical Trials to Support Determination of Effectiveness of Human Drugs and Biological Products" is a clear call to action for the research industry to prioritize medication adherence. The FDA is advocating for the use of medication adherence packaging to encourage participants to take their medications as prescribed.

The Go-To Solution for Pharma Companies
Some of the world's leading pharmaceutical companies have embraced our medication adherence solutions. From global giants to niche players, these organizations have recognized the value of our innovative solutions for enhancing medication adherence, reducing costs, and improving patient outcomes. It's an honor to partner with these remarkable brands, and we're proud to contribute to their efforts in advancing healthcare.
Connect with an adherence expert.
WEBINAR WITH MERCK & BIOGEN
Mitigating the Risk of Poor Adherence in Trials
Watch this live recording with adherence experts from Merck & Biogen to learn about their approach to mitigating the risk of poor adherence in trials.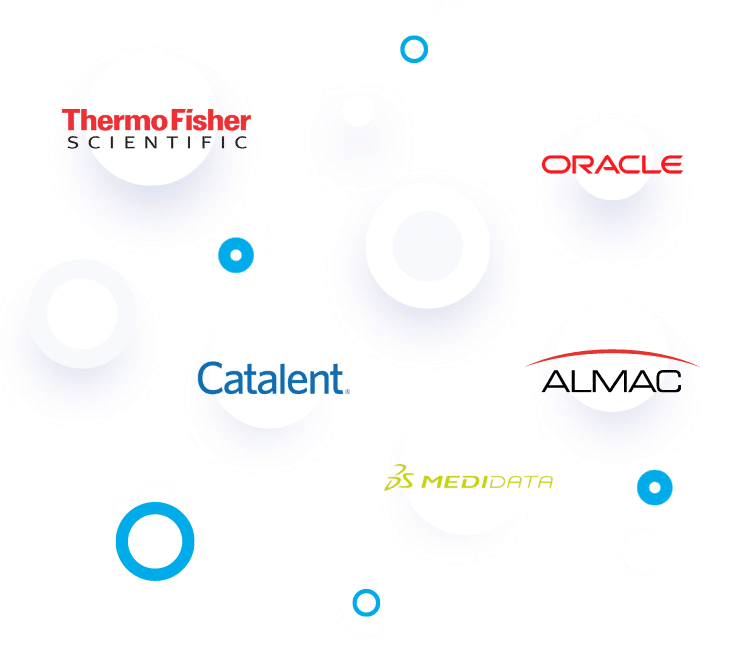 Collaborating for Safer, More Efficient Trials.
By combining technology and partnerships, we are revolutionizing how medication adherence is monitored in clinical trials. Our unique adherence ecosystem brings together leading medication adherence packaging and devices and DCT, IRT, and EDC vendors, CROs, and CMOs to drive innovation.