Smart Pill Bottle
MEMS®Cap Smart Pill Bottle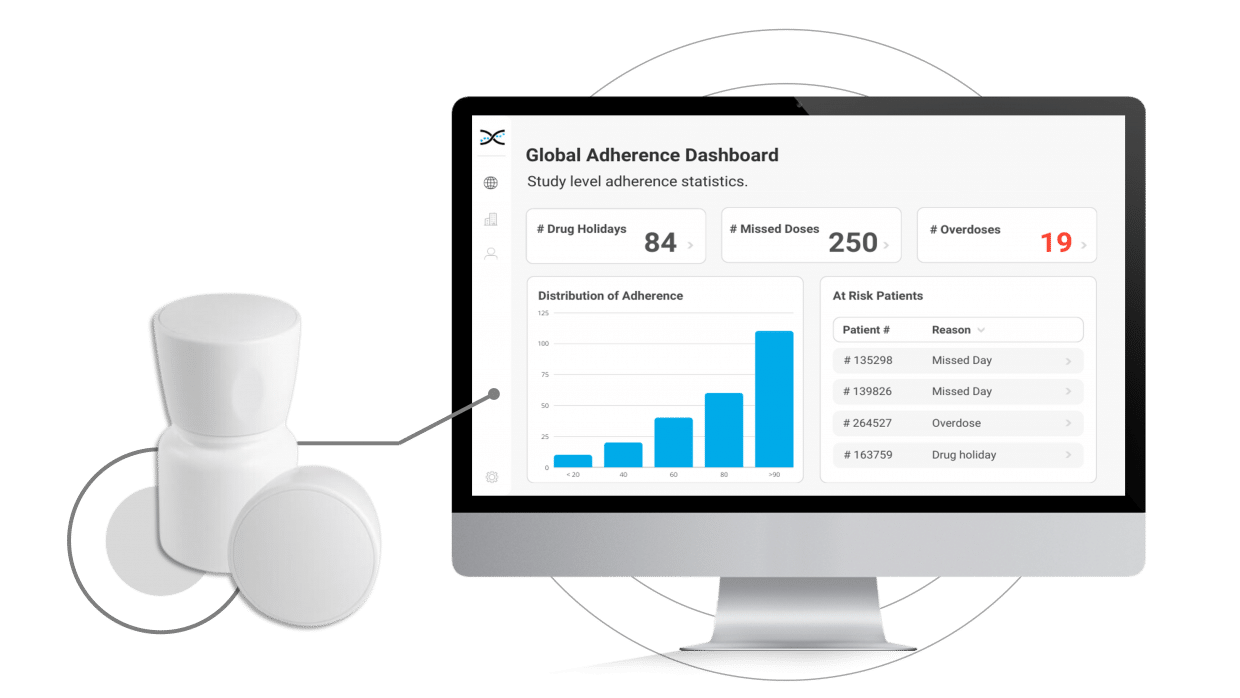 Identify and manage patient non-compliance in clinical trials with the MEMS Cap: an intelligent cap that transforms standard medication bottles into cutting-edge smart pill bottles effortlessly. This advanced cap not only promotes improved patient compliance but also revolutionizes the way clinical trial participants manage and monitor their medication intake, ultimately ensuring a seamless, user-friendly experience for patients while providing valuable insights into patient non-compliance for researchers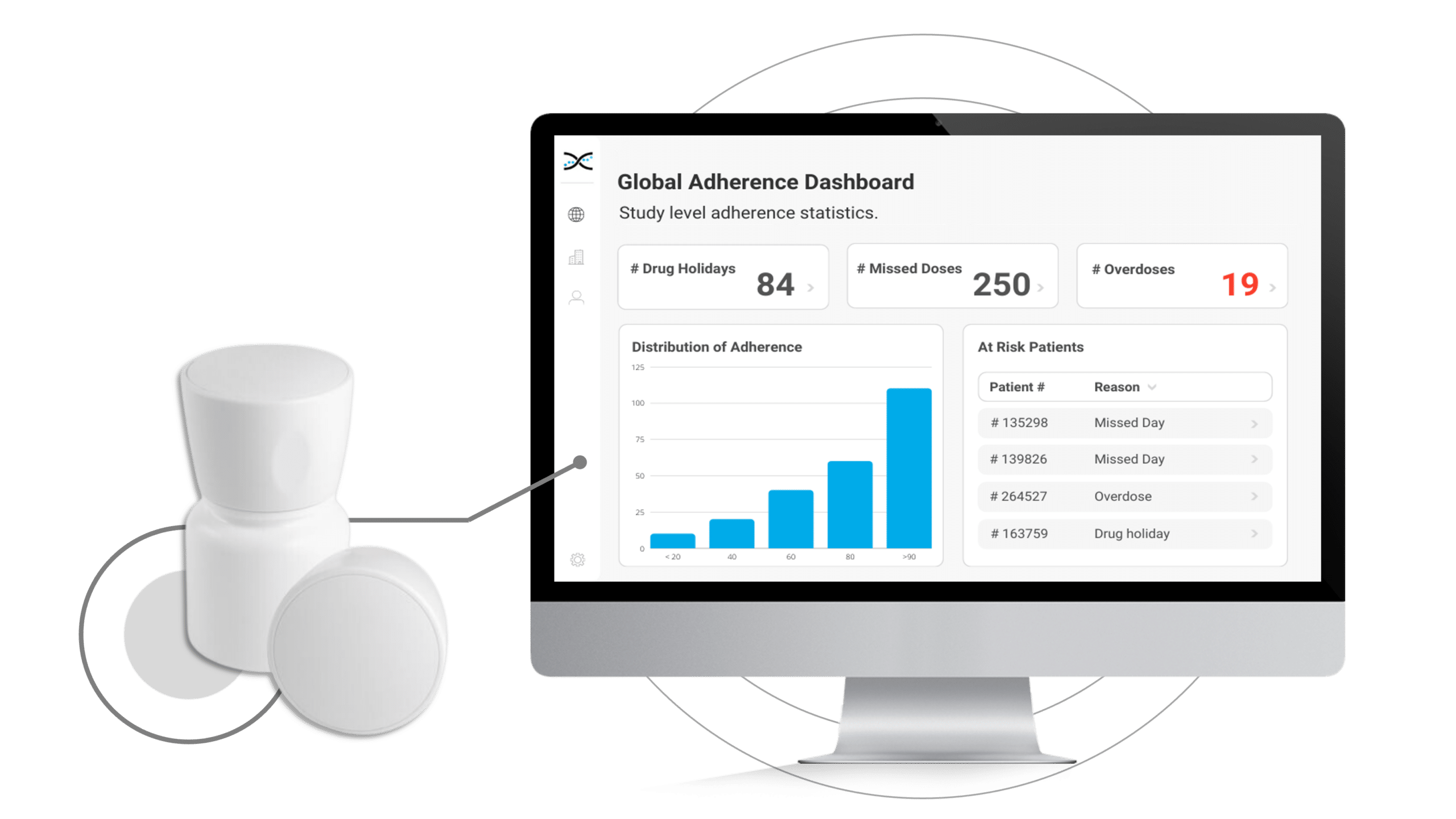 How Does AARDEX Group's Smart Pill Bottle
Address Non-Compliance?
In the world of developing ground-breaking medications, the importance of identifying patient non-compliance is critical not just for assessing the safety and efficacy of the drug itself but also for protecting the well-being of study participants. That's why for over three decades, top researchers worldwide have turned to the MEMS Cap by AARDEX Group - a game-changing solution to revolutionize compliance monitoring in clinical trials.

The MEMS Cap is a track cap that can be added to any standard pill bottle, effectively transforming it into a smart pill bottle that provides participants with a frictionless dosing experience while improving compliance and capturing vital study data. The MEMS Cap is powered by cutting-edge digital sensors that automatically record the date and time of medication intake and upload the information to AARDEX Group's real-time Medication Adherence Software, MEMS AS®.

With MEMS AS, researchers have access to user-friendly dashboards to identify instances of patient non-compliance, providing valuable information to help develop targeted interventions while also providing an opportunity to reinforce positive behaviors and support optimal compliance.
Rapidly Identify Patient Non-Compliance.
By enabling connectivity with our proprietary Medication Adherence Software, MEMS AS, the MEMS Cap offers an all-in-one solution for clinical researchers to monitor medication adherence. The user-friendly software includes a range of pre-built dashboards and ranked lists that allow researchers to easily track adherence patterns by participant, site, and study. With these valuable insights at their fingertips, researchers can proactively identify adherence issues and take appropriate measures to ensure participants stay on track with their medication regimens.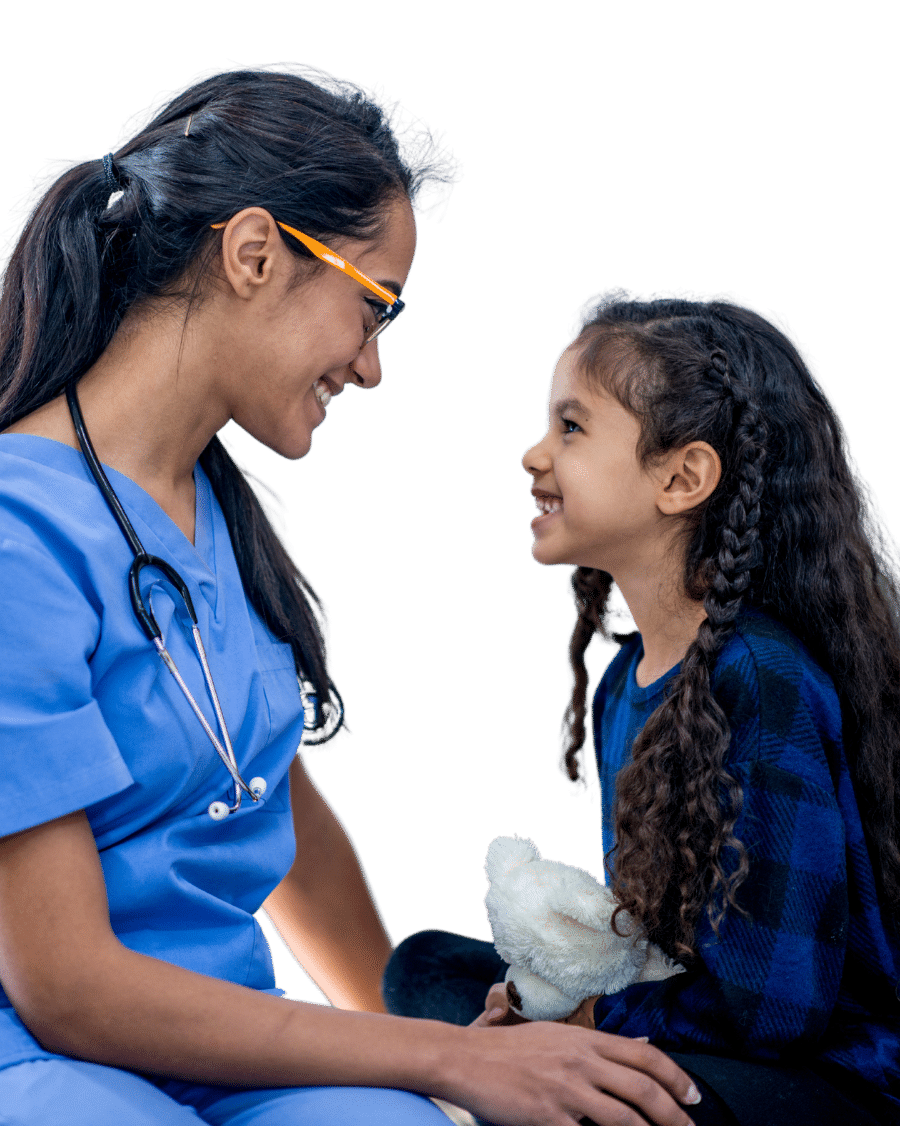 Compared to traditional adherence monitoring methods like pill count, self-report, and PK sampling, our approach offers unparalleled accuracy and a host of additional features that set it apart. Research has shown that the MEMS Cap boasts an impressive 97% accuracy rate in tracking and collecting participant medication events, while PK sampling can only achieve 70%, pill count 60%, and self-report a mere 27%. By utilizing our advanced medication solutions, researchers gain access to exact data that inform safety and efficacy calculations, enabling them to make informed decisions about patient care.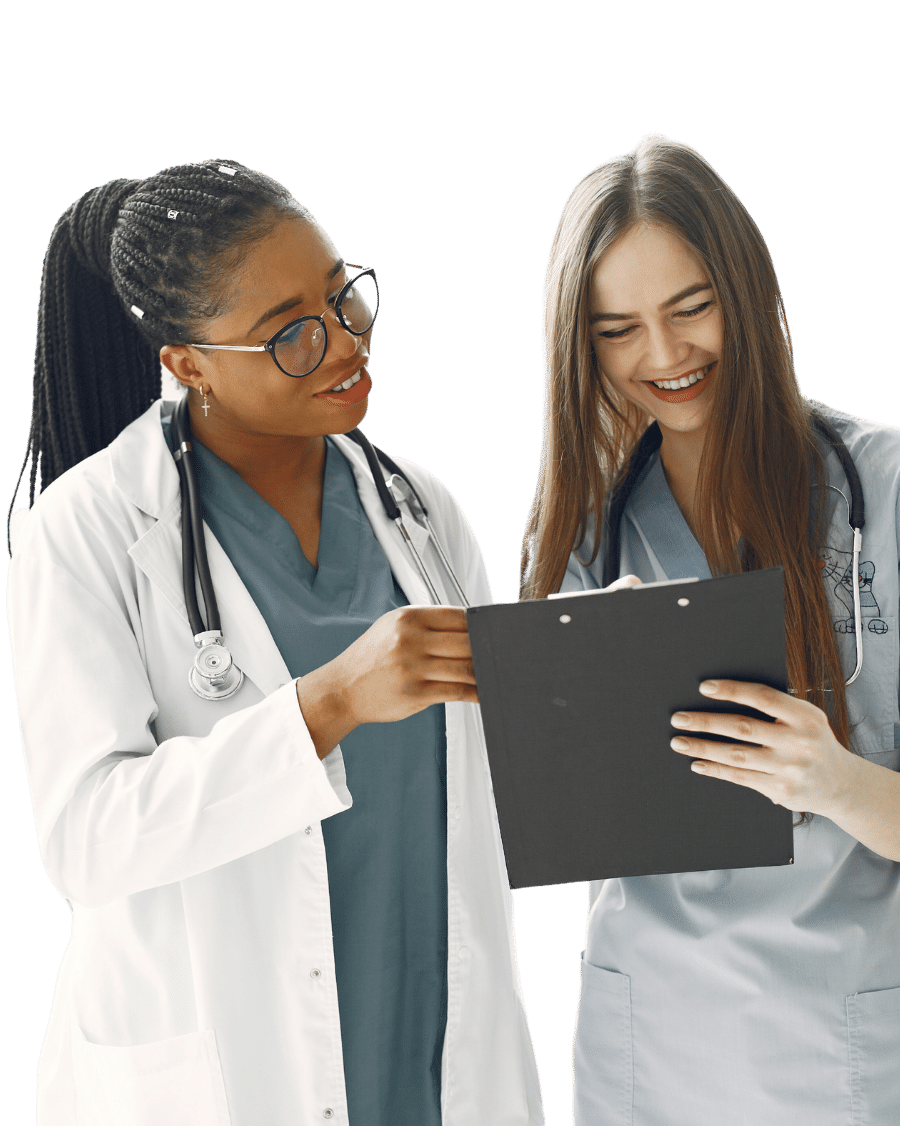 Dependable and Flexible Solution.
The MEMS Cap has been awarded the CE mark, indicating that it meets the essential health and safety requirements set forth by the European Union. This certification confirms that the MEMS Cap has undergone rigorous testing and meets the highest medical device safety and performance standards. As such, researchers can be confident in the reliability and accuracy of the MEMS Cap when monitoring medication adherence in clinical trials. The CE mark also demonstrates our commitment to ensuring that our products are safe and effective, providing peace of mind to participants and sponsors alike.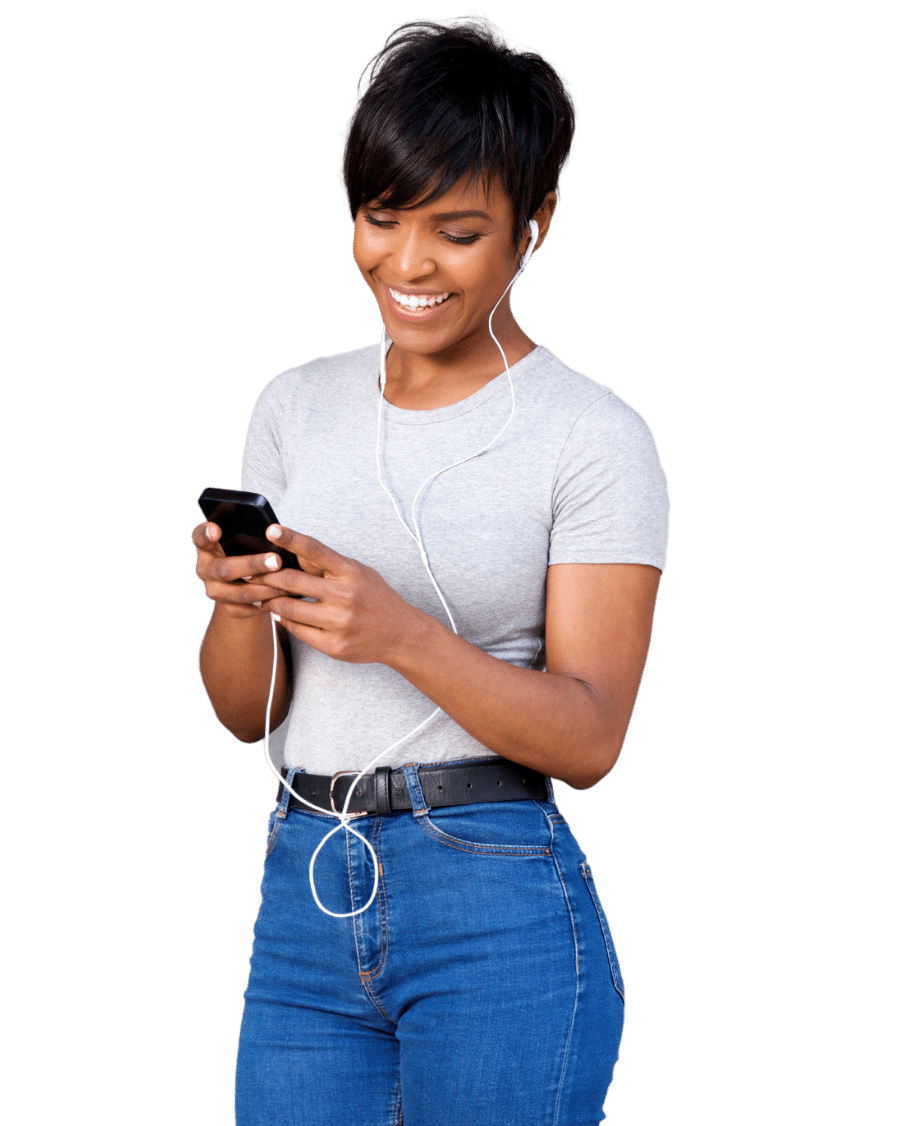 Compliance Enhancing Features.
Eliminating barriers to medication adherence in clinical trials is paramount for optimizing participant outcomes and maintaining research integrity. We recognize the importance of user-friendly solutions that place no burden on participants, simply requiring them to take their medication as prescribed. In addition, our solutions offer participants access to MEMS® Mobile, a convenient app that allows them to schedule medication reminders, helping them to stay on top of their dosing regimen. Our patient-centric approach to medication adherence strives to empower participants and help them achieve better outcomes.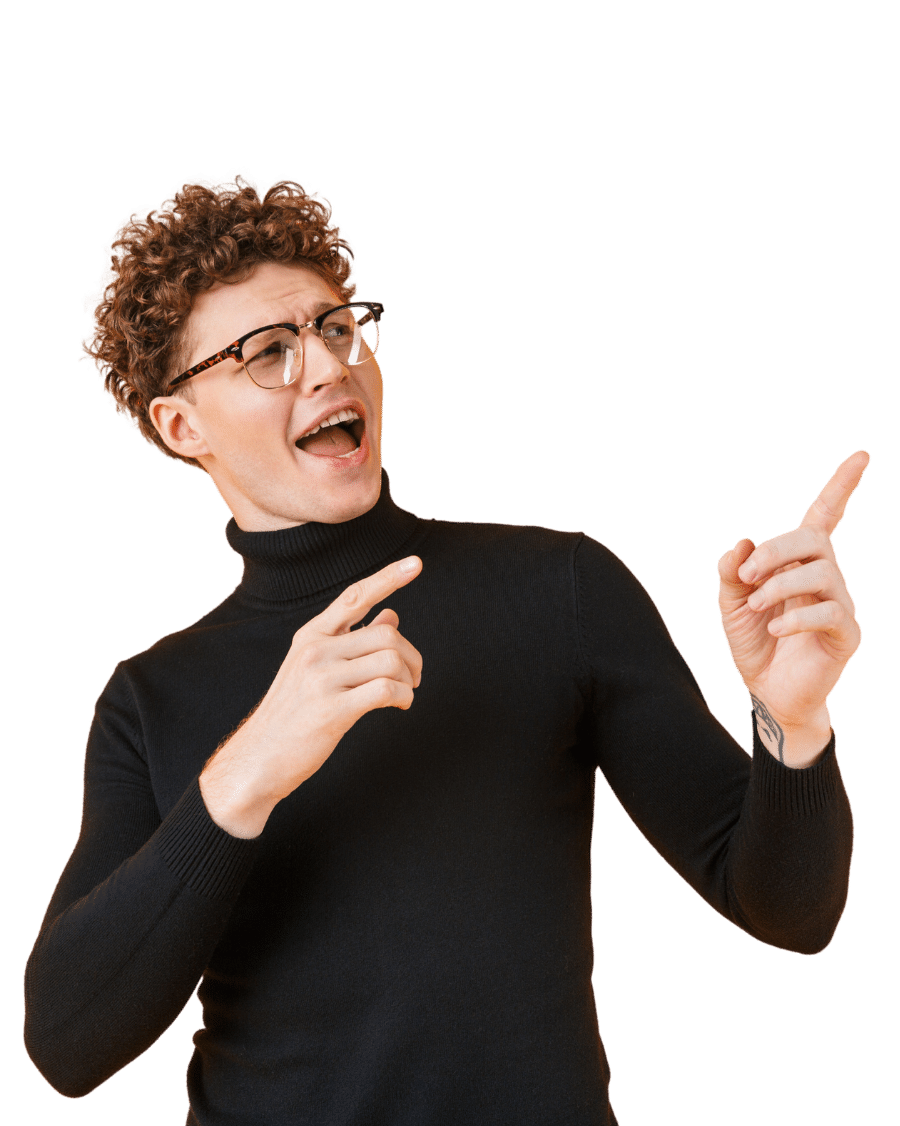 Approach Backed by the FDA.
The FDA's guidance, "Enrichment Strategies for Clinical Trials to Support Determination of Effectiveness of Human Drugs and Biological Products," is a clear call to action for the research industry to prioritize medication adherence. As part of this effort, the FDA advocates using smart pill bottles to encourage patients to take their medications as prescribed. By leveraging technology in this way, researchers can take a proactive approach to medication management, delivering more personalized and effective care.

The Go-To Solution for Pharma Companies
Some of the world's leading pharmaceutical companies have embraced our medication adherence solutions. From global giants to niche players, these organizations have recognized the value of our innovative solutions for enhancing medication adherence, reducing costs, and improving patient outcomes. It's an honor to partner with these remarkable brands, and we're proud to contribute to their efforts in advancing healthcare.
Connect with an adherence expert.
Non-compliance in clinical trials can have significant consequences, including:
Impacted data quality: can lead to missing or incomplete data, affecting the accuracy and reliability of study results.
Reduced statistical power: can result in reduced statistical power, meaning that the study may not have enough data to support the conclusions drawn from the study results.
Increased sample sizes: can raise the necessary sample size, extending trial timelines and adding research costs.
Safety concerns: can increase the risk of adverse events, compromising patient safety and making it difficult to evaluate the safety and efficacy of the medication being tested.
Delayed approval: can delay the approval of the medication being tested, which can delay patient access to potentially life-saving treatments.
Increased trial costs: can increase trial costs, as additional resources may be required to address non-compliance issues.
Overall, patient non-compliance in clinical trials can have serious consequences, compromising the validity and reliability of study results, delaying the approval of potentially life-saving treatments, and increasing research costs. Therefore, healthcare providers and researchers prioritize ensuring patient compliance in clinical trials, using various strategies to improve adherence and reduce the risk of non-compliance.
There are several types in patients, including:
Under-dosing: Under-dosing refers to patients taking less than the prescribed dose of medication or failing to complete the entire treatment course.
Over-dosing: Over-dosing refers to patients taking more than the prescribed dose of medication, which can lead to adverse effects or toxicity.
Incorrect timing: Incorrect timing refers to patients taking medication at the wrong time or failing to adhere to the recommended dosing schedule.
Poor adherence to lifestyle changes: Poor commitment to lifestyle changes, such as dietary modifications or exercise regimens, can impact treatment outcomes.
Non-persistence: Non-persistence refers to patients discontinuing or interrupting their medication or treatment regimen before completing the recommended duration.
Non-initiation: Non-initiation refers to patients failing to initiate treatment, meaning they do not fill their prescriptions or start the recommended treatment plan.
Intentional non-adherence: Intentional non-adherence refers to patients choosing not to follow the recommended treatment plan due to personal beliefs, lifestyle factors, or other
By identifying and addressing the specific type of non-compliance in patients, healthcare providers can tailor their strategies to improve adherence and ensure that patients receive the full benefit of their prescribed treatment.
Identifying patient non-compliance can be challenging, but researchers can use several strategies to assess whether patients follow their prescribed treatment regimen. These strategies include self-reports, medication monitoring, biomarker monitoring, and electronic monitoring. Using a combination of these strategies, researchers can identify patient non-compliance and develop targeted interventions to improve adherence, ensuring that patients receive the full benefit of their prescribed treatment.
WEBINAR WITH MERCK & BIOGEN
Mitigating the Risk of Poor Adherence in Trials
Watch this live recording with adherence experts from Merck & Biogen to learn about their approach to mitigating the risk of poor adherence in trials.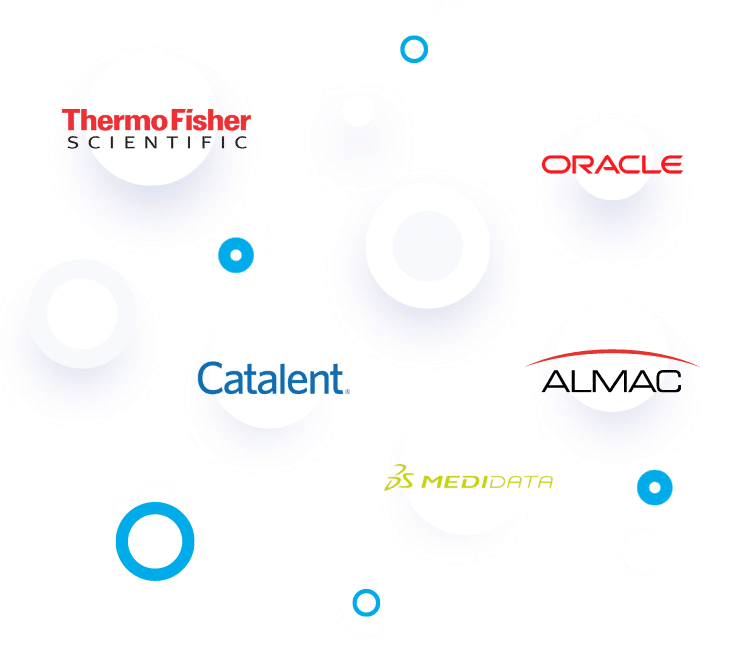 Collaborating for Safer, More Efficient Trials.
By combining technology and partnerships, we are revolutionizing how medication adherence is monitored in clinical trials. Our unique adherence ecosystem brings together leading medication adherence packaging and devices and DCT, IRT, and EDC vendors, CROs, and CMOs to drive innovation.