Smart Blister Pack
Schreiner MediPharm Smart Blister Pack
In response to the pharmaceutical industry's pressing demand for a flexible and user-friendly solution for ensuring compliance with treatment plans, Schreiner MediPharm developed the Smart Blister Pack - an innovative and adaptable solution. With concealed trackers in every cavity, the smart blister pack captures the exact time and date when pills or Pre filled syringes are removed. By synchronizing medication event data with AARDEX Group's medication adherence software, MEMS AS® researchers gain access to centralized dashboards that provide valuable insights into how participants take their medications.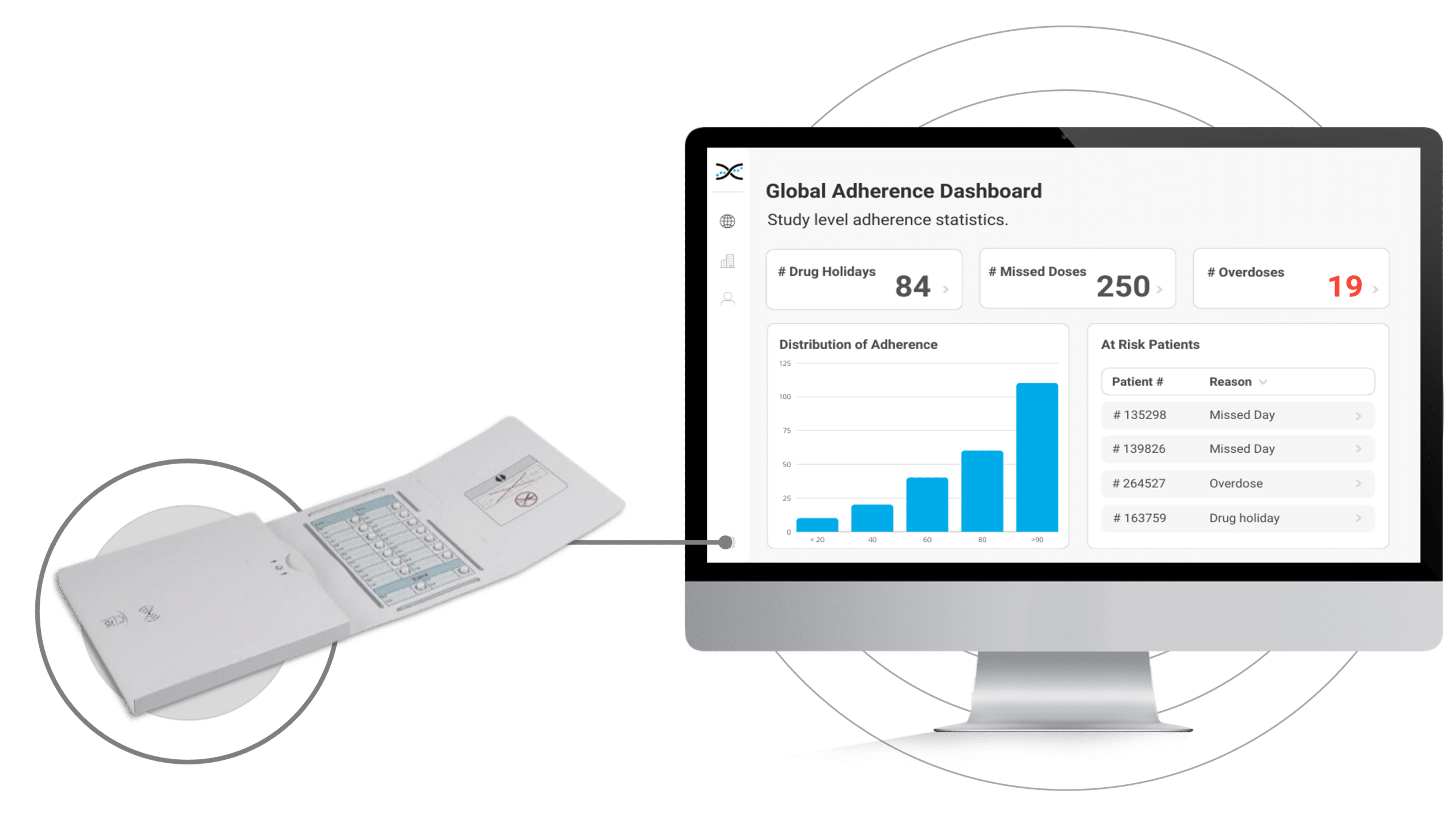 Identify and Remedy Poor Adherence
In trials, participants maintaining compliance with treatment plans is crucial to ensure the quality of the study and minimize unnecessary costs. Unfortunately, non-compliance is a common issue that can lead to null results, inflated sample sizes, and even necessitate dose modifications post-approval. Despite the significant drawbacks of poor compliance, adherence behaviours are often inadequately measured, analyzed, and reported in trial settings, contributing to the problem. As a result, there is an urgent need for more effective and consistent methods of measuring compliance in drug trials to improve the quality and reliability of clinical studies.

In response to the issue, Schreiner MediPharm and AARDEX Group have joined forces and integrated two of their top assets - Schreiner MediPharm's smart blister pack and AARDEX Group's cutting-edge medication adherence software, MEMS AS. This integration offers significant benefits: trial participants can enjoy the convenience of portable, user-friendly adherence packaging and a companion mobile app that helps them stay on track with their medications. Meanwhile, researchers can access real-time compliance reports that enable them to identify participants who may require coaching, leading to more reliable and accurate data.

By combining these powerful technologies, Schreiner MediPharm and AARDEX Group have delivered a game-changing solution that will surely enhance the quality and reliability of drug trials for participants and researchers.
Monitor Adherence to Treatment Plans.
AARDEX Group's medication adherence software, which is cloud-based, offers an objective and accurate view of participant adherence patterns. The software utilizes over seventy proprietary algorithms to analyze adherence data transmitted from the Smart Blister Wallet, presenting the results in easily digestible visualizations through user-friendly dashboards. The data can also be segmented to identify adherence patterns at the study, site, and participant levels. Additionally, stratification lists are available to assist with prioritizing follow-up opportunities and presenting ranked lists of participants with missed doses, drug holidays, and overdoses in order of urgency. This powerful feature removes any guesswork and simplifies the process of identifying participants that require timely follow-up, helping researchers get to participants in time to provide them coaching to ensure they stay on the drug.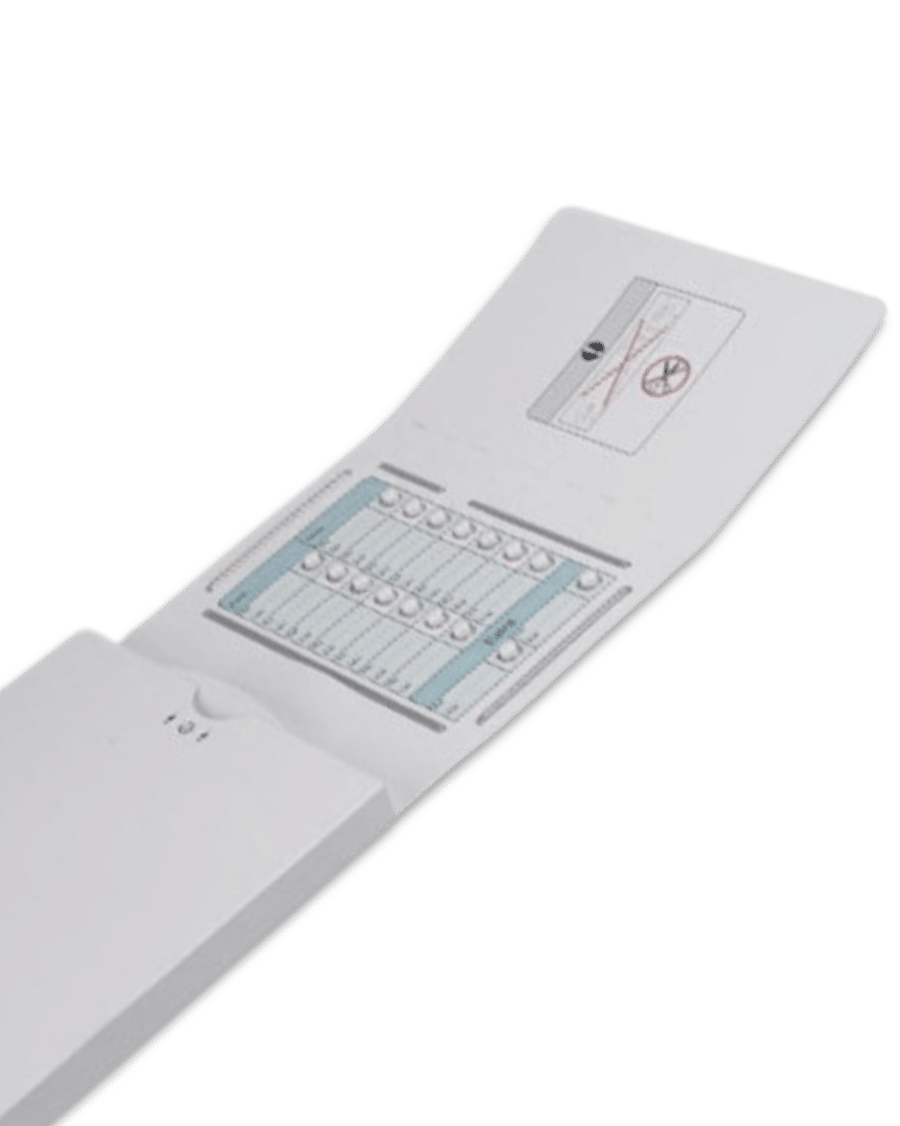 Dependable and Flexible Packaging.
Schreiner MediPharm's extensive experience in the pharmaceutical industry has allowed them to develop a range of blister formats that can be easily customized to fit specific dosing regimen requirements. Their embedded blister packs have intelligent tracers that automatically capture the time and date of each pill or injection removal from the cavity. With up to 64 cavities, these blister packs offer ample space to accommodate a wide range of medications. In terms of usability, the medication-taking process is very similar to that of standard blister packs, meaning that participants can start using them immediately without any special training. This user-friendly approach ensures that the medication management process is seamless and does not interfere with daily life, allowing participants to focus on their treatment without added stress or inconvenience.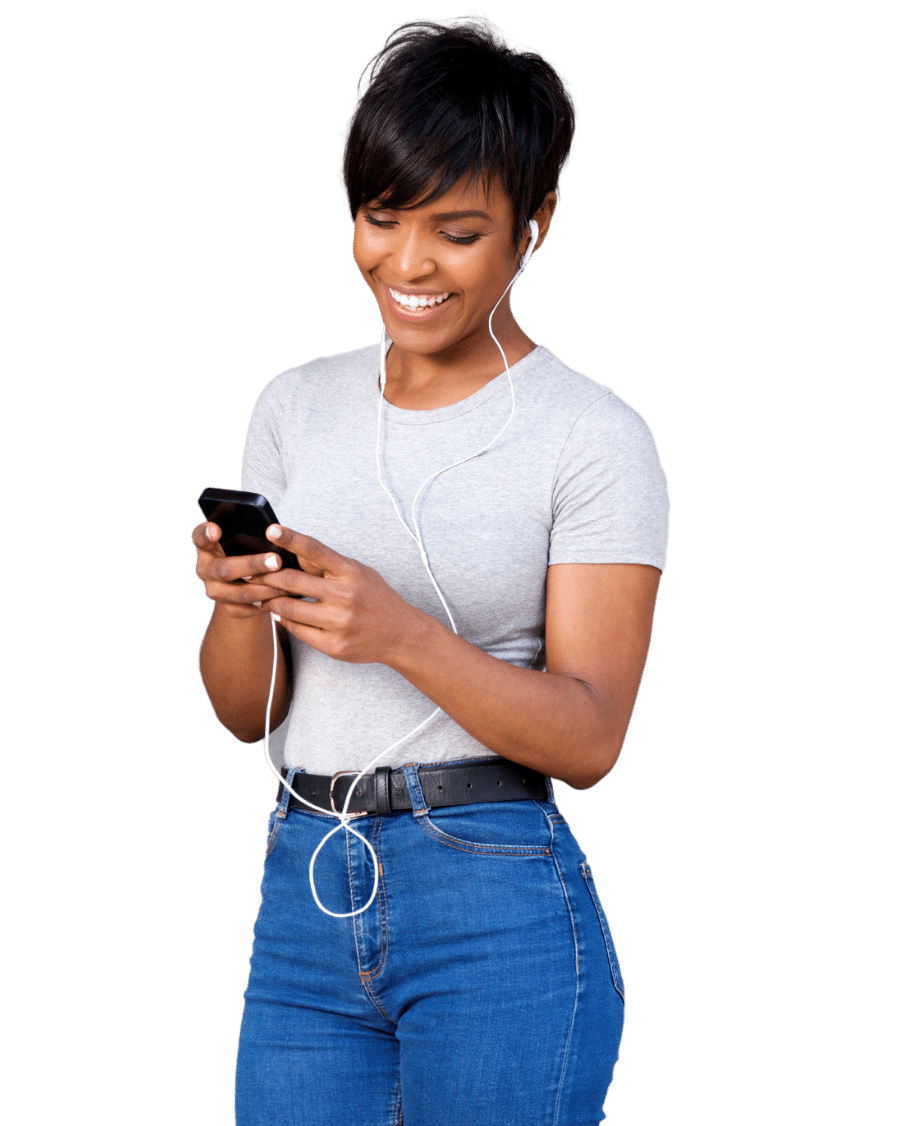 Participant-Centric Solution.
Poor medication adherence is often caused by confusion about the prescribed dosing regimen and forgetfulness. AARDEX Group has tackled this problem head-on by providing users of the smart blister wallet access to our innovative adherence app, MEMS® Mobile. This user-friendly app includes a range of engagement and adherence-boosting features designed to simplify medication management, such as customizable medication reminders and a digital vault that allows users to view their medication event history easily. In addition, the app offers surveys that can be used to gather valuable feedback on dosing regimens, attitudes toward adherence, and reasons for missed doses, among other things. With MEMS Mobile, AARDEX Group has delivered an all-in-one solution that helps users stay on track with their medications and provides researchers with valuable insights into adherence behaviors.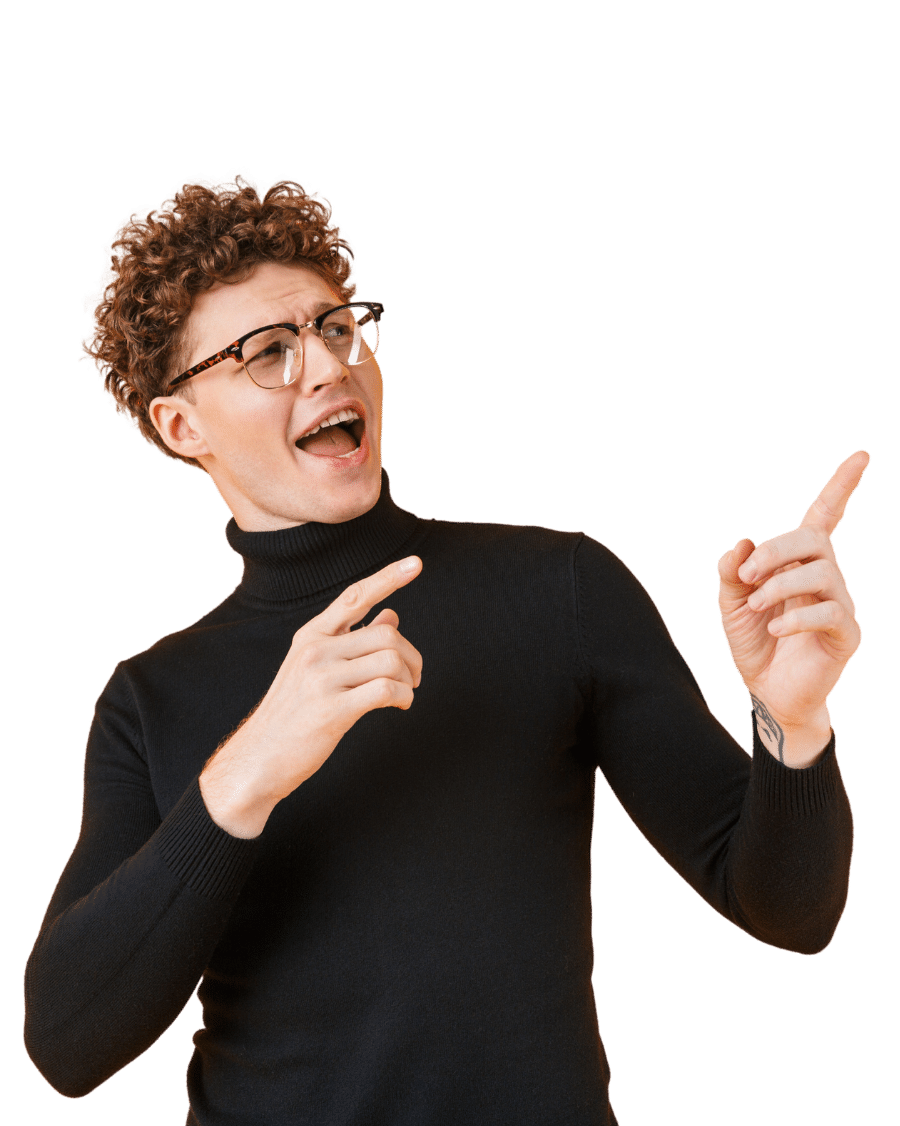 Approach Backed by the FDA.
The FDA acknowledges the vital role of medication adherence in achieving positive health outcomes and preventing adverse events. They recognize that non-adherence is a significant health concern that can lead to severe consequences, including disease progression, hospitalization, and even death. In the context of addressing medication adherence in clinical trials, the FDA has included recommendations in its enrichment strategies guidance, which calls for sponsors to encourage adherence within participant populations.

The Go-To Solution for Pharma Companies
Some of the world's leading pharmaceutical companies have embraced our medication adherence solutions. From global giants to niche players, these organizations have recognized the value of our innovative solutions for enhancing medication adherence, reducing costs, and improving patient outcomes. It's an honor to partner with these remarkable brands, and we're proud to contribute to their efforts in advancing healthcare.
Connect with an adherence expert.
WEBINAR WITH MERCK & BIOGEN
Mitigating the Risk of Poor Adherence in Trials
Watch this live recording with adherence experts from Merck & Biogen to learn about their approach to mitigating the risk of poor adherence in trials.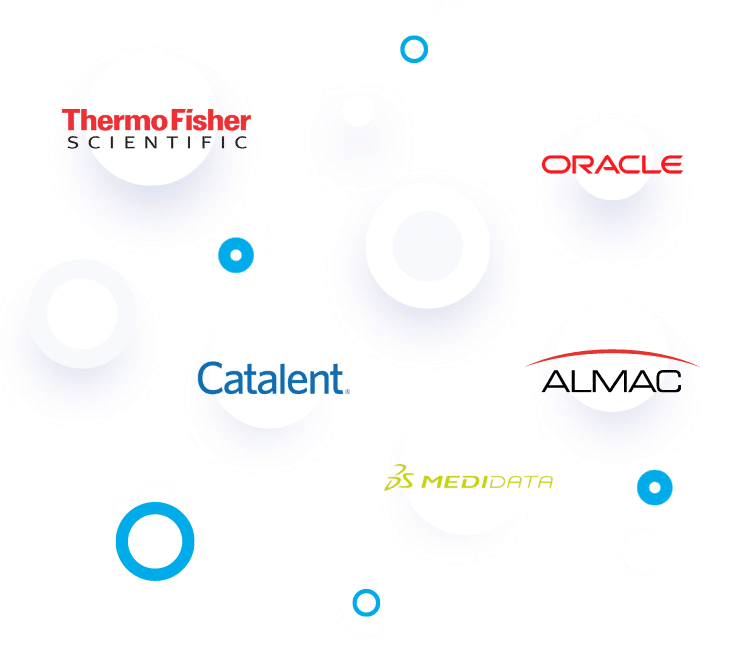 Collaborating for Safer, More Efficient Trials.
By combining technology and partnerships, we are revolutionizing how medication adherence is monitored in clinical trials. Our unique adherence ecosystem brings together leading medication adherence packaging and devices and DCT, IRT, and EDC vendors, CROs, and CMOs to drive innovation.