About Us
The Medication Event Monitoring
System Pioneers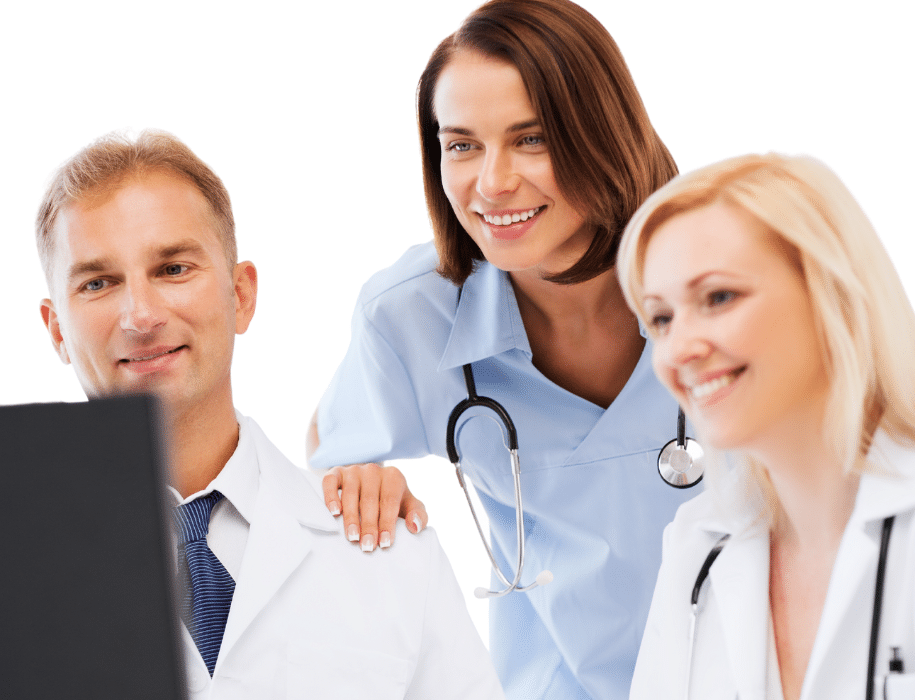 AARDEX Group was initially established in 1984 in Fremont, California by Professor John Urquhart. Since then, AARDEX Group has been at the forefront of medication adherence technology, creating the first ever groundbreaking Medication Event Monitoring System, MEMS®. MEMS has been instrumental in accurately depicting, quantifying, and enhancing patient adherence behaviors in over 1,000 clinical trials its launch.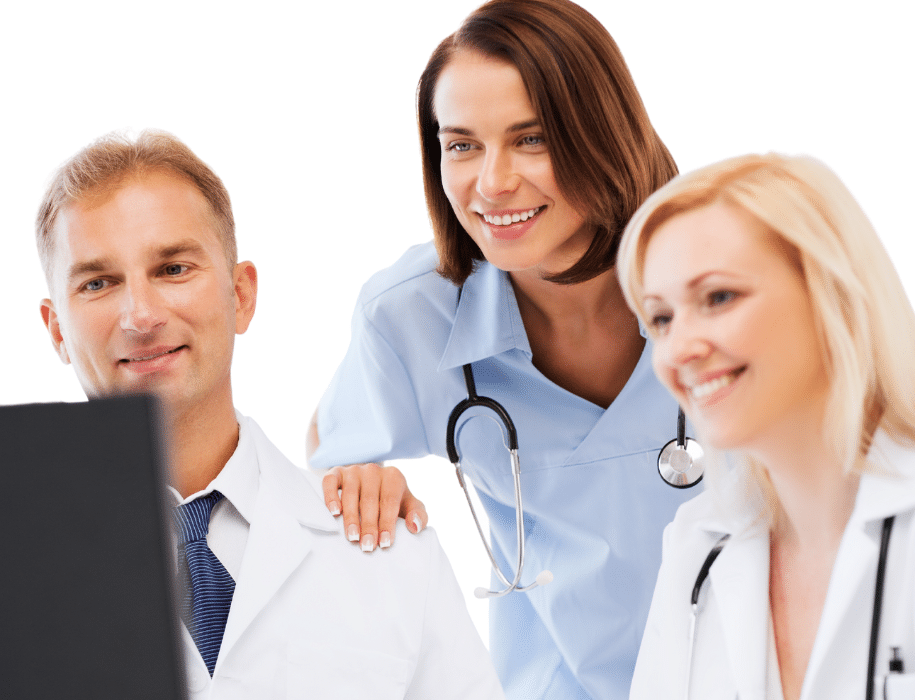 ADHERENCE IS POOR IN CLINICAL TRIALS
Preserving the Integrity of Clinical Trial Data
Medication adherence is a persistent problem in clinical trials that can compromise safety and efficacy calculations. Factors such as patient forgetfulness or intentional non-adherence, complex dosing schedules, and inadequate patient education and monitoring are some of the reasons for this issue. To combat this, AARDEX Group developed Medication Event Monitoring System (MEMS), a ground-breaking technology that harnesses the power of user-friendly medication adherence devices to gather medication adherence data passively.

Through MEMS AS®, our cloud-based medication adherence software, researchers can obtain real-time insights into the evolution of medication adherence across studies, sites, and participants. The software's intuitive dashboards also enable research teams to identify participants requiring coaching and support.

To further our commitment to solving this issue, we have developed an open ecosystem featuring packaging and devices from industry-leading vendors for medication adherence. Our ecosystem now comprises over thirty partners from various areas of the clinical trial continuum, including Decentralized Clinical Trial (DCT), Interactive Response Technology (IRT), Contract Manufacturing (CMOs), Clinical Research organizations (CROs), and Electronic Data Capture (EDC) providers. Through this ecosystem, we offer adherence solutions for all routes of administration, continually expanding to address this pervasive problem in clinical trials.

The Go-To Solution for Pharma Companies
Some of the world's leading pharmaceutical companies have embraced our Medication Event Monitoring System. From global giants to niche players, these organizations have recognized the value of our innovative solutions for enhancing medication adherence, reducing costs, and improving patient outcomes. It's an honor to partner with these remarkable brands, and we're proud to contribute to their efforts in advancing healthcare.
Connect with an adherence expert.
WEBINAR WITH MERCK & BIOGEN
Mitigating the Risk of Poor Adherence in Trials
Watch this live recording with adherence experts from Merck & Biogen to learn about their approach to mitigating the risk of poor adherence in trials.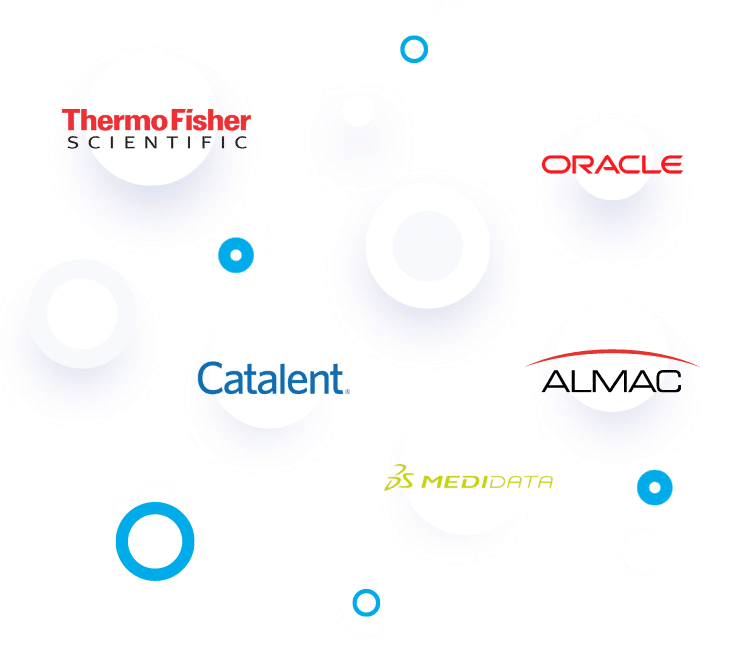 Collaborating for Safer, More Efficient Trials.
By combining technology and partnerships, we are revolutionizing how medication adherence is monitored in clinical trials. Our unique adherence ecosystem brings together leading medication adherence packaging and devices and DCT, IRT, and EDC vendors, CROs, and CMOs to drive innovation.