Knowledge Center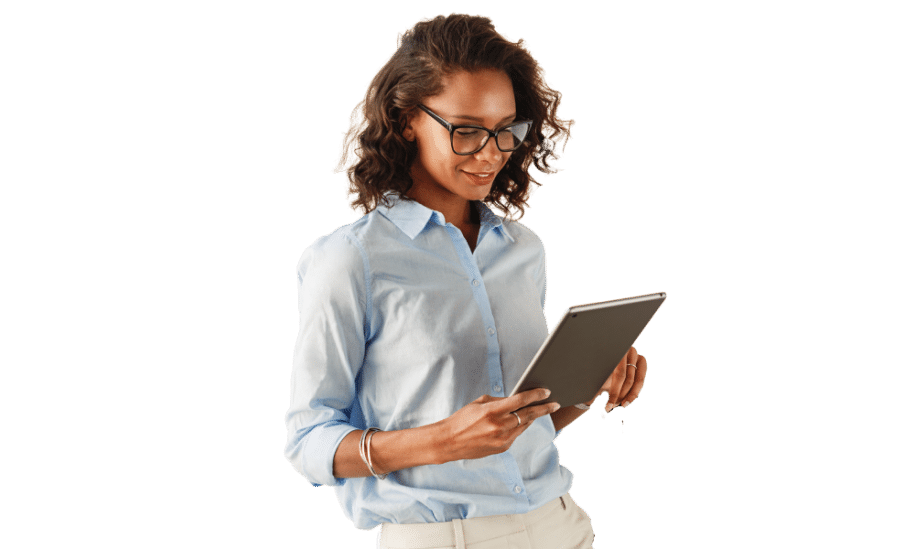 Welcome to our knowledge center! Get ready to immerse yourself in a wealth of knowledge featuring an abundance of FAQs, case studies, industry expert-led videos, and cutting-edge scientific papers to gain a deeper understanding of medication adherence and why it matters in clinical trials.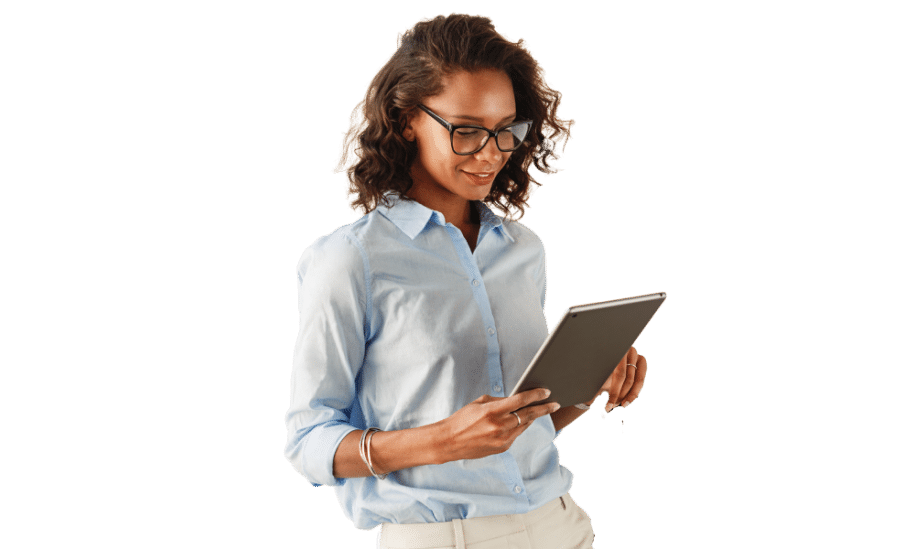 If you want to level up your medication adherence strategy, you won't miss our upcoming webinars. Our team of experts will be sharing their insights and strategies for success. And if you can't make it to the live events, don't worry - we'll have recordings available to watch at your leisure. These webinars aren't your regular webinars - they're all about practical, actionable advice that you can put to use right away. So if you're ready to take your adherence strategy to the next level, join us for our upcoming webinars and see what you can achieve.
Mitigating the Risk of Poor Adherence to Injectable Drugs in Hybrid & DCTs
Rebecca Beck, BD, Bernard Vrijens, AARDEX Group, and Arnaud Guillet, Biocorp
The Pill Count Controversy: Why Counting on Accountability is not Enough for Measuring Adherence in Clinical Trials
Job Van Boven, Associate Professor, University Medical Center Groningen, and Bernard Vrijens, Scientific Lead, AARDEX Group
Merck & Biogen: Mitigating the Risk of Poor Adherence in Clinical Trials
With Matt Bolton of Merck and Ning Yu of Biogen
Can Modern Medication Adherence Tools Drive Patient Compliance?
With Ken Kaitin, TUFTS, John Musaus, Thermo Fisher and Timothy Peters-Strickland, PPD
Poor Medication Adherence in Clinical Trials: Consequences and Solutions
Alasdair Breckenridge, Jeffrey K Aronson, Terrence F Blaschke, Dan Hartman, Carl C Peck, Bernard Vrijens
Adherence to Medications: Insights Arising from Studies on the Unreliable Link Between Prescribed and Actual Drug Dosing Histories
Terrence F. Blaschke, Lars Osterberg, Bernard Vrijens, John Urquhart
How the EMERGE Guideline on Medication Adherence Can Improve the Quality of Clinical Trials
Lina Eliasson, Sarah Clifford, Amy Mulick, Christina Jackson, Bernard Vrijens
Schedule Meeting with our Adherence Expert
Having co-authored over one hundred peer reviewed papers alongside mentoring trial sponsors on medication adherence, our Scientific Lead, Bernard Vrijens, is considered an expert in the field.
Connect with an adherence expert.

AARDEX Group has a proven track record of providing technology solutions that help clinical trial sponsors improve medication adherence in their trials. In fact, our technology has been utilized in more than 1,000 clinical trials to date.Our case studies provide detailed examples of how we have assisted other clinical trial sponsors in reducing the likelihood of poor adherence, resulting in more accurate data, streamlined processes, and successful trials.
How AARDEX Group Helped IROKO Pharma Gain FDA Approval
Year of Publication: 2022
Harnessing Smart Pill Bottles to Improve Patient Adherence in Trials
Year of Publication: 2022

Frequently Asked Questions
Given our extensive experience in the medication adherence field since 1984, it's safe to say that we've acquired a vast amount of knowledge on the topic. Listed below are the most commonly asked questions we receive, along with their respective answers.