Medication Event Monitoring System
MEMS® Button Medication Event
Monitoring System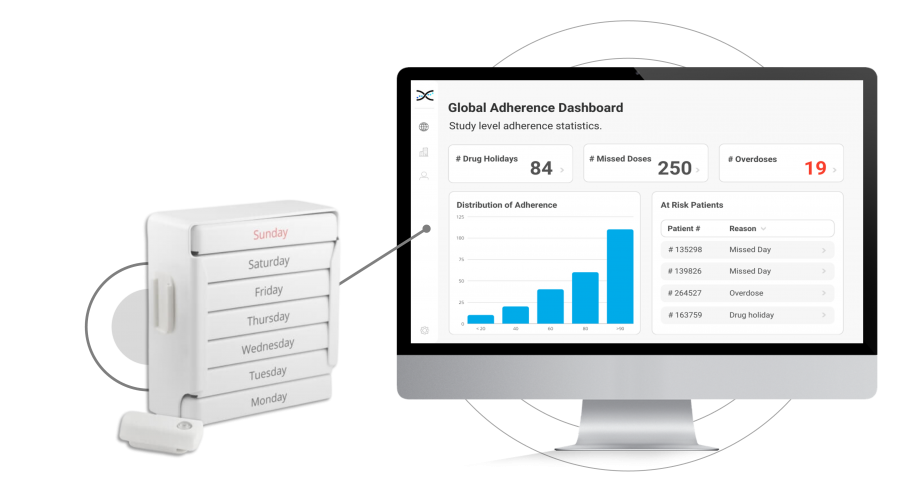 The MEMS Button is an electronic Medication Event Monitoring System used to monitor adherence in clinical trials. It works by incorporating a micro-electronic circuit that records the date and time each time the participant presses the button. It provides a straightforward and reliable method for monitoring adherence behaviors. This practical approach makes understanding how participants take their medications easier and provides access to user-friendly dashboards for better tracking and analysis of adherence data.

Improved Adherence is Just a Click Away
In addition to its compact design and compatibility with various medication containers, the MEMS Button offers a range of advanced features that make it a valuable tool for clinical trial research. For example, the MEMS Button has a programmable timer that can be used to record specific dosing intervals. This feature can be handy for medications that need to be taken at particular times of the day or for drugs with complex dosing regimens.

Furthermore, the MEMS Button's integration with AARDEX Group's medication adherence software, MEMS AS®, provides clinical researchers valuable insights into patient dosing patterns. The software includes a range of pre-built dashboards and ranked lists that allow researchers to track participant, site, and study adherence patterns easily. With these valuable insights at their fingertips, researchers can proactively identify adherence issues and take appropriate measures to ensure participants stay on track with their medication regimens.

The MEMS Button is a reliable and effective tool for promoting medication adherence in clinical trials. The MEMS Button enables researchers to produce more reliable and accurate study results by providing objective and reliable data on medication-taking behaviors. With its user-friendly design, compatibility with various oral medications, and integration with MEMS AS software, the MEMS Button is a valuable addition to any clinical trial seeking to optimize patient outcomes and maintain research integrity.
Monitor Medication Events in Real-Time.
Real-time insights into adherence behaviors are critical for promptly identifying and addressing adherence issues. With the MEMS Button and its integration with AARDEX Group's Medication Adherence Software (MEMS AS), clinical researchers can access valuable real-time data on participant medication-taking behaviors. The user-friendly software includes pre-built dashboards and ranked lists that enable researchers to quickly identify participants struggling with adherence. With these insights at their fingertips, researchers can take appropriate measures to ensure that participants stay on track with their medication regimens, including providing additional support and coaching to those needing it most. With the ability to intervene early and proactively address adherence issues, researchers can optimize participant outcomes.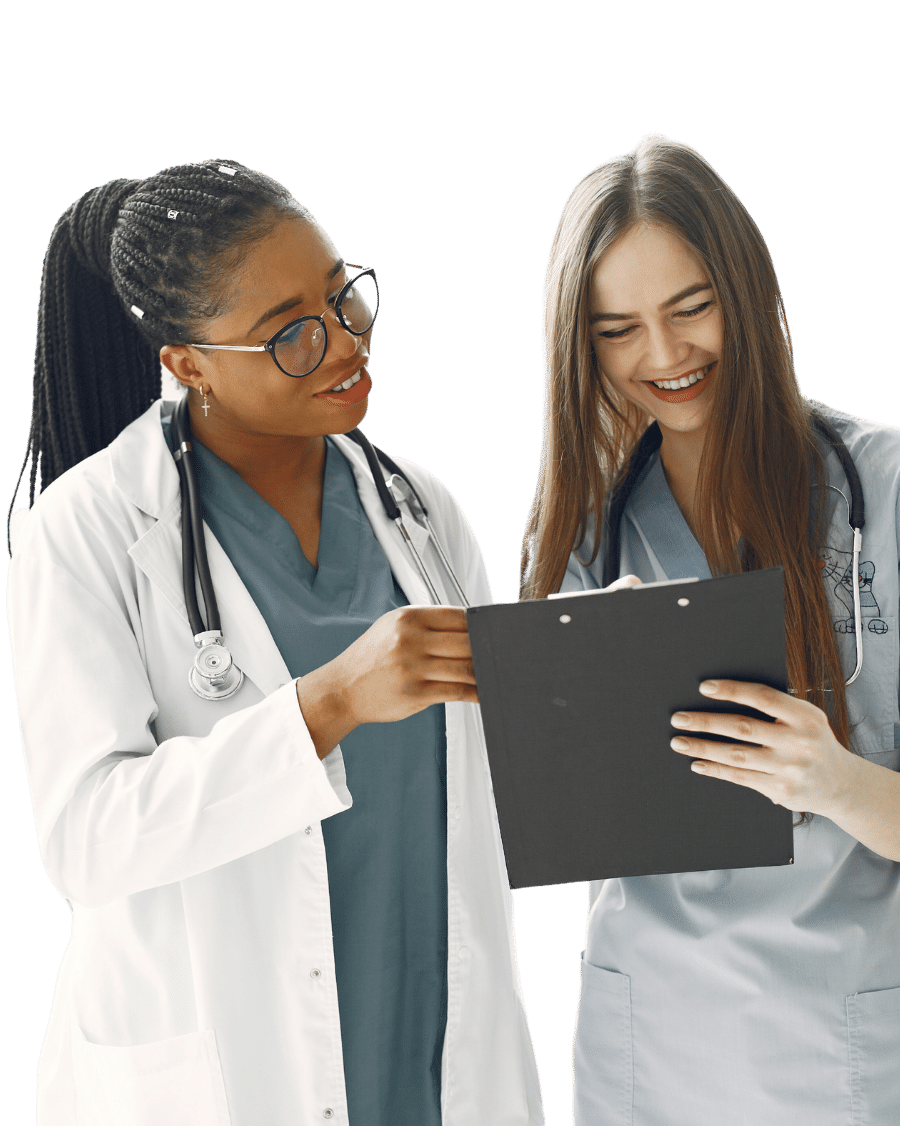 Designed to the Highest Standard.
The MEMS Button has earned the prestigious CE mark, indicating that it adheres to the stringent health and safety standards established by the European Union. This certification confirms that the MEMS Button has undergone rigorous testing and meets the highest standards for safety and performance as a medical device. This achievement assures researchers of the accuracy and reliability of the MEMS Button when monitoring medication adherence in clinical trials. The CE mark also demonstrates our unwavering commitment to the safety and effectiveness of our products, providing reassurance to participants and sponsors alike. By prioritizing safety and efficacy, we strive to help researchers produce reliable and accurate study results, advancing the field of clinical research.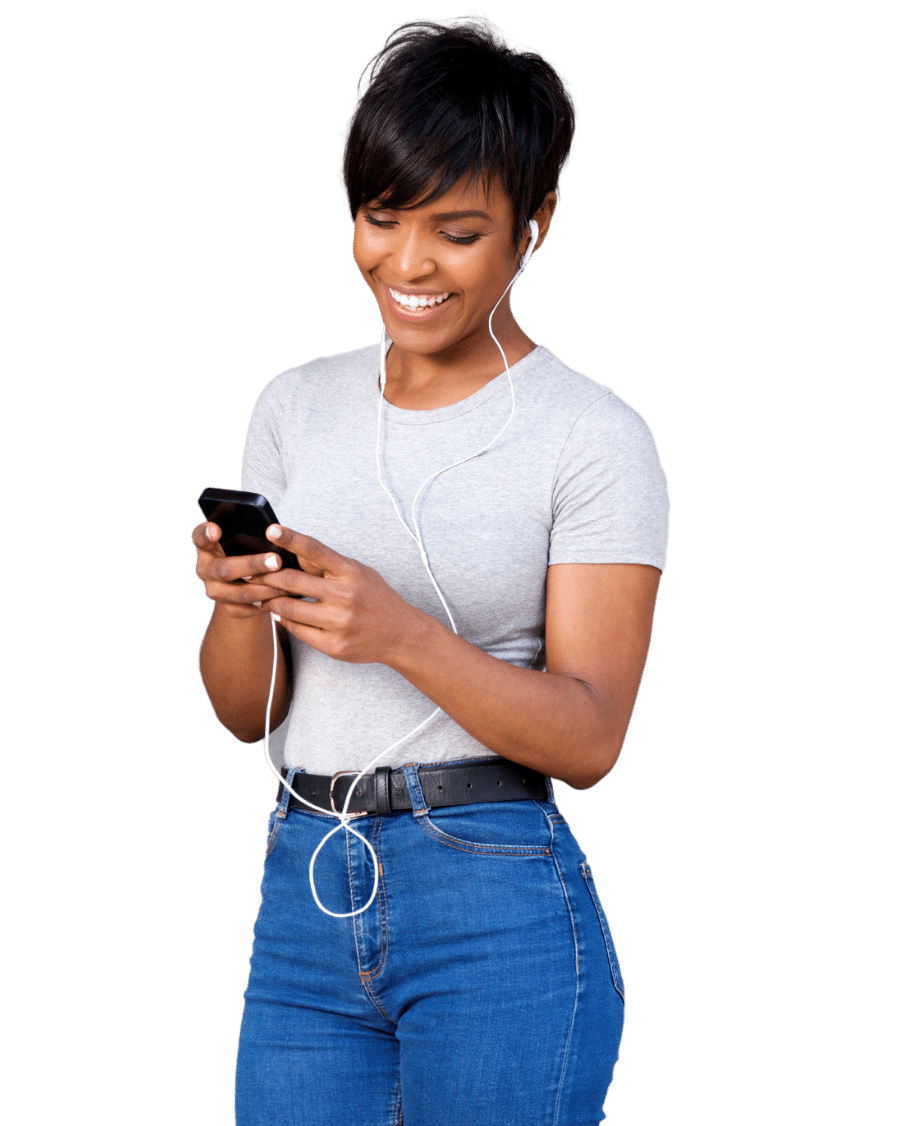 Elevate Patient Adherence.
Ensuring medication adherence is crucial for clinical trials to produce reliable and accurate results. We understand the importance of providing user-friendly solutions requiring minimal participant effort. Our solutions, including MEMS® Mobile app, allow participants to easily manage their medication schedules, helping them stay on top of their dosing regimen. With our patient-centric approach to medication adherence, we strive to empower participants to achieve better outcomes and ultimately improve their quality of life. We believe that by eliminating barriers to adherence, we can optimize participant outcomes and maintain research integrity in clinical trials.

The Go-To Solution for Pharma Companies
Some of the world's leading pharmaceutical companies have embraced our medication adherence solutions. From global giants to niche players, these organizations have recognized the value of our innovative solutions for enhancing medication adherence, reducing costs, and improving patient outcomes. It's an honor to partner with these remarkable brands, and we're proud to contribute to their efforts in advancing healthcare.
Connect with an adherence expert.
WEBINAR WITH MERCK & BIOGEN
Mitigating the Risk of Poor Adherence in Trials
Watch this live recording with adherence experts from Merck & Biogen to learn about their approach to mitigating the risk of poor adherence in trials.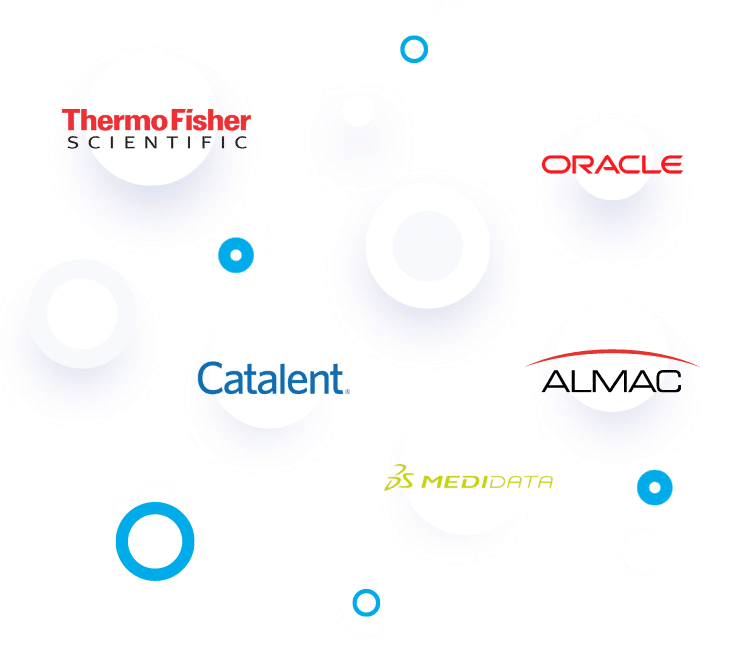 Collaborating for Safer, More Efficient Trials.
By combining technology and partnerships, we are revolutionizing how medication adherence is monitored in clinical trials. Our unique adherence ecosystem brings together leading medication adherence packaging and devices and DCT, IRT, and EDC vendors, CROs, and CMOs to drive innovation.