Smart Pill Dispenser
Pill Connect Smart Pill Dispenser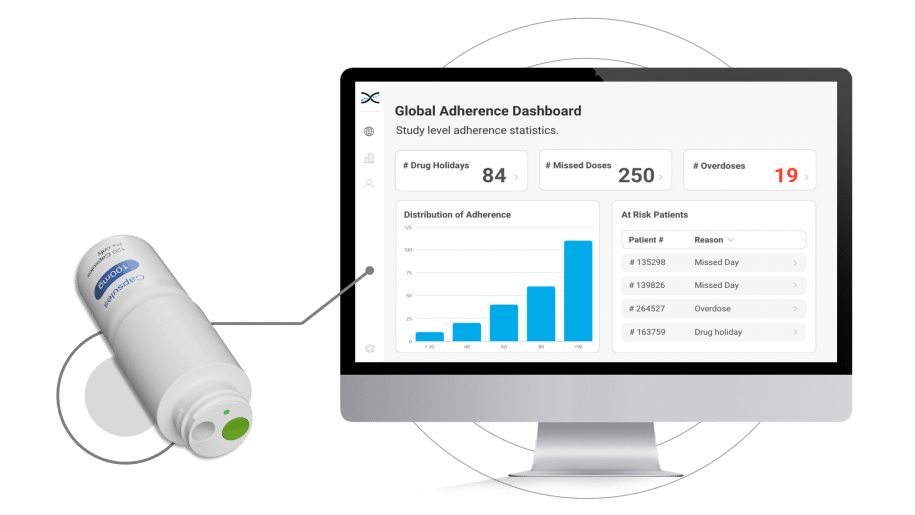 Pill Connect is a ground-breaking smart pill dispenser specifically designed to enhance medication adherence in clinical trials. This state-of-the-art device is equipped with advanced features and an intuitive design, enabling participants to manage adherence to medication regimens efficiently. With its compatibility with MEMS AS®, the solution provides researchers with real-time insights into the adherence levels of study participants, allowing them to track the evolution of medication-taking behavior throughout the trial.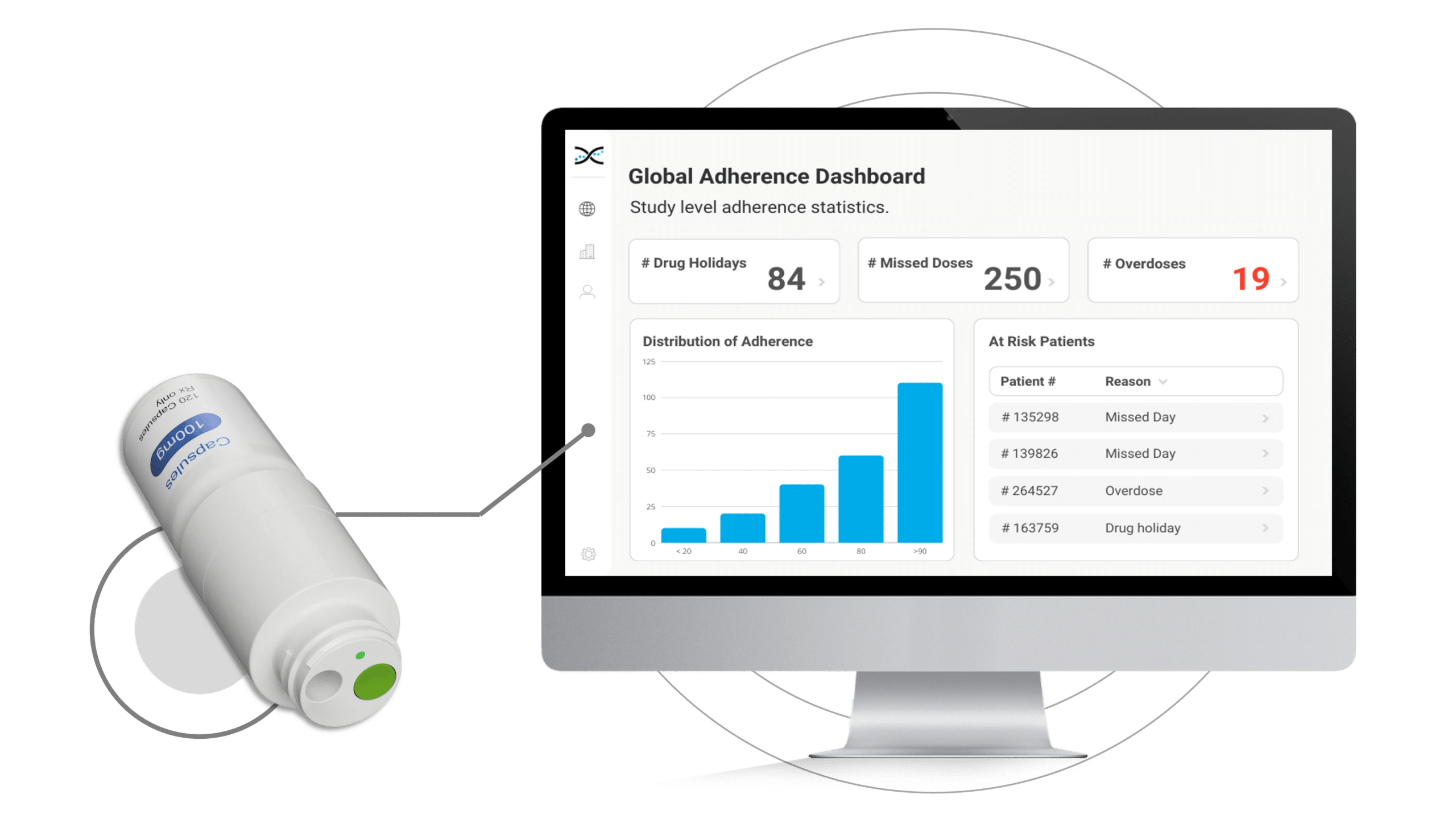 How Does the Smart Pill Dispenser Work?
In clinical trials, poor adherence to the medication regimen is a prevalent issue that can pose significant challenges for researchers. When patients do not take their medication as prescribed, it can impede researchers' ability to accurately calculate the safety and efficacy of the product under investigation. This, in turn, may result in the need for larger sample sizes, extended trial timelines, and increased research costs.

Fortunately, AARDEX Group and Pill Connect offer a practical and effective solution to this challenge. Pill Connect's smart pill dispenser features hidden sensors in the cap that capture the date and time pills, or capsules are dispensed, storing this information in the device's internal memory. This data synchronizes with AARDEX Group's adherence software, MEMS AS, which analyzes it using over seventy proprietary algorithms to provide researchers with user-friendly dashboards highlighting problematic adherence patterns.

By combining AARDEX Group's expertise in adherence monitoring with Pill Connect's innovative technology, researchers can enhance the accuracy and reliability of clinical trial results, enabling them to detect and address adherence issues before they become a problem. Ultimately, this partnership is helping to transform the way clinical trials are conducted, making it easier to develop and bring safe and effective treatments to market.
Monitor Adherence to Medication in Real-Time.
The integration of Pill Connect with MEMS AS provides a comprehensive approach to managing patient adherence in clinical trials. Researchers can access highly precise data and monitor adherence in real-time, allowing them to identify and address issues promptly. These advanced technologies also offer a more efficient and effective way of managing adherence while providing patients the support they need to stay on track with their medications. The all-in-one solution offered by Pill Connect and MEMS AS helps optimize patient outcomes, ensuring that clinical trials are conducted with unparalleled accuracy and reliability.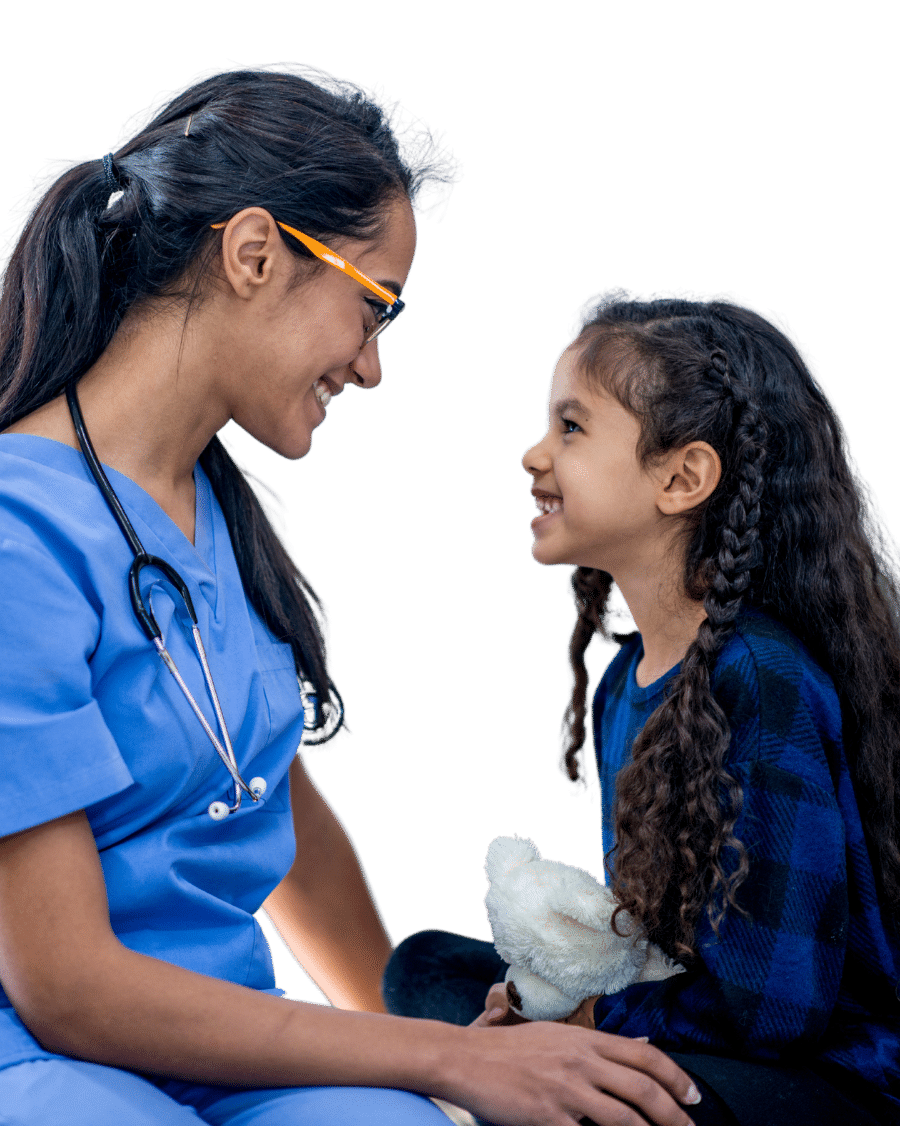 Measure Adherence with Precision.
Harnessing pill dispensers combined with adherence software is unmatched when compared to traditional methods of monitoring adherence, like pill count, self-report, and PK sampling. Our innovative approach provides exceptional accuracy and a range of additional features that set it apart from other methods. Studies have shown that centralized monitoring and pill dispensers achieve an impressive 97% accuracy rate in tracking and collecting participant medication events. In comparison, PK sampling can only achieve a 70% accuracy rate, while pill count and self-report can only achieve 60% and 27%, respectively.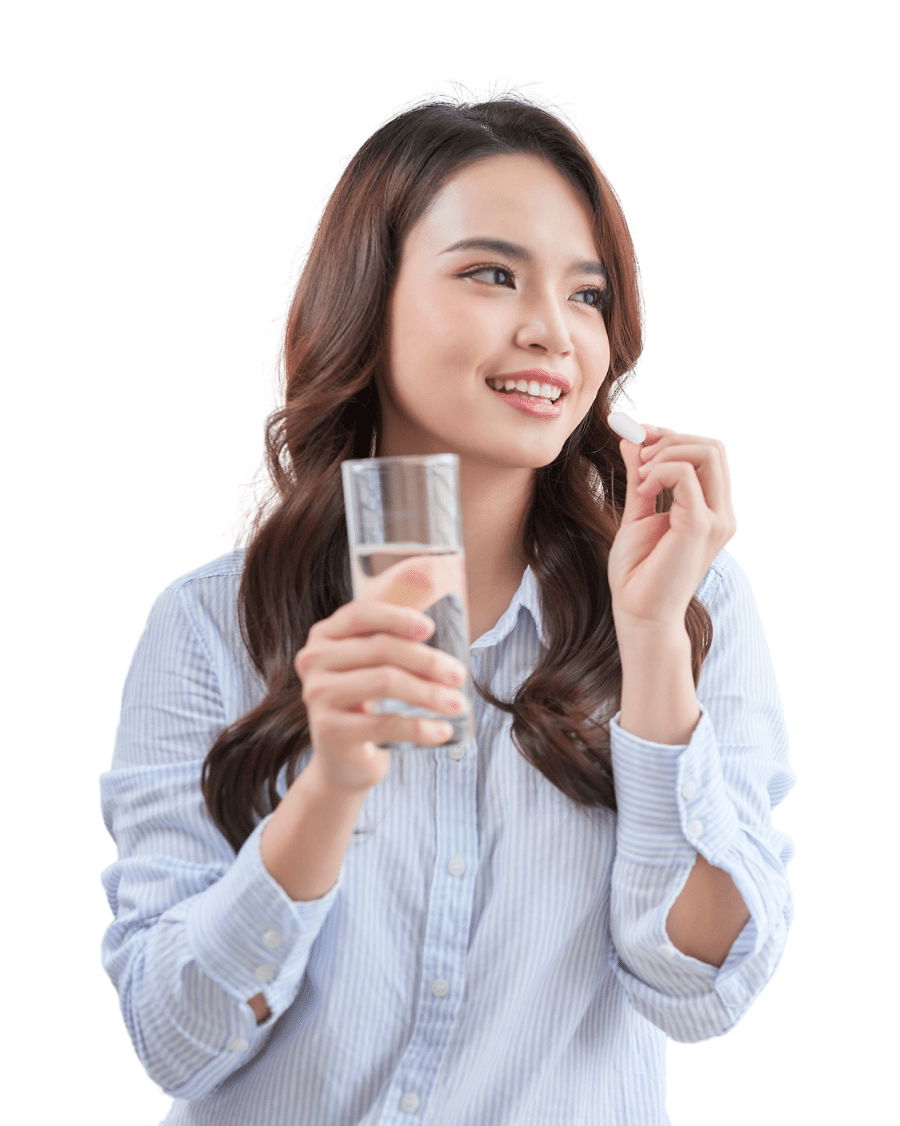 Prevent Medication Errors.
Pill Connect dispenses the exact dose of medication required for each patient. This feature is essential for patient adherence in clinical trials because it ensures that patients receive the prescribed dose of medication at the correct time, which is critical for achieving the desired therapeutic effect. Inaccurate dosing can have detrimental consequences, including reduced medication efficacy and increased risk of adverse events. Dispensing the wrong dose of medication may also impact the accuracy and reliability of study results, leading to incorrect conclusions about the medication's effectiveness.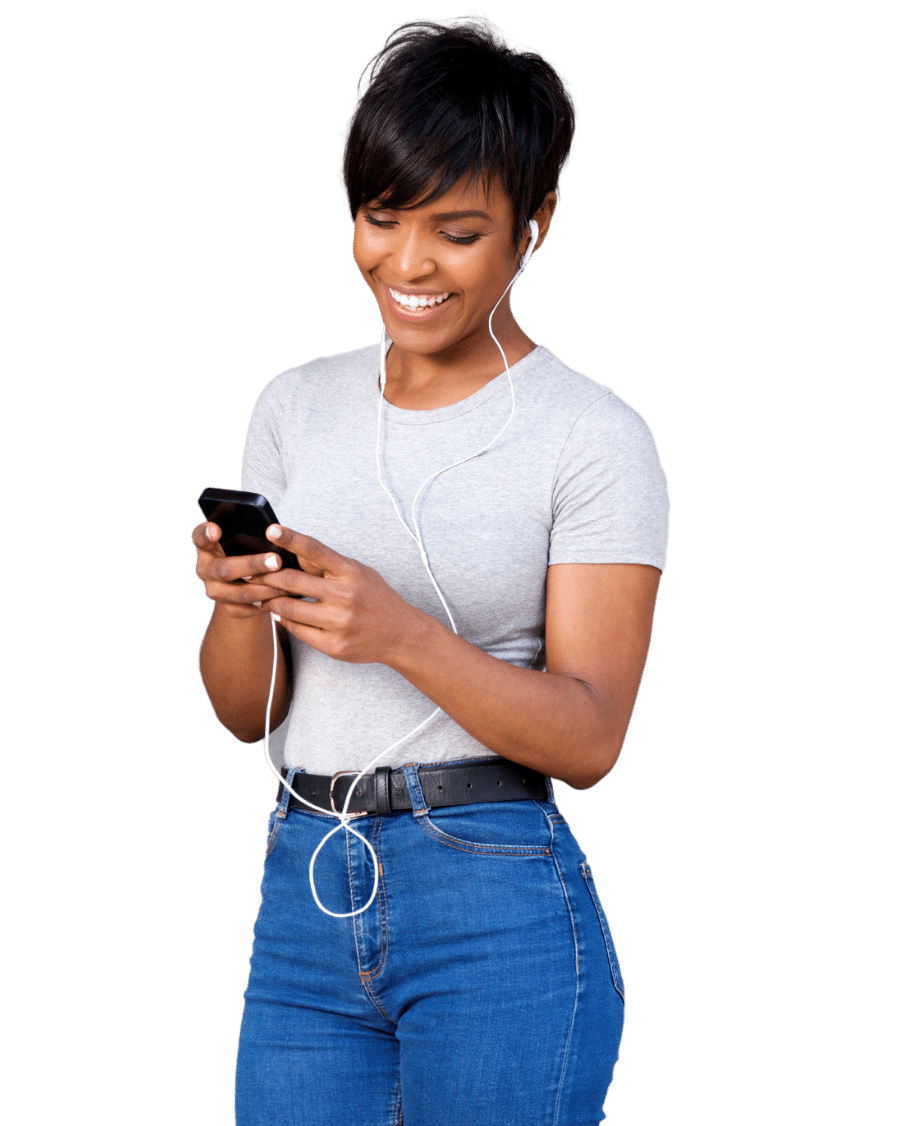 Unobtrusive Medication Reminders.
Eliminating barriers to medication adherence is crucial to achieving optimal participant outcomes and maintaining research integrity. We understand that providing user-friendly solutions that place no burden on participants is essential, only that they take their medication as prescribed. Furthermore, our solutions prioritize patient-centricity and offer participants access to MEMS® Mobile, a convenient app that allows them to schedule medication reminders and stay on track with their dosing regimen. This feature ensures that participants receive timely and accurate medication reminders, reducing the risk of non-adherence and promoting positive patient outcomes.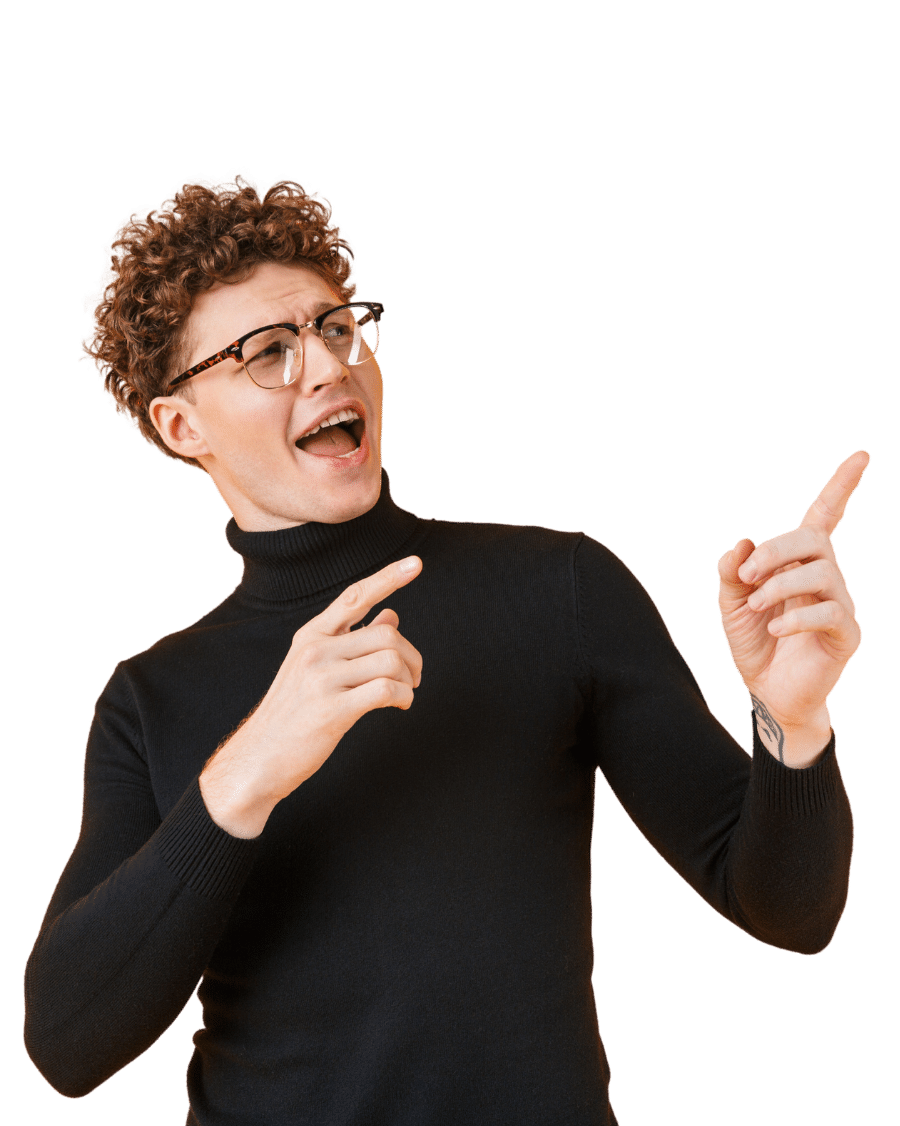 The FDA is urging the research industry to prioritize medication adherence in clinical trials, as stated in their recent guidance on "Enrichment Strategies for Clinical Trials to Support Determination of Effectiveness of Human Drugs and Biological Products." The FDA is advocating for the use of smart pill dispensers as an innovative solution to encourage patients to adhere to their prescribed medication regimens. By utilizing smart pill dispensers, researchers can take a proactive approach to medication management, promoting patient safety, optimizing outcomes, and improving the accuracy and reliability of clinical trial data.

The Go-To Solution for Pharma Companies
Some of the world's leading pharmaceutical companies have embraced our medication adherence solutions. From global giants to niche players, these organizations have recognized the value of our innovative solutions for enhancing medication adherence, reducing costs, and improving patient outcomes. It's an honor to partner with these remarkable brands, and we're proud to contribute to their efforts in advancing healthcare.
Connect with an adherence expert.
WEBINAR WITH MERCK & BIOGEN
Mitigating the Risk of Poor Adherence in Trials
Watch this live recording with adherence experts from Merck & Biogen to learn about their approach to mitigating the risk of poor adherence in trials.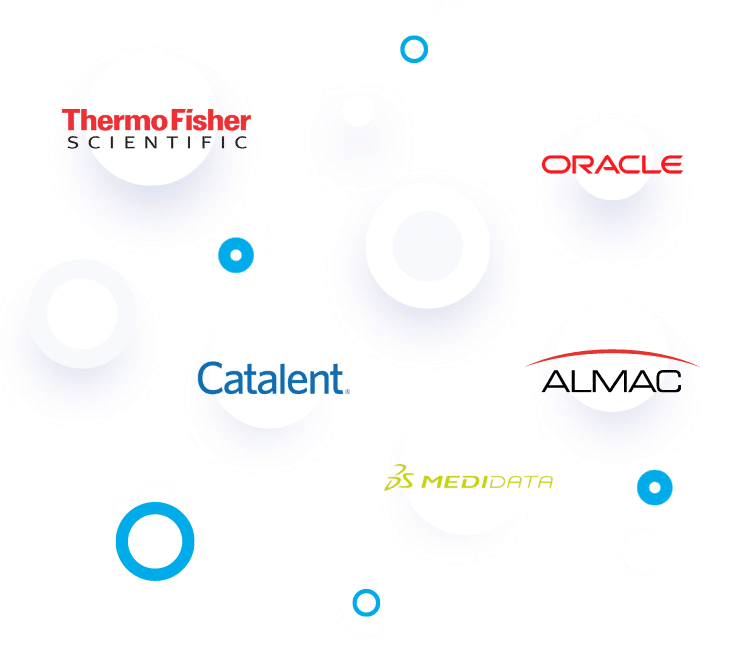 Collaborating for Safer, More Efficient Trials.
By combining technology and partnerships, we are revolutionizing how medication adherence is monitored in clinical trials. Our unique adherence ecosystem brings together leading medication adherence packaging and devices and DCT, IRT, and EDC vendors, CROs, and CMOs to drive innovation.