Jobs
Hey, Want to Come to Venus with us?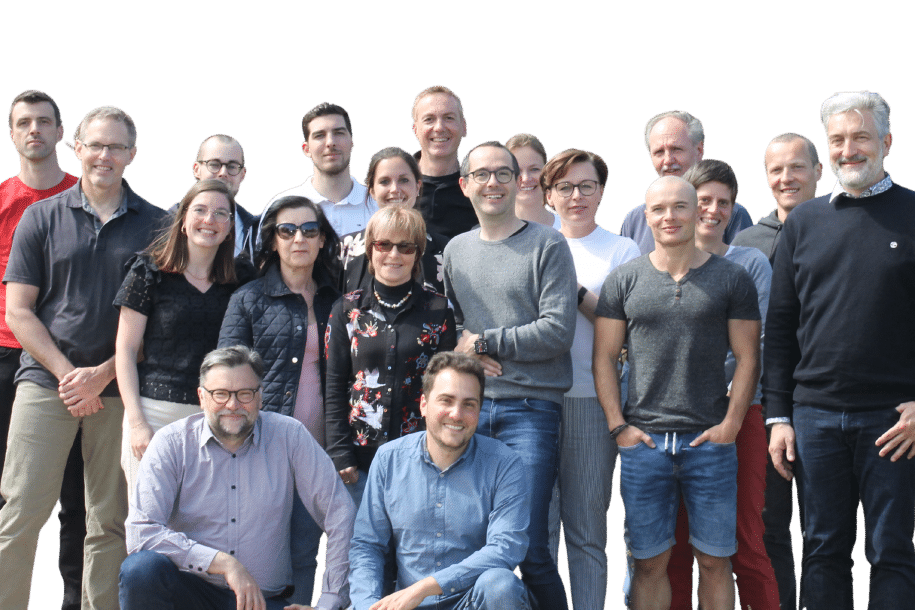 While we might not actually be blasting off to Venus, we do have ambitious plans for growth (project Venus), and we're searching for stellar individuals to join our team and help us reach our goals. Ready to hop on board this rocketship destined for greatness? Let's connect and make it happen!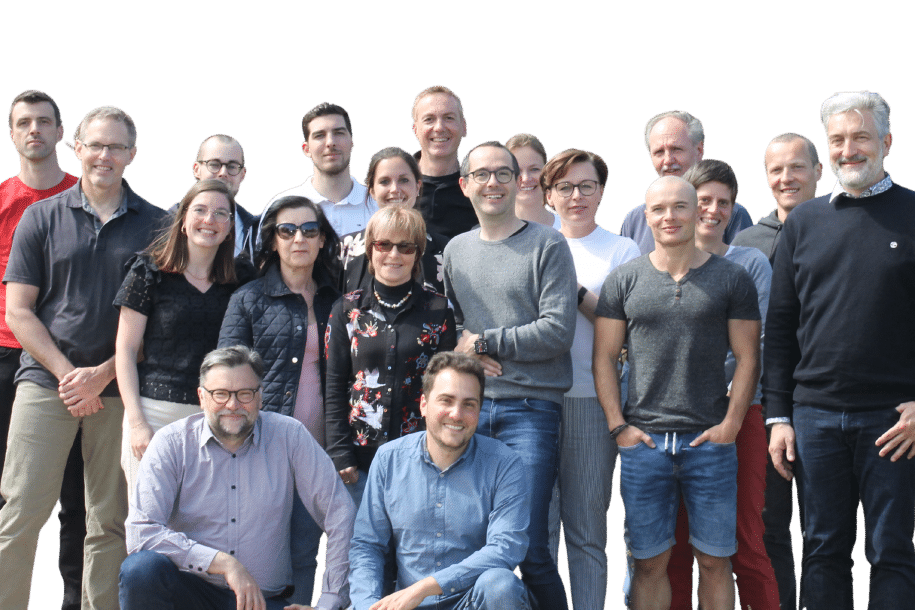 At AARDEX Group, we strongly believe in investing in the personal and professional growth of each and every one of our team members. We understand that when individuals are given opportunities to learn, develop new skills, and expand their knowledge base, they are able to make a more significant impact on our business and the world around them.

Hearing from our employees is one of the most powerful ways to understand the impact of our company culture. We're proud to showcase these testimonials from team members who have experienced firsthand the ways in which our organization supports their personal and professional growth. From flexible work arrangements to ongoing learning opportunities, we strive to create an environment where everyone can thrive and achieve their goals. These testimonials offer a glimpse into the vibrant community of people who make our company great.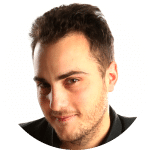 "In 2019, I joined AARDEX Group and was immediately struck by the warmth and camaraderie of my colleagues. With a team that values the simple pleasures of a coffee break or a shared lunch, I feel supported and encouraged to do my best work. Plus, the freedom and trust to pursue my projects with autonomy is truly empowering! ​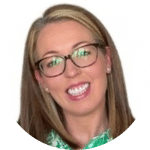 "I feel valued as an individual employee, and my personal growth is encouraged and supported. The culture at AARDEX Group is one of inclusivity, open communication, and a strong work ethic. I feel proud to be a part of this team and excited about the opportunities for continued growth and development and what the future will bring for the company."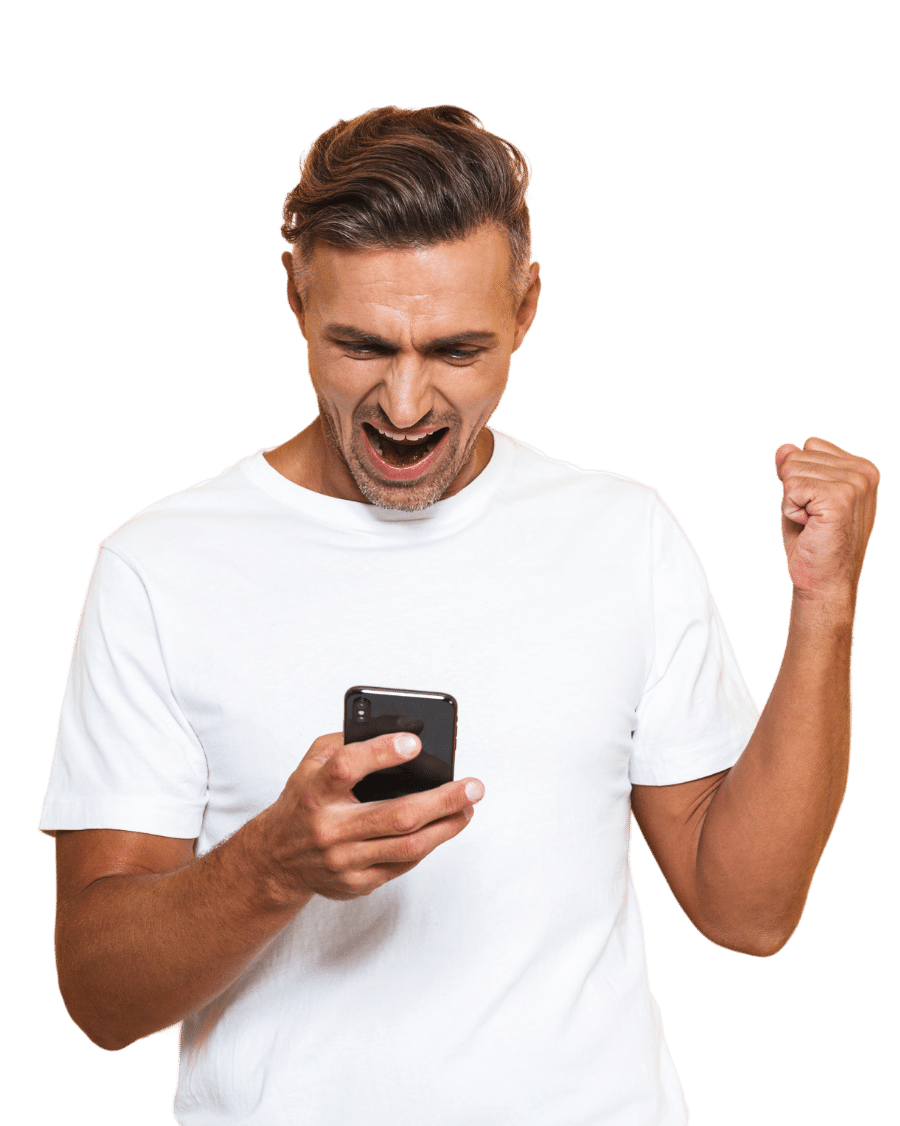 We believe that work should be a source of fulfillment and purpose, not a barrier to personal happiness and well-being. That's why we prioritize a culture of flexibility and agility, where team members are encouraged to work in ways that support their unique needs and commitments. From the flexible start and finish times to informal work arrangements, we strive to create an environment where everyone can find the balance they need to thrive both at work and at home.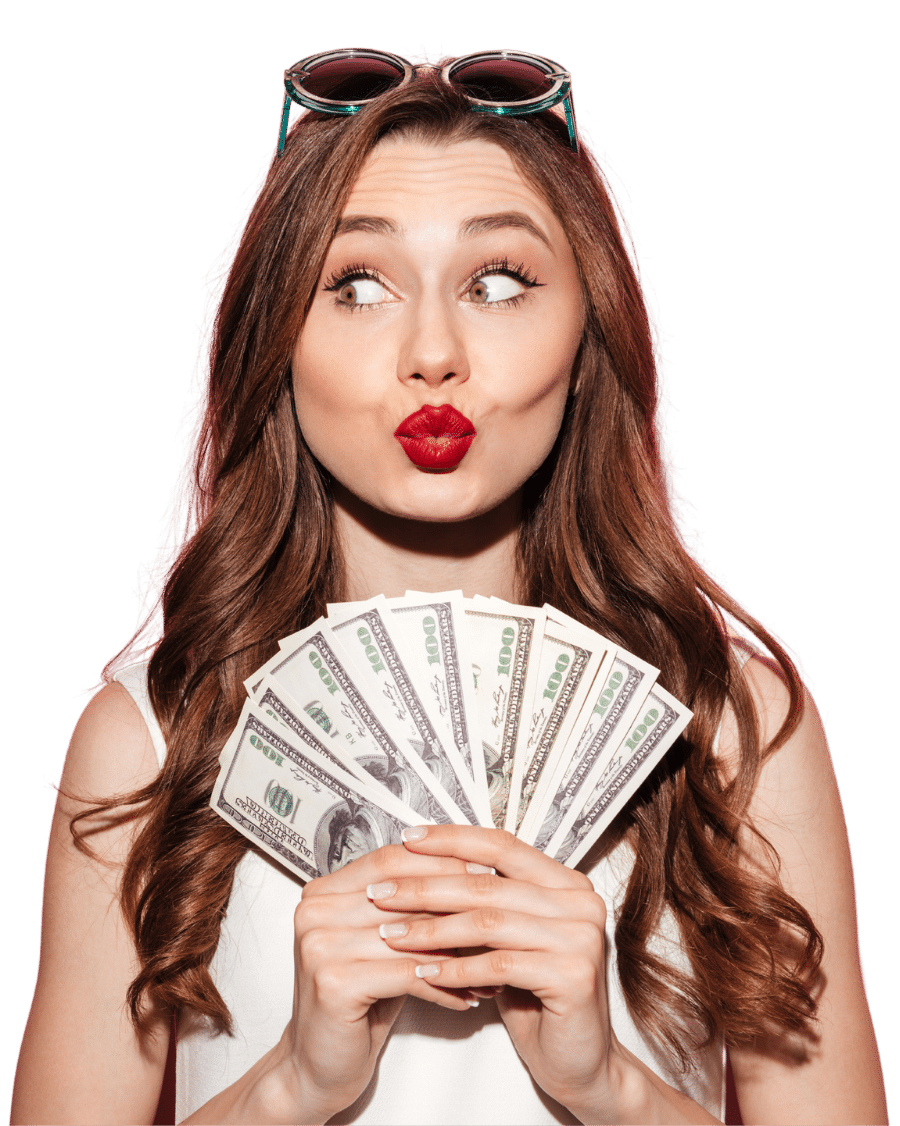 We know that our people are our most valuable asset. That's why we believe that offering a competitive salary and benefits package to every team member is not just important, it's essential. By investing in our people in this way, we demonstrate our commitment to their success and well-being and help to create a culture of mutual respect and trust. We believe that when our team members feel valued and supported, they are able to do their best work and contribute to our shared goals in meaningful ways. So for us, providing a fair and equitable compensation package is simply non-negotiable.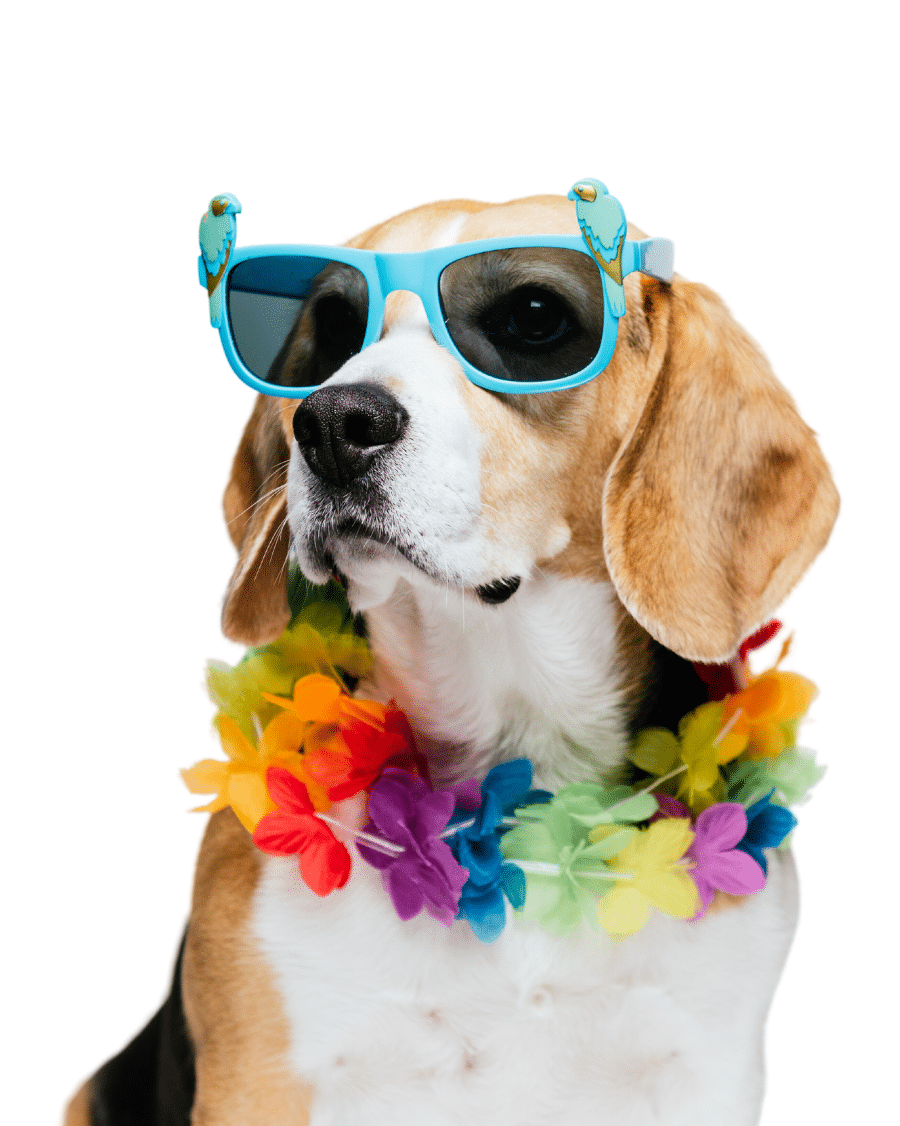 We understand the importance of rest and rejuvenation, which is why we offer a generous holiday package to all of our team members. Paid time off not only allows our employees to recharge and spend time with loved ones, but it also promotes better work-life balance and mental well-being. We encourage our team members to take the time they need to refresh and return to work feeling energized and inspired. By offering paid holidays, we demonstrate our commitment to creating an environment where our people can thrive both personally and professionally.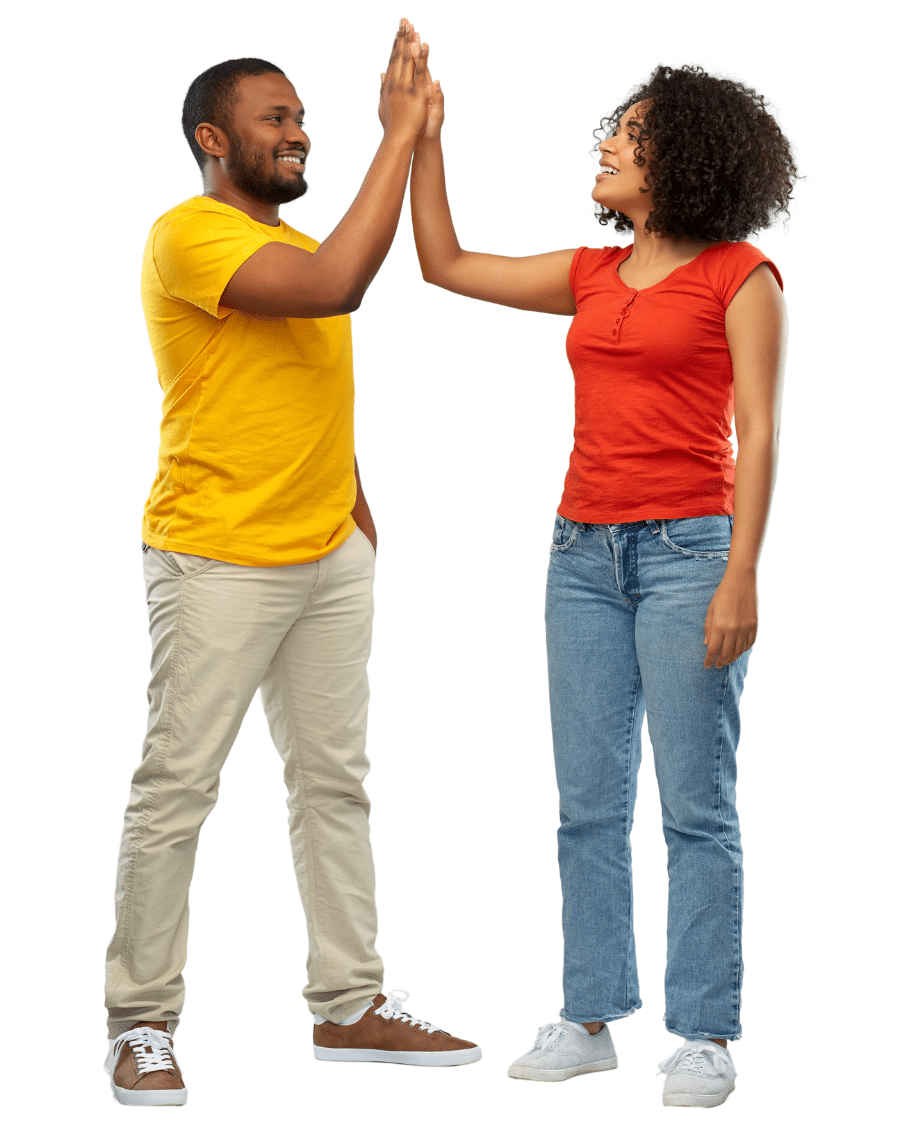 We believe that a strong and cohesive team is essential to achieving our goals. That's why we offer regular team-building camps to our employees, providing a unique opportunity for everyone to come together, connect, and build deeper relationships. Our team-building camps are designed to be fun and engaging while also offering meaningful learning experiences and personal growth opportunities. Whether it's through team challenges, outdoor activities, or group discussions, our team building camps help to foster a culture of trust, collaboration, and mutual support.

Ready to Change your Life?
We are constantly on the lookout for talented individuals to join our team to help us achieve our goals. Below you will find our current open positions, but if you don't see a job that matches your skills and experience please send your resume to job@aardexgroup.com. We will keep it on file and contact you if a relevant opportunity arises in the future. We look forward to hearing from you!
Clinical Project Coordinator
Full Stack Software Engineer