Self-Injection Pen
Mallya Self Injection Add-On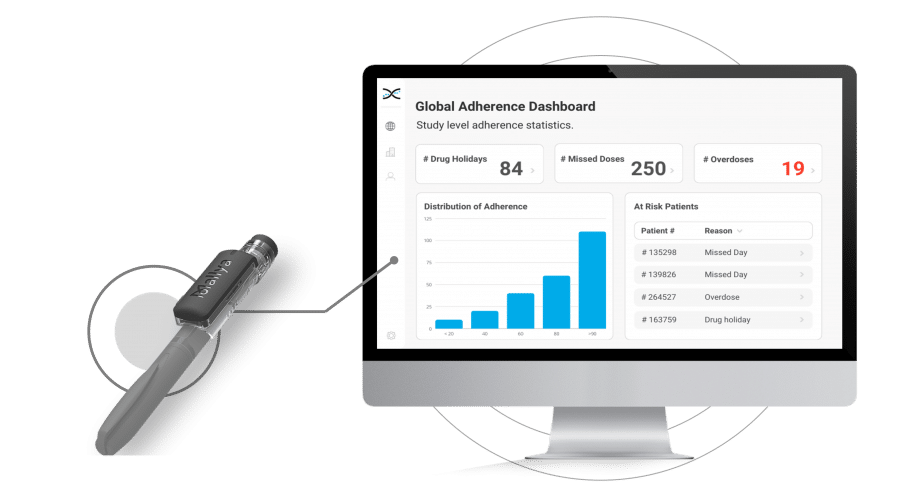 Biocorp's Mallya is an innovative add-on that can transform self-injection pens into smart pens. By attaching the cap with hidden smart sensors, the Mallya can automatically record injection data, including dosage, date, and time, and sync this information in real-time to AARDEX Group's medication adherence software. The combined power of MEMS AS® and Mallya makes it easy to identify treatment non-compliance, ensuring patients stay on track with their medication regimen.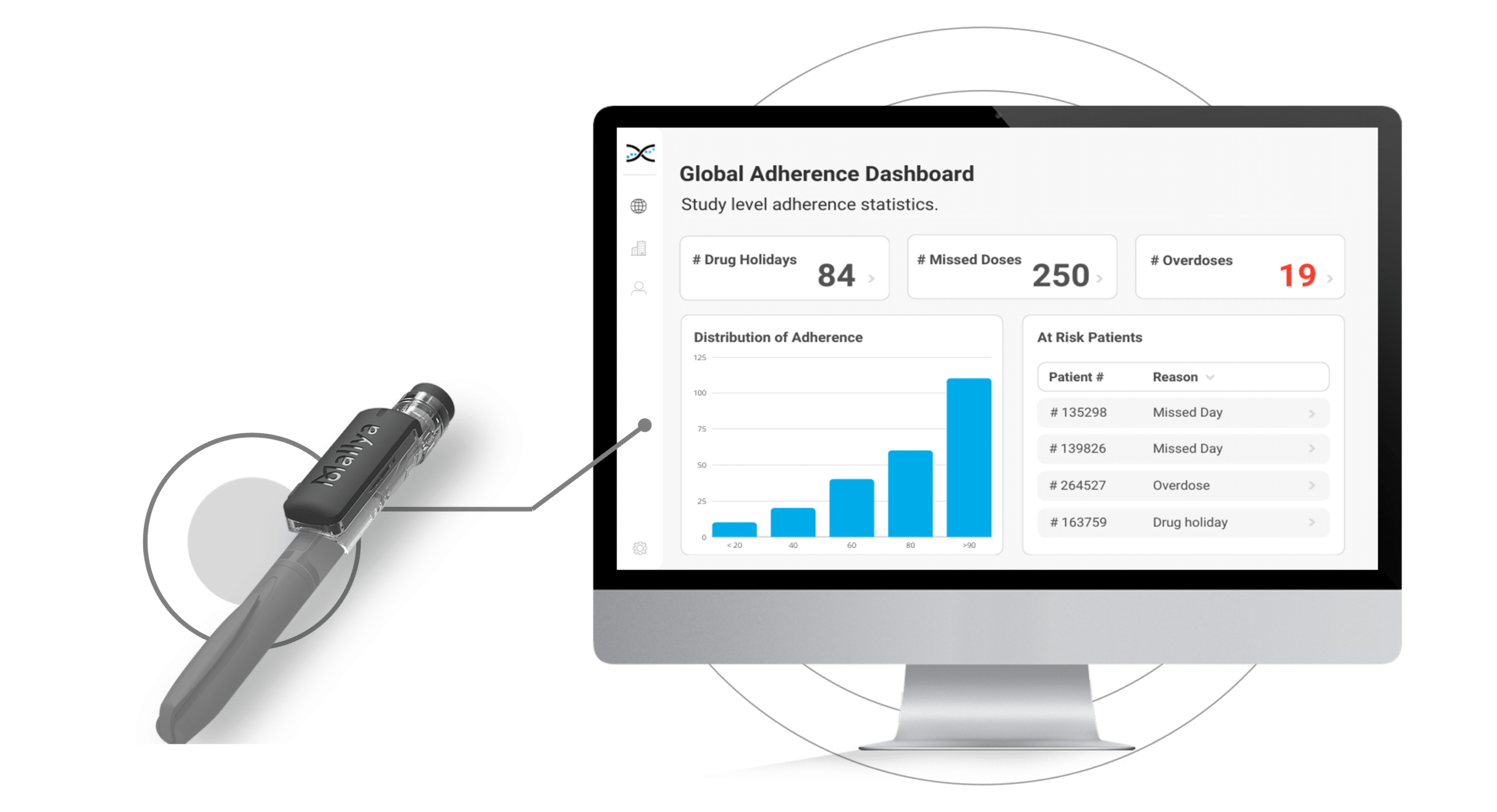 Adherence Monitoring for Injectable
Medications Made Simple
In clinical trials, adherence to injectable medications is crucial because it directly impacts the validity of the study's results. If participants do not follow the prescribed treatment regimen, it can be challenging to determine the true efficacy and safety of the medicine being tested. Poor adherence can introduce bias to the study's results and lead to variability in outcomes. Therefore, it is essential to implement measures to actively identify treatment non-compliance to ensure the accuracy and reliability of clinical trial data.

Biocorp responded to the problem by developing a smart sensor that is used in place of the standard cap on standard self-injection pens. When participants administer an injection, the smart sensor automatically captures the injection event information, including the dosage, the date, and the time. Further adding to the Mallya's impressive functionality, it features seamless integration with AARDEX Group's medication adherence software, MEMS AS. Data captured by the smart sensor is passed to MEMS AS and interrogated by over seventy adherence algorithms to give researchers complete oversight on non-compliance.

Utilizing insights presented in dashboard visualizations in MEMS AS can help researchers get to participants that need coaching and support to remedy the situation before it becomes a problem.
Detect Treatment Non-Compliance Effortlessly.
MEMS AS is a sophisticated, cloud-based medication adherence software that provides researchers with objective insights into the state of medication adherence across clinical trials. While participant coaching is an effective strategy for promoting adherence, understanding how participants engage with the prescribed regimen can be difficult, especially in clinical trials involving many participants. With MEMS AS, however, researchers have access to a series of intuitive dashboards, including ranked lists of participants, helping researchers get to the participants that need help faster. Together, MEMS AS and Mallya streamline the process of measuring adherence in clinical trials.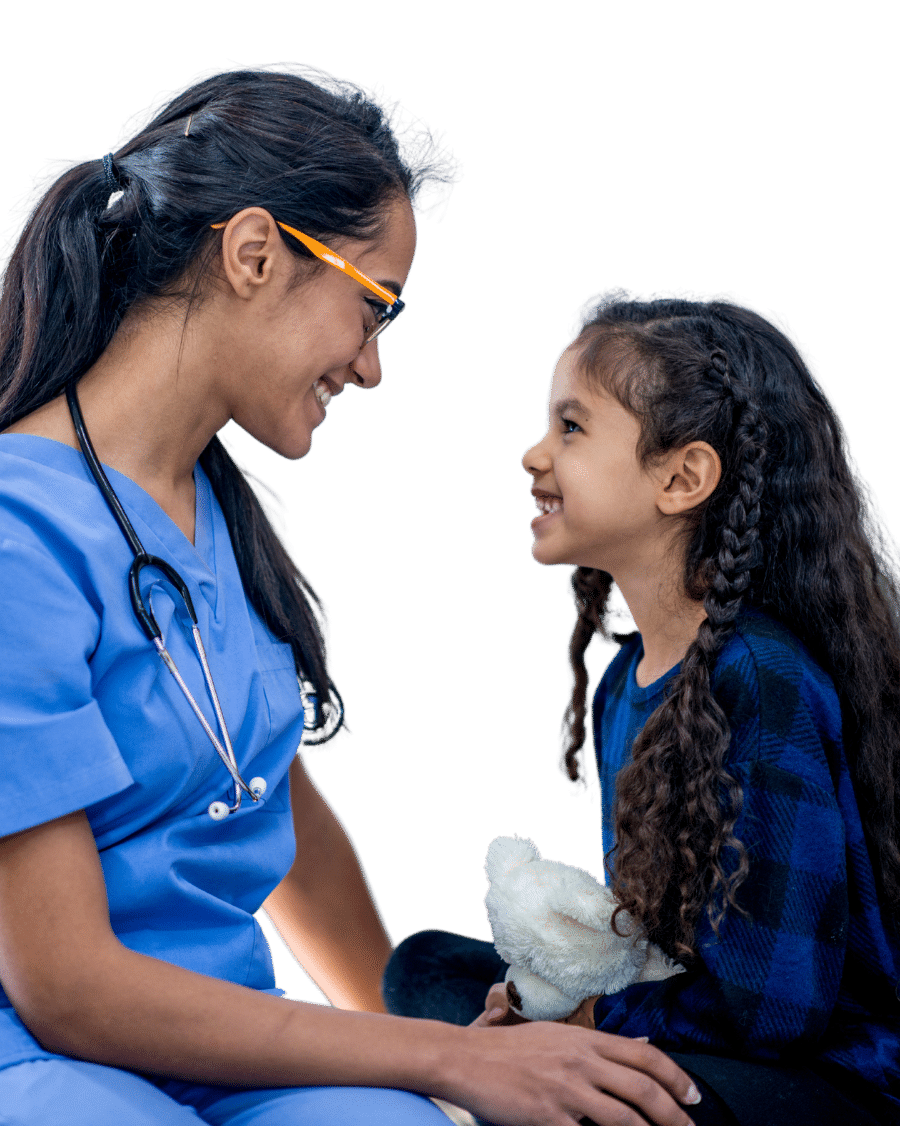 Participant-Friendly
Design.
Mallya has been designed to offer the same user experience as traditional injection pens, with the same dialing and injection process. This means that participants can easily switch to using Mallya without needing additional training or changes to their existing injection routine. Patients can benefit from its advanced features and functionality by offering a seamless transition to Mallya without any added stress or complications. This saves time and effort and ensures that patients can continue to manage their medication with ease and confidence.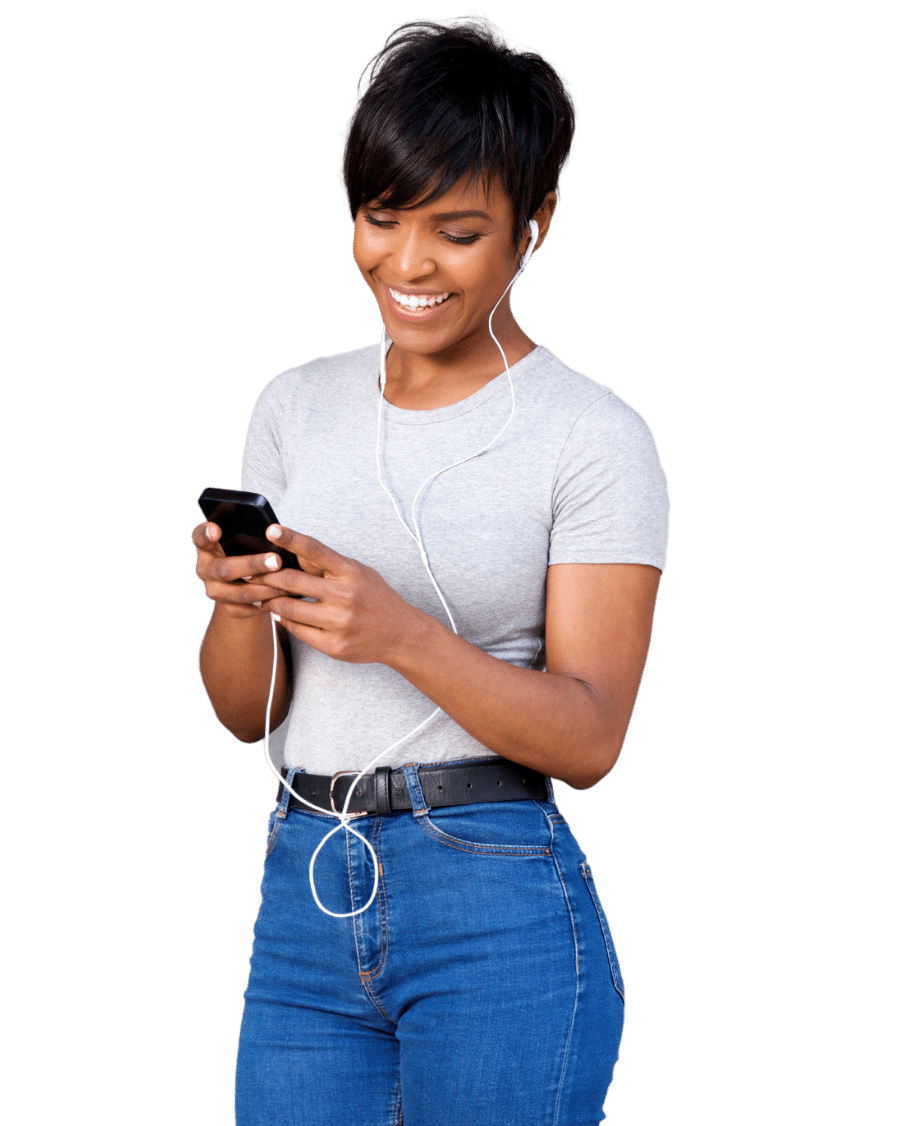 Customizable Injection Reminders.
Mallya offers a wide range of features to help improve medication adherence among patients. One of its key capabilities is its synchronization function, which allows for effortless integration with AARDEX Group's mobile app. This integration provides participants access to MEMS® Mobile, a powerful app that allows convenient medication reminder scheduling and tracking. With MEMSMobile at their fingertips, participants can easily set up personalized medication reminders based on their unique medication schedules. This feature helps to establish consistent adherence habits, which is critical for ensuring the effectiveness of medications and preventing potential health complications.

The Go-To Solution for Pharma Companies
Some of the world's leading pharmaceutical companies have embraced our medication adherence solutions. From global giants to niche players, these organizations have recognized the value of our innovative solutions for enhancing medication adherence, reducing costs, and improving patient outcomes. It's an honor to partner with these remarkable brands, and we're proud to contribute to their efforts in advancing healthcare.
Connect with an adherence expert.
Treatment non-compliance refers to a patient's failure to follow their prescribed treatment regimen, including taking medication as directed, attending appointments, or following recommended lifestyle changes. This can include missing doses, taking medication at the wrong time or in the wrong amount, or stopping treatment altogether without consulting their healthcare provider.
Examples include:
Missing doses or taking medication at the wrong time


Taking medication in the wrong amount or frequency


Stopping treatment without consulting a healthcare provider


Not attending scheduled appointments or follow-up visits


Not following recommended lifestyle changes, such as diet or exercise modifications


Using expired or discontinued medication


Sharing medication with others or taking medication prescribed for someone else


Failing to inform healthcare providers of other medications or supplements being taken that may interact with prescribed medication.
These examples can occur in a variety of medical settings, including clinical trials, and can have serious consequences for patient health and treatment outcomes.
Non-compliance can have serious consequences for patients, including treatment failure, disease progression, and complications. In clinical trials, treatment non-compliance can also impact the validity and reliability of the study's results, making it difficult to determine the true efficacy and safety of the medication being tested. Therefore, measures are often taken to monitor and promote adherence to treatment regimens in clinical trials to ensure the accuracy and reliability of the data.
AARDEX Group & BioCorp Recruited by Trials@Home, DCT Center of Excellence.
Learn more about how Trials@Home, Decentralized Trial Center of Excellence is leveraging the Mallya and MEMS AS in a Hybrid Phase IV Diabetes Study.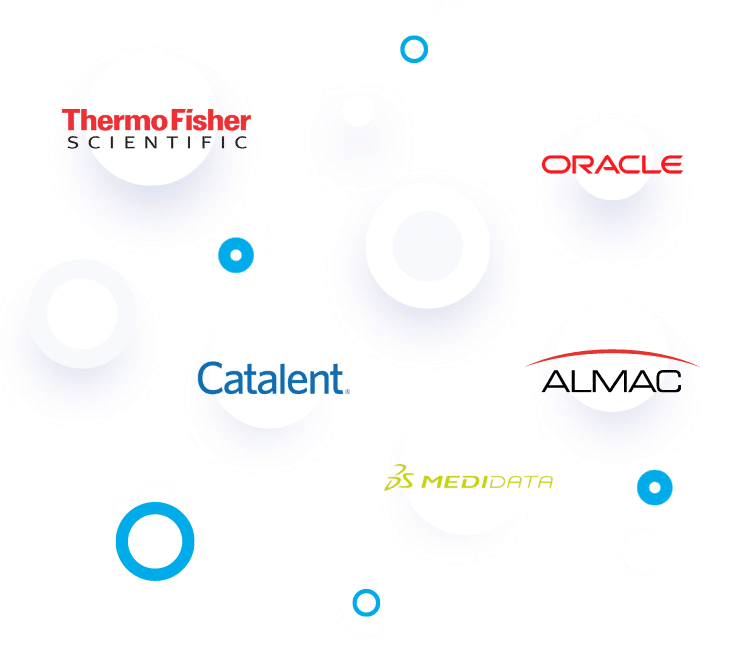 Collaborating for Safer, More Efficient Trials.
By combining technology and partnerships, we are revolutionizing how medication adherence is monitored in clinical trials. Our unique adherence ecosystem brings together leading medication adherence packaging and devices and DCT, IRT, and EDC vendors, CROs, and CMOs to drive innovation.