Medication Adherence Software
MEMS AS®
Medication Adherence Software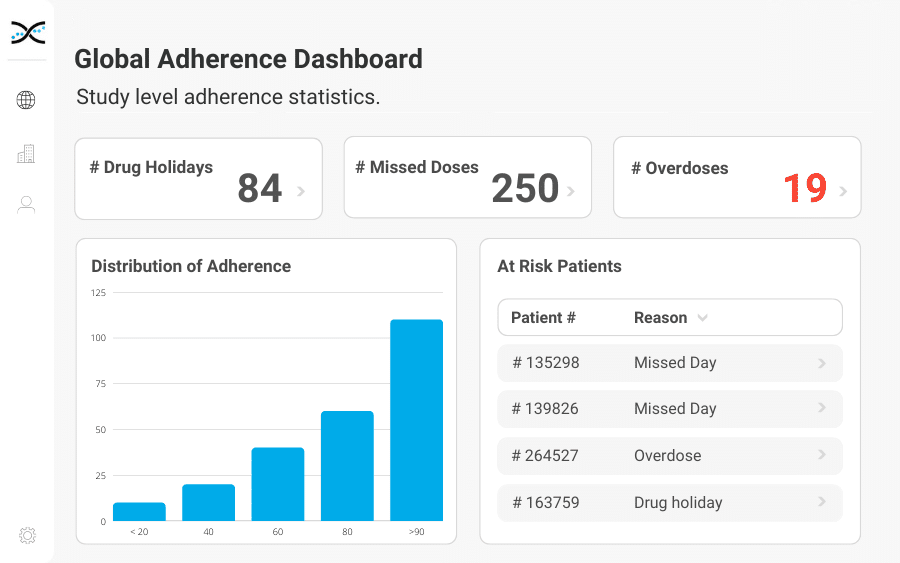 This powerful medication adherence software is about much more than understanding whether participants are taking their medications on time. With its real-time, user-friendly adherence dashboards, It's propelling drug developers to new heights as they strive to achieve the best possible outcomes for their clinical trial participants.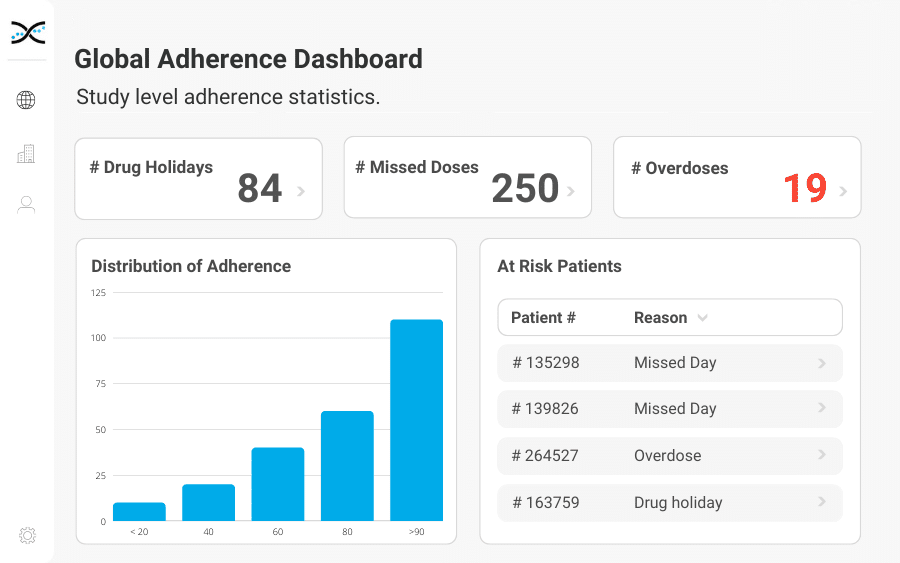 Measure Adherence Precisely with Medication
Adherence Software.
When conducting clinical trials for new medications, ensuring adherence to medication regimens is vital to the study's success. The effectiveness of a medication can be significantly impacted by non-adherence, making it difficult for researchers to measure the true efficacy of the treatment under study. However, measuring and promoting desired patient behavior can be challenging for study investigators. It's not always easy to keep track of every participant's medication schedule and ensuring that patients follow their prescribed regimens can be challenging. That's where medication adherence software comes in.

Our innovative medication adherence software, MEMS AS, is powered by proprietary algorithms and digitally enabled medication adherence packaging and devices. This allows study investigators to measure and monitor their participants' medication-taking habits accurately. With its powerful analytics, the MEMS AS provides an intuitive user interface and elegant reporting to present a complete visual picture of patient medicine-taking behavior.

Trusted by the world's leading pharmaceutical firms, MEMS AS medication adherence software has become the gold standard for measuring medication adherence in clinical trials. Its simple, powerful, and intuitive design helps study investigators stay on top of their game and achieve the best possible results for participants. With MEMS AS, researchers can rest assured that they are getting the most accurate and up-to-date information on their trial participants' medication behaviors. This data helps investigators make well-informed decisions that ensure optimal study performance, reduce costs, and increase positive regulatory outcomes.
Cloud-Based Medication Adherence Software.
Our secure, cloud-based medication adherence software, MEMS AS, is perfect for researchers that require real-time medication adherence insights. Driven by over seventy proprietary algorithms, MEMS AS interrogates the medication event data from digitally enabled medication adherence packaging and devices to provide powerful dashboard visualizations highlighting missed days and drug holidays. With MEMS AS in their toolkit, researchers can rest assured that they have access to precise and accurate data to underpin safety and efficacy calculations.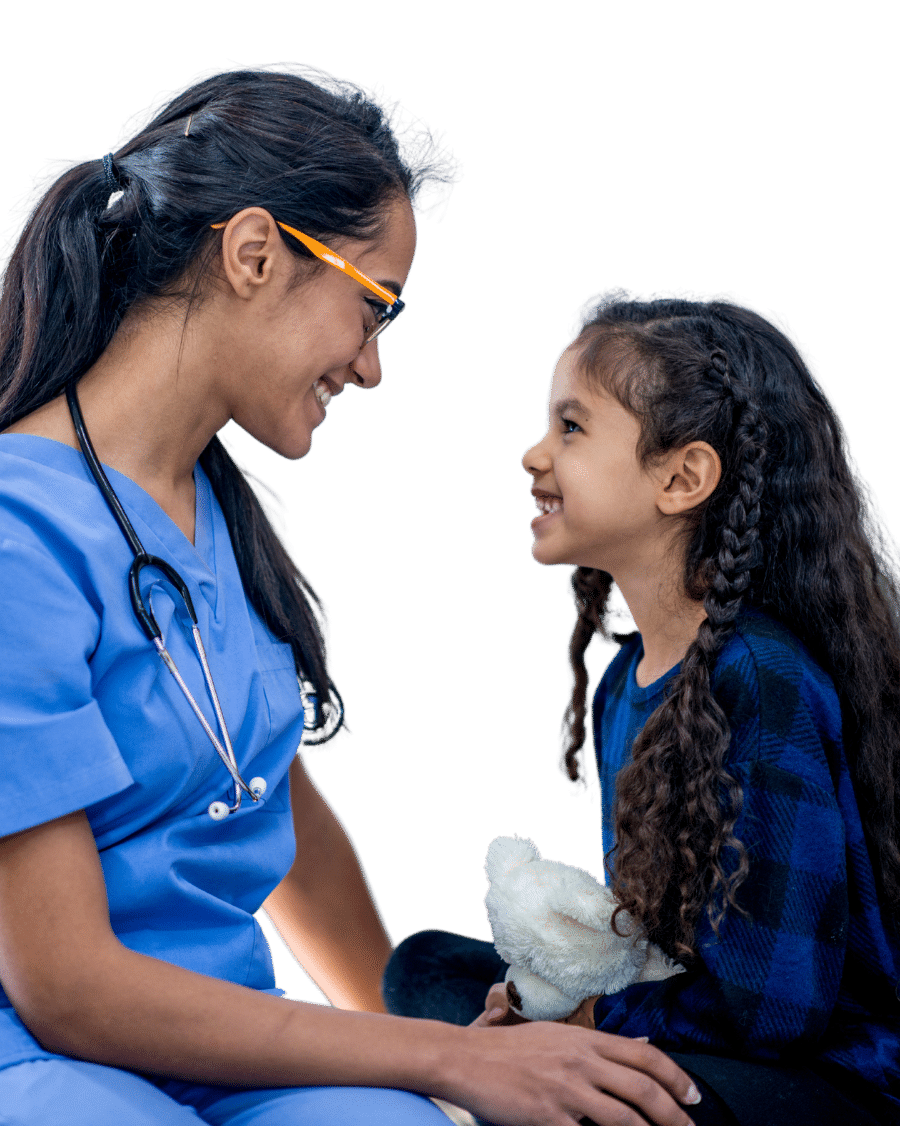 Unparalleled Accuracy and Reliability.
Boasting an unmatched accuracy rate of 100%, our medication adherence software sets the standard for medication adherence software. MEMS AS comes equipped with ready-made dashboards that provide critical insights into adherence at the participant, study, and site levels, giving researchers a frictionless solution for monitoring medication adherence. By revolutionizing medication adherence monitoring, MEMS AS is changing the game for researchers, allowing them to offer personalized medication management and coaching for participants. With MEMS AS, researchers can ensure the best possible outcomes.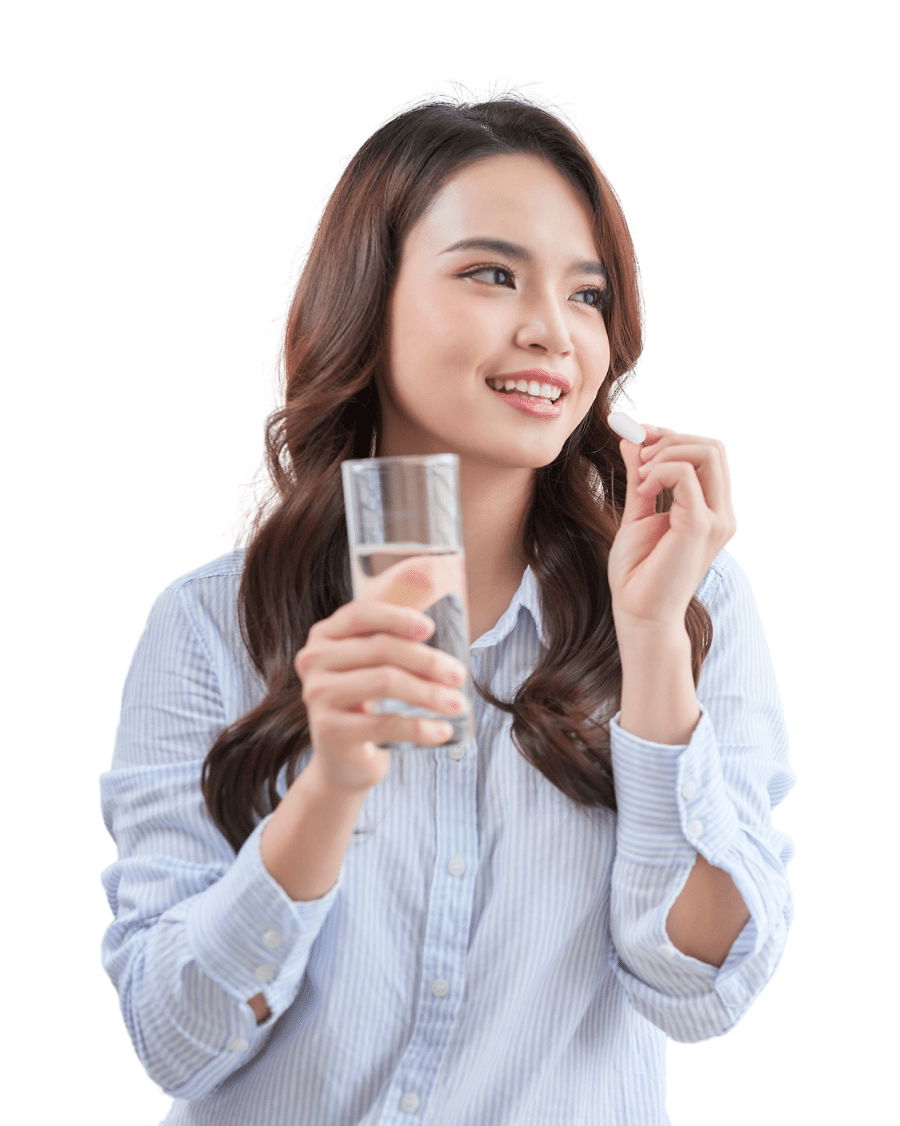 Suitable for Oral Dose, Injectable, Inhalable Drugs & More.
We offer a comprehensive approach to medication adherence monitoring that includes medication adherence packaging and devices from a broad range of industry-leading vendors. This enables us to provide solutions for all routes of administration, including oral dose drugs, injectables, inhalable, and more. Our approach ensures that medication adherence can be monitored across all types of medication and delivery methods, offering unparalleled accuracy and convenience for researchers.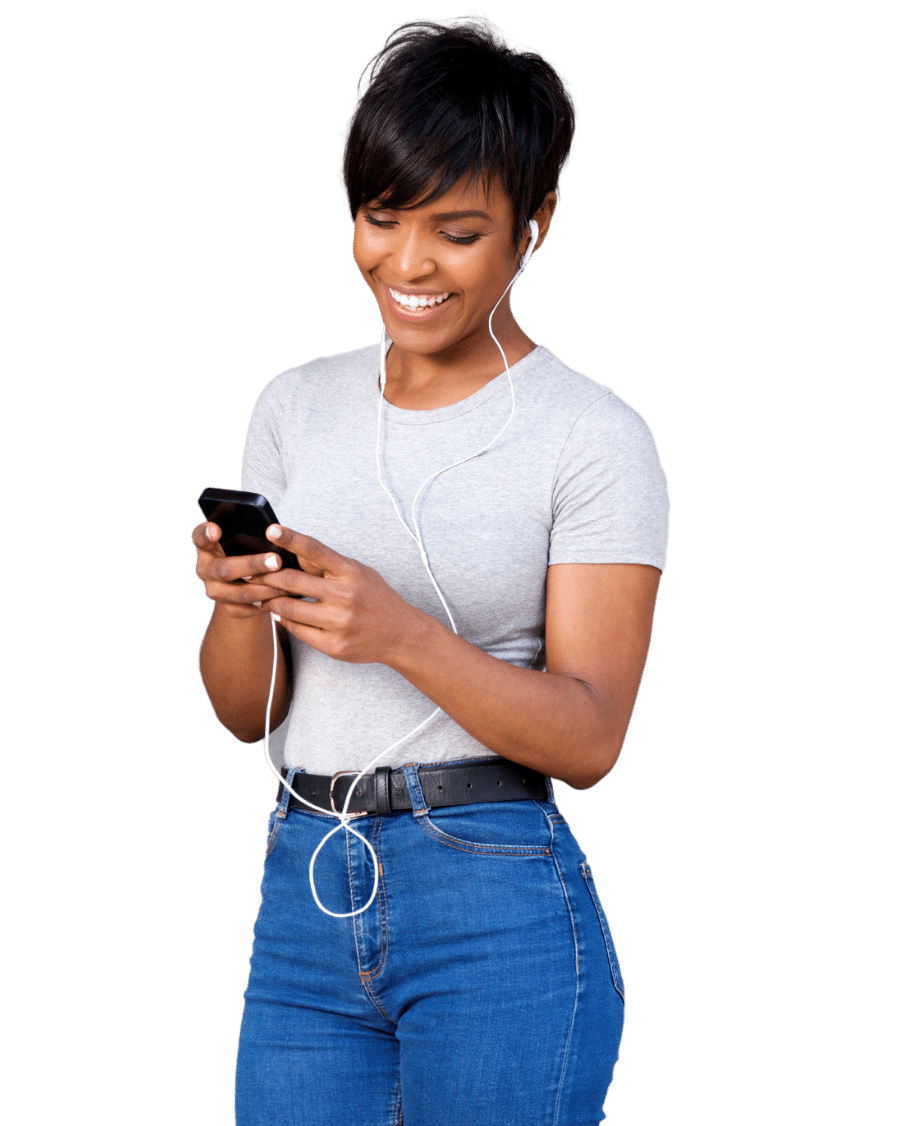 Improve Adherence to Prescribed Medication.
Enabling optimal adherence in clinical trials is crucial for obtaining optimal participant outcomes and maintaining the integrity of research. Our adherence packaging and devices are designed to be user-friendly and do not add any burden to participants, as they only need to take their medications as prescribed. Additionally, participants can leverage the benefits of MEMS® Mobile, which allows them to schedule medication reminders and remain on track with their medication.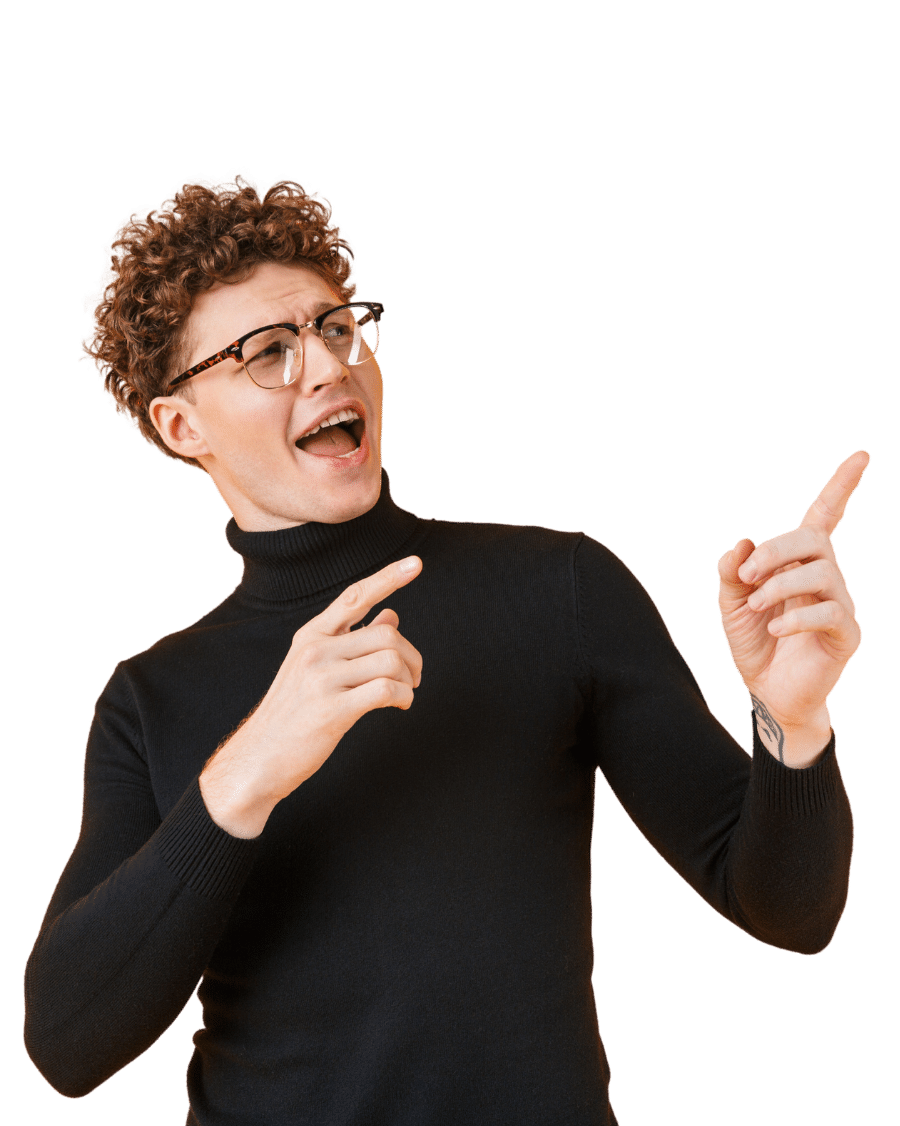 Approach Backed by Regulators.
The "Enrichment Strategies for Clinical Trials to Support Determination of Effectiveness of Human Drugs and Biological Products" guidance from the FDA emphasizes the importance of medication adherence and calls on the research industry to prioritize it. Specifically, the FDA recommends using medication adherence packaging to promote participants' compliance with their prescribed medication regimen

The Go-To Solution for Pharma Companies
Some of the world's leading pharmaceutical companies have embraced our medication adherence software. From global giants to niche players, these organizations have recognized the value of our innovative solutions for enhancing medication adherence, reducing costs, and improving patient outcomes. It's an honor to partner with these remarkable brands, and we're proud to contribute to their efforts in advancing healthcare.
Connect with an adherence expert.
WEBINAR WITH MERCK & BIOGEN
Mitigating the Risk of Poor Adherence in Trials
Watch this live recording with adherence experts from Merck & Biogen to learn about their approach to mitigating the risk of poor adherence in trials.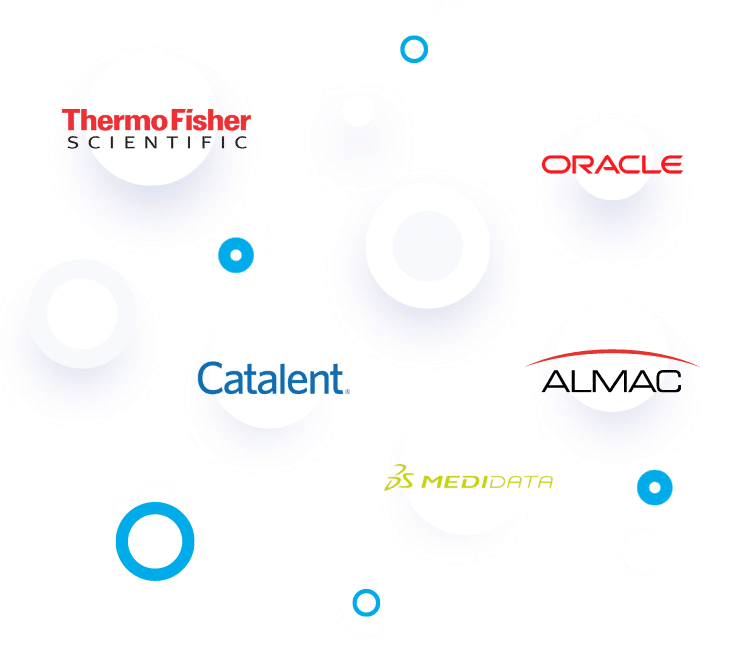 Collaborating for Safer, More Efficient Trials.
By combining technology and partnerships, we are revolutionizing how medication adherence is monitored in clinical trials. Our unique adherence ecosystem brings together leading medication adherence packaging and devices and DCT, IRT, and EDC vendors, CROs, and CMOs to drive innovation.