Medication Adherence Apps
MEMS® Mobile Medication Adherence App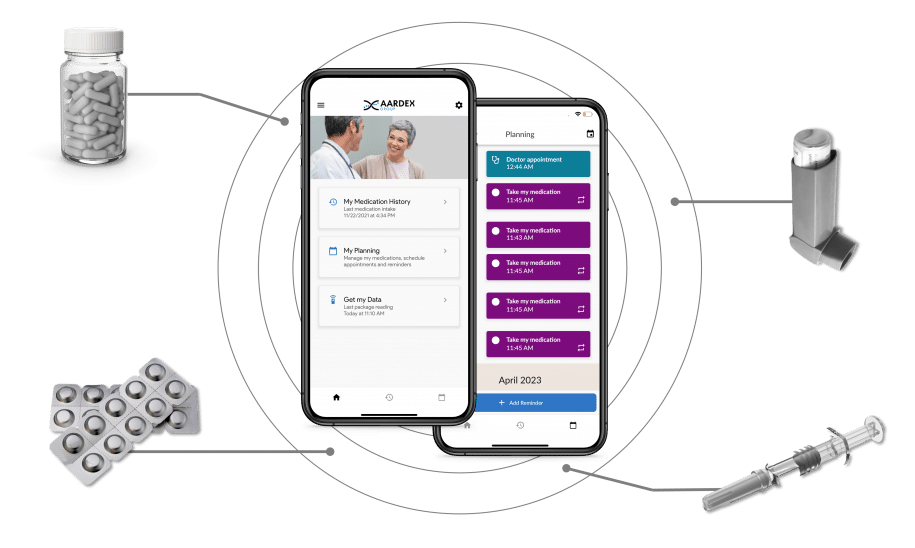 Our medication adherence app, MEMS Mobile, provides invaluable assistance for clinical trial participants who may find participation demanding, especially when dealing with a complex dosing regimen. The app offers helpful reminders and alerts to help participants stay on track with their medication schedules. By synchronizing data captured by the app to our adherence software, MEMS AS®, researchers can gain valuable insights into adherence patterns, which can improve the accuracy and quality of clinical trial results. With this data-driven approach, potential issues can be pinpointed, allowing researchers to make necessary adjustments, leading to more successful outcomes.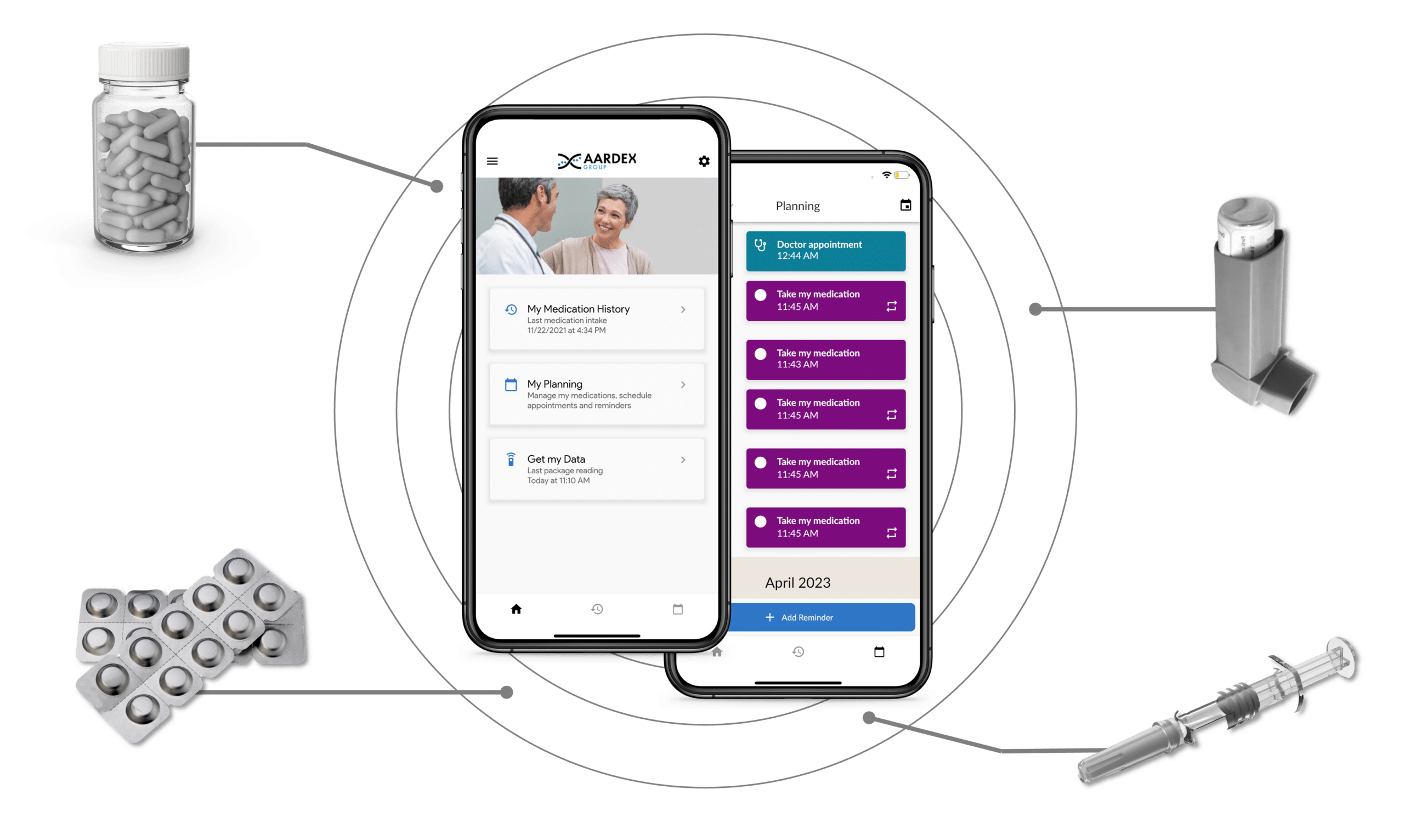 The Participant Friendly Medication
Adherence App
Researchers face significant challenges in managing adherence in clinical trials, with factors such as forgetfulness or complex medication regimens hindering participants' ability to stay on track with their medication regimens. This can lead to several consequences, including reduced statistical power, increased variability, and a higher risk of adverse events.

Fortunately, our medication adherence app, MEMS Mobile provides an effective solution to address non-adherence. The app offers participants medication reminders and alerts, simplifying medication management and reducing the risk of missed doses. The app's data is also transmitted to MEMS AS, our real-time medication software. It provides researchers with insights into adherence at the study, site, and patient level, enabling them to identify any issues or concerns and take appropriate action quickly.

Researchers can significantly improve adherence by providing participants with medication adherence apps like MEMS Mobile, ultimately leading to better outcomes and more accurate results. Furthermore, participants can benefit from increased engagement and involvement in the trial, contributing to a positive experience and higher retention rates.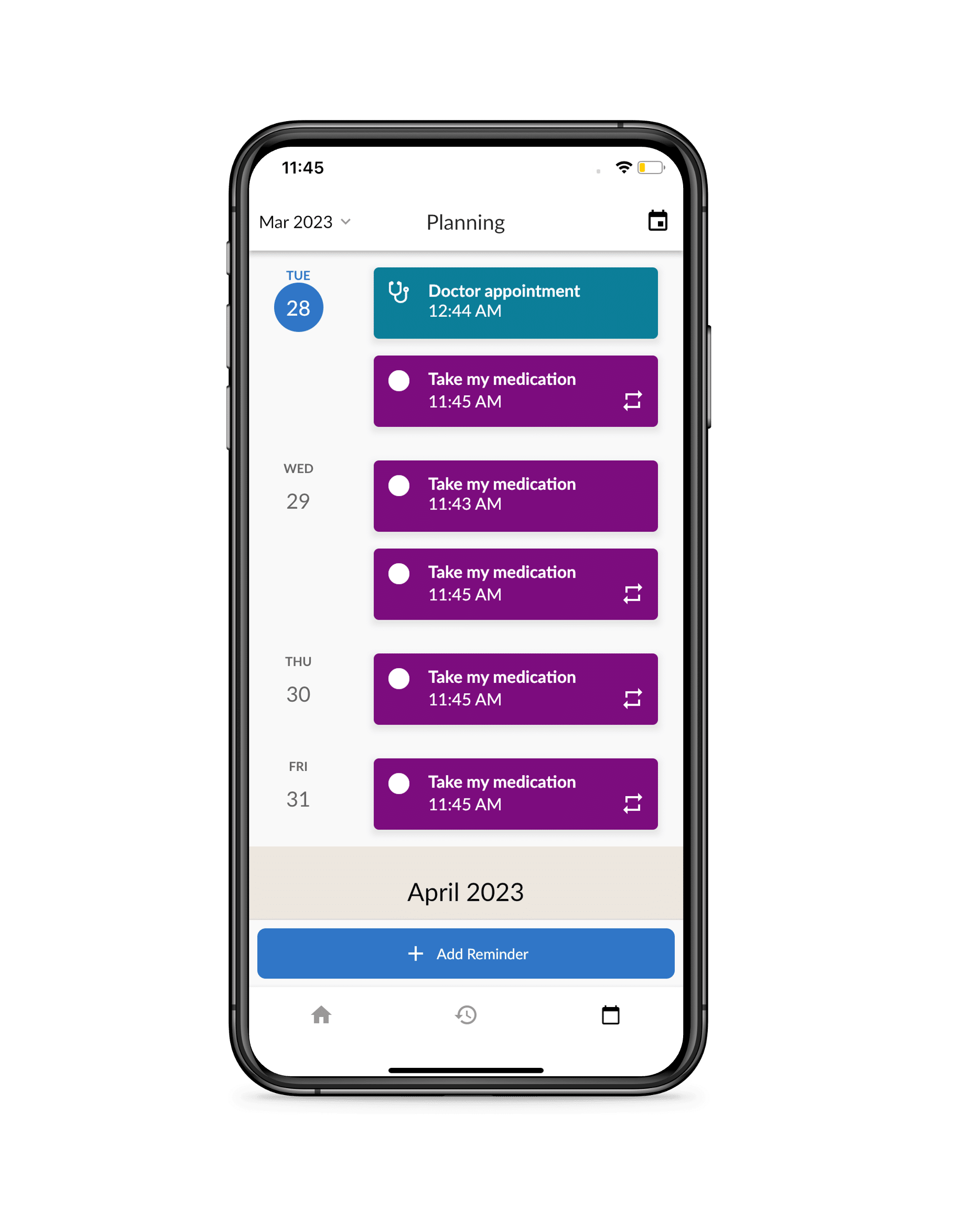 Helpful Medication Reminders.
our medication adherence app provides participants with a convenient way to manage their medication regimen, with the ability to set medication reminders being one of its most valuable features. Participants can set reminders for each medication, specifying the time of day and frequency of the reminder. The app sends notifications to the participant's smartphone when it's time to take their medication, making it easier to remember to take medicines on time and as prescribed. MEMS Mobile empowers participants to take control of their health and medication use, ultimately contributing to better health outcomes.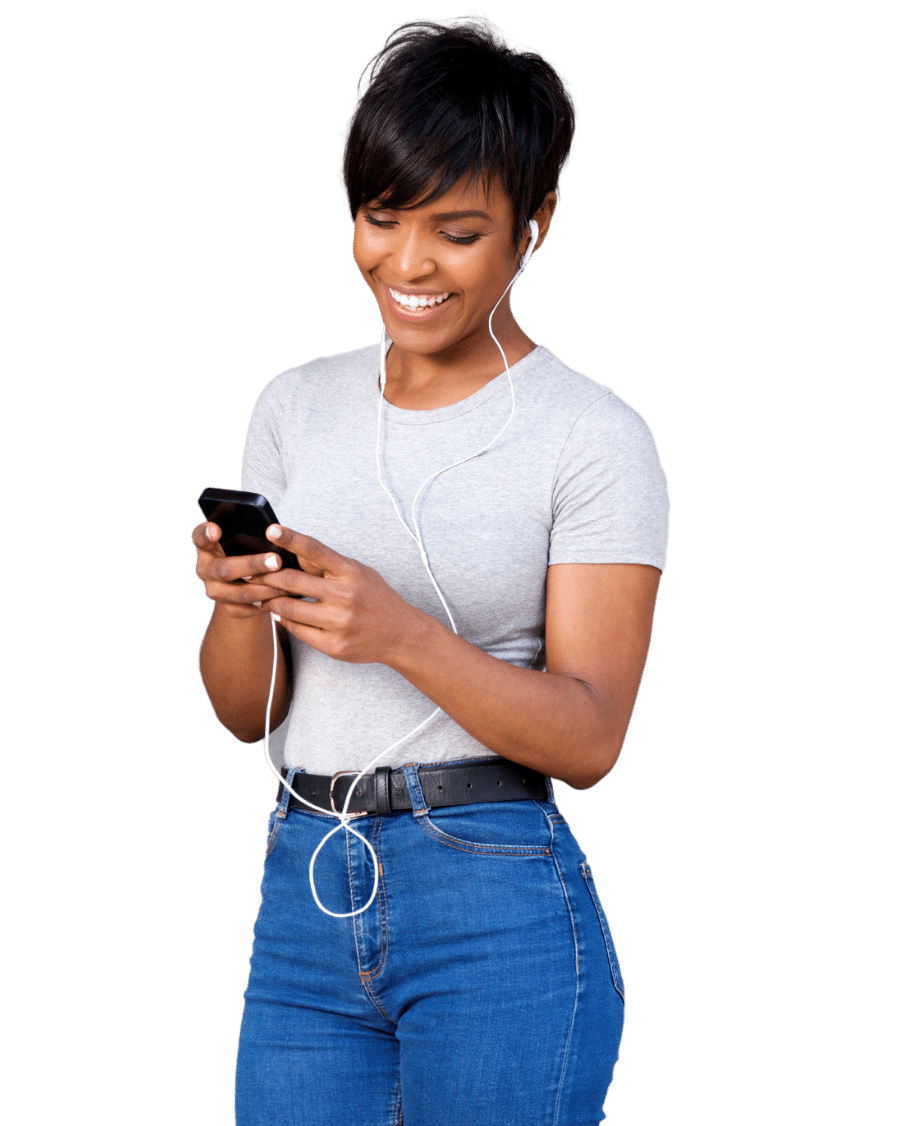 In-App Participant
Surveys.
In clinical trials, gathering participant feedback is essential for understanding the effectiveness and safety of new treatments. However, traditional methods of collecting participant feedback, such as paper-based surveys, can be time-consuming and inconvenient for both researchers and participants. Our medication adherence app offers a valuable solution, enabling researchers to provide surveys to participants directly through the app. This feature offers several benefits, including increased participant engagement, real-time data collection, and improved accuracy.
Real-Time Medication Adherence Insights.
By enabling connectivity with our proprietary Adherence Software, MEMS AS, our medication adherence app offers an all-in-one solution for clinical researchers to monitor adherence. The user-friendly software includes a range of pre-built dashboards and ranked lists that allow researchers to easily track adherence patterns by participant, site, and study. With these valuable insights at their fingertips, researchers can proactively identify adherence issues and take appropriate measures to ensure participants stay on track with their medication regimens.

The Go-To Solution for Pharma Companies
Some of the world's leading pharmaceutical companies have embraced our medication adherence solutions. From global giants to niche players, these organizations have recognized the value of our innovative solutions for enhancing medication adherence, reducing costs, and improving patient outcomes. It's an honor to partner with these remarkable brands, and we're proud to contribute to their efforts in advancing healthcare.
Connect with an adherence expert.
WEBINAR WITH MERCK & BIOGEN
Mitigating the Risk of Poor Adherence in Trials
Watch this live recording with adherence experts from Merck & Biogen to learn about their approach to mitigating the risk of poor adherence in trials.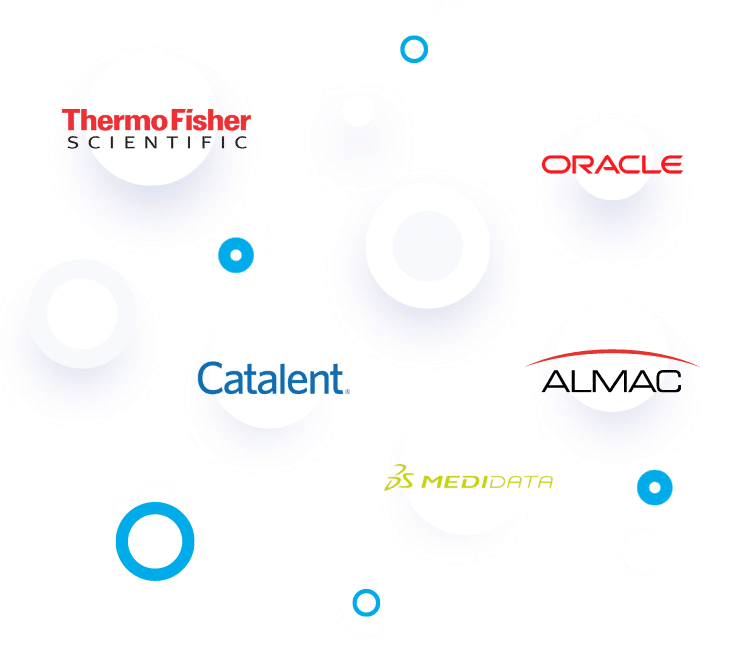 Collaborating for Safer, More Efficient Trials.
By combining technology and partnerships, we are revolutionizing how medication adherence is monitored in clinical trials. Our unique adherence ecosystem brings together leading medication adherence packaging and devices and DCT, IRT, and EDC vendors, CROs, and CMOs to drive innovation.