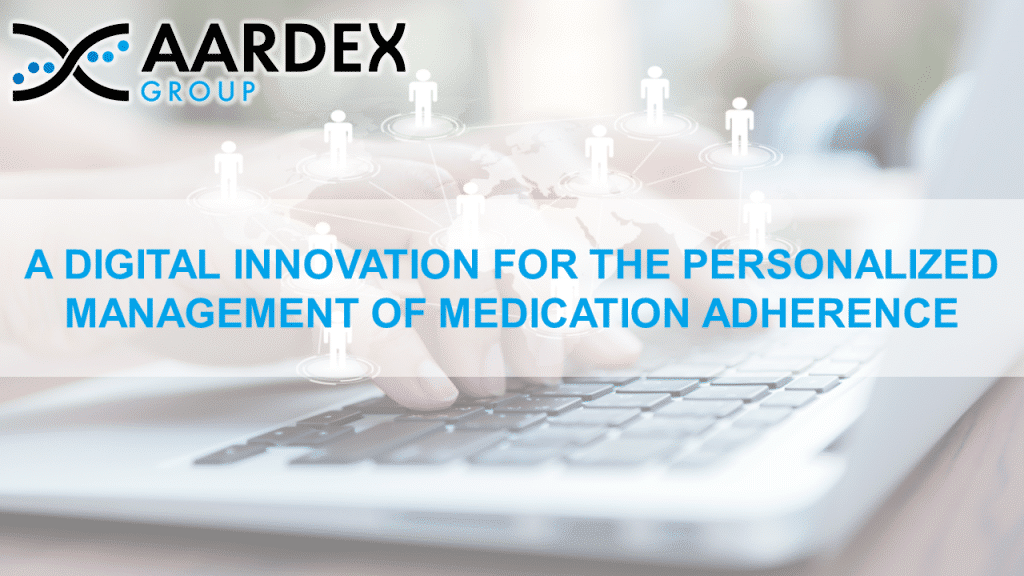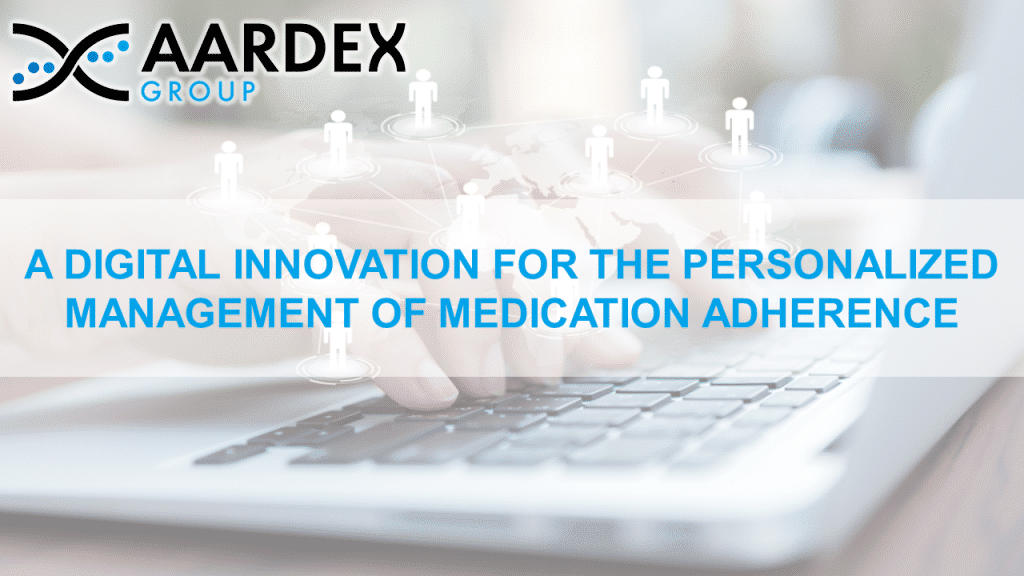 Bernard Vrijens our CEO and Scientific Lead, and Anna-Elisa Hein realizing a master thesis placement at AARDEX Group, conducted a study analyzing the strengths, weaknesses, threats, and opportunities of digital innovation for the personalized management of medication adherence. Anna-Elisa interviewed different experts as part of her master thesis.
The study aims to show that a digital solution has the power to facilitate high-quality medication management and improve adherence to medications. It can also enable new service structures. Indeed, it can become essential to drive further innovations in the healthcare sector. However, undesirable health effects can exist when all the responsibility is given to the patient. But progress is ongoing and it's a huge opportunity for the sector to improve the use and efficiency of medicine.
A meticulous methodology and different materials helped in the realization of the study. Frontiers in Medical Technology published the precise methods, materials, and results of the study in a dedicated article on their latest publication. Read all the results and the study details on the full article here.
(Study realized by Anna-Elisa Hein, Bernard Vrijens, Mickael Hiligsmann, published in Frontiers in Medical Technology, section Regulatory Affairs)