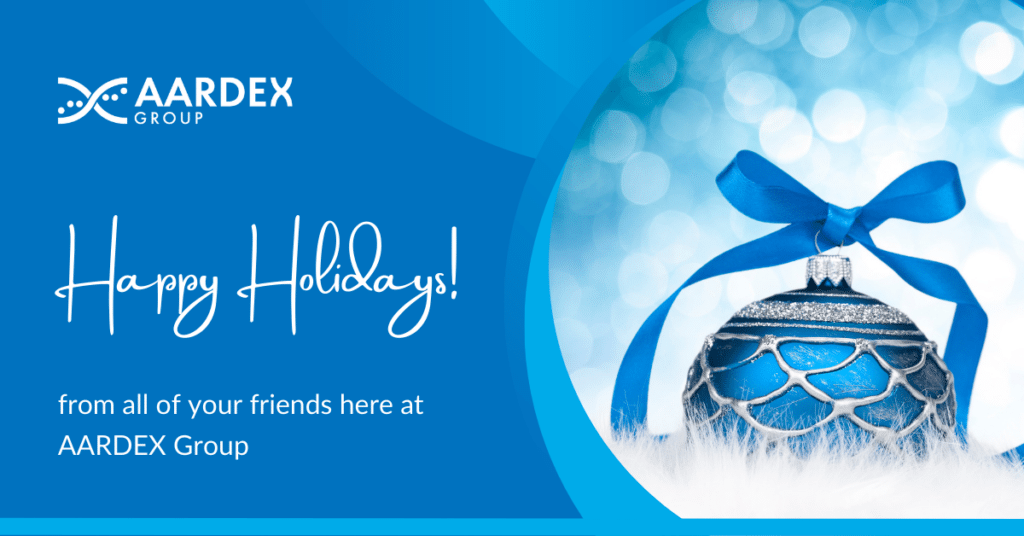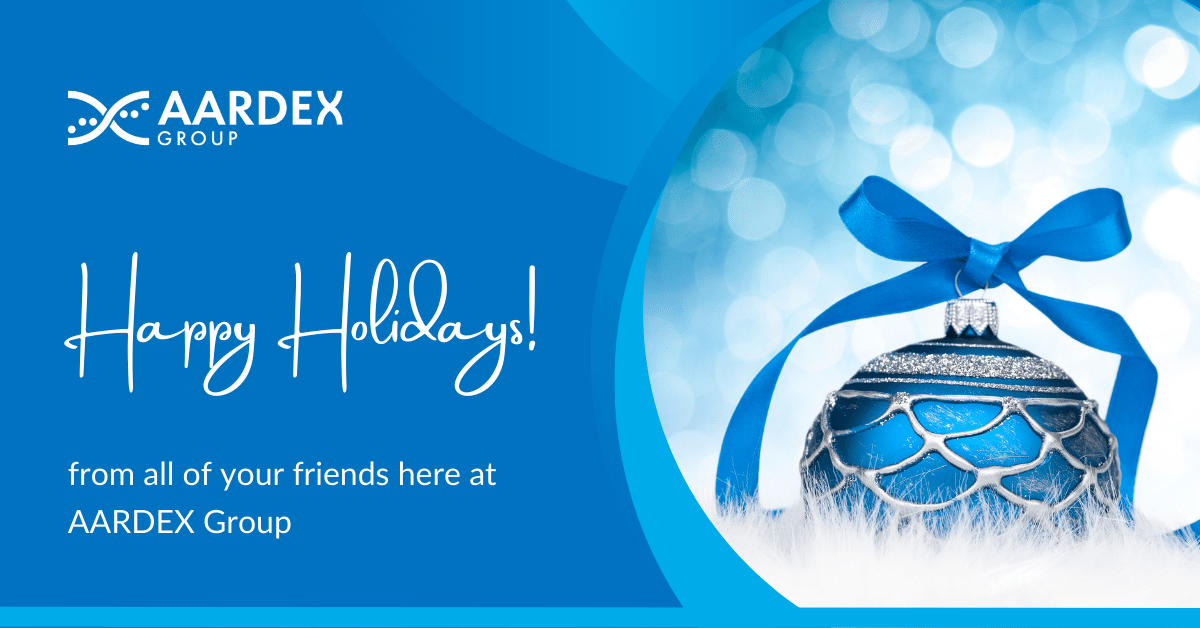 As we prepare to wrap up the year, we wanted to take an opportunity to reflect on the past twelve months. While COVID-19 had an unprecedented impact on our day-to-day lives, we can take solace in the fact that the pandemic served as a catalyst for drug development to take a huge leap forward. We witnessed vaccines and therapies being delivered in record time, allowing us to get back together with our loved ones, and trials shifting to more patient-centric models through the implementation of hybrid, DCT, and virtual trials.
We hope that the clinical trial community will continue to build on what has been achieved this year, in 2022 and beyond so that we can deliver even safer, more efficient trials and therapies for the patients that are counting on us.

What AARDEX is Doing to Support the Leap Forward
We will continue to expand our ecosystem of smart connected medication adherence packaging, DCT, CRO and CMO partners.
Continue to help our customers keep studies on track by further developing the features of MEMS AS – our Medication Event Monitoring Platform that provides study teams with real-time intel on patient behaviors and dosing regimen compliance.
We will launch a series of free webinars with industry thought leaders to discuss key topics such as medication adherence, patient behavior, patient compliance, patient engagement, future trends, and much, much more!
We would also like to take this opportunity to thank our friends, customers, and partners for all of their support during 2021. We look forward to connecting again in the new year.
From all of us here at AARDEX Group, Happy Holidays!
Warm regards,

#TeamAAG