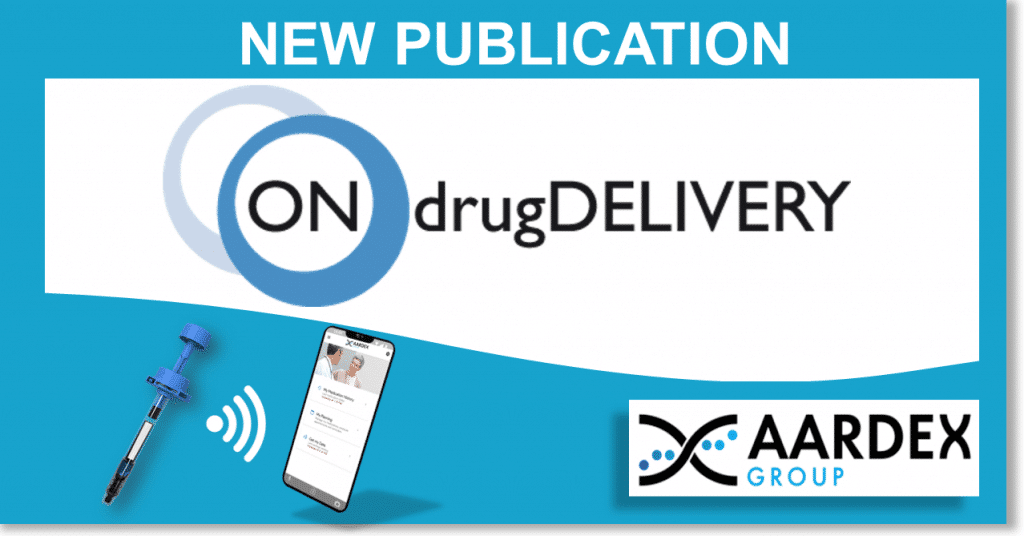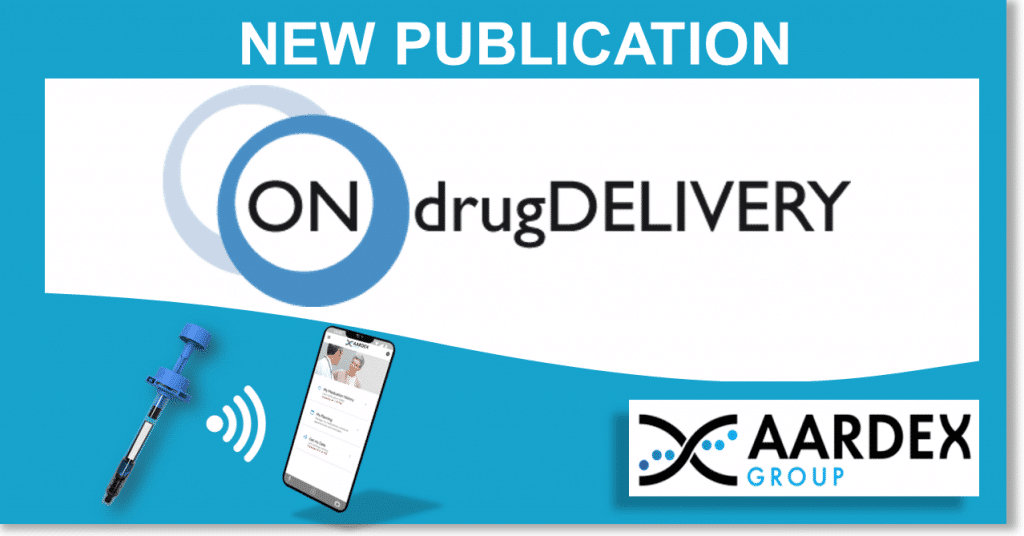 AARDEX's Scientific Lead Bernard Vrijens and Biocorp's business development director Arnaud Guillet give some details about their companies alliance. They explain how Biocorp's Injay connected prefilled syringe (PFS) combined with AARDEX's MEMS Adherence Software provides a mean to tackle the issue of medication non-adherence in both clinical trials and commercialized drug products.
Low adherence to prescribed medication is a well-known issue to all healthcare stakeholders. Indeed, its clinical and commercial impact have been quantified and heavily documented for many years now.
"Strong evidence suggests that up to 50% of trial participants, including those in Phase II, III and IV studies, across most therapeutic areas, do not adhere to the protocol-specified dosing regimens."
Both directors reflected on how to solve that huge issue. As a result, the collaboration between Biocorp and Aardex provides a unique opportunity to resolve it. The combined solution allows monitoring patient adherence to PFS in clinical trials and medical practice. Besides, it drives up engagement. Injay is easy to use, and its MEMS AS® companion app provides patient support. Not only through education and notifications but through behavioral advice also. Moreover, the solution provides healthcare professionals with all the information they need to remotely monitor a patient's disease. Study teams get all the data they need to make risk-mitigation plans during clinical trials. In conclusion, with outcome-based financial compensation moving into the mainstream, it's never been more important to take every opportunity to boost patients' wellbeing.
Check out all the details given by the two speakers in the full article here.