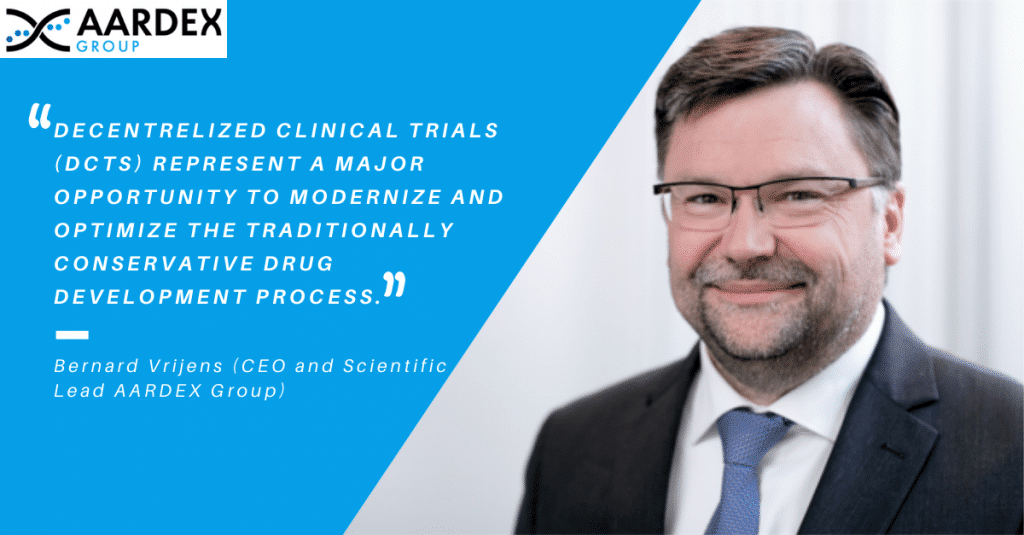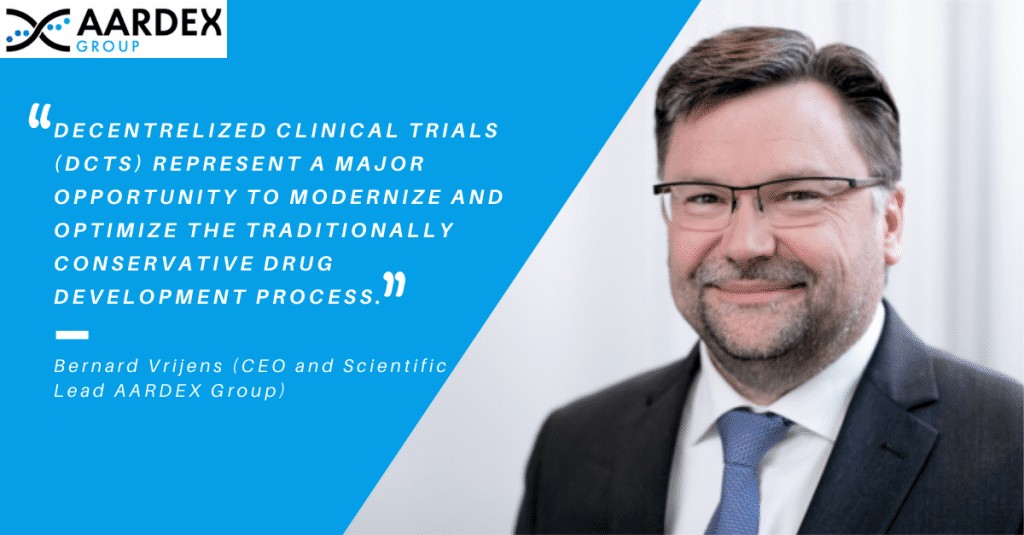 We are soon leaving a very difficult year in all aspects. We lived with global pandemic and civil troubles in the news all year long. However, our Scientific Lead, Bernard Vrijens sees an uptake in remote, decentralized, and hybrid trials. Because humans will always learn, and innovate from difficulties. That's exactly what PharmaVoice magazine tried to show interviewing several scientific leaders about their expectations for 2021.
Our Scientific Lead expectation is:
"Decentralized clinical trials (DCTs) represent a major opportunity to modernize and optimize the traditionally conservative drug development process. DCTs and hybrid studies allow the industry to continue development safely and to secure future revenues. DCTs offer more people easier access to studies, speed up recruitment, and are better able to reach underserved communities, benefiting pharma, regulators, payers, and patients alike. But they also reduce sponsor control over medication adherence, and this can jeopardize results."
The pharma industry needs to shift to a more efficient drug development process. In this regard, MEMS Adherence Software is the most efficient solution to measure and manage medication adherence in traditional trials as well as in decentralized or hybrid clinical trials.
Check all leaders' interviews in the publication here.