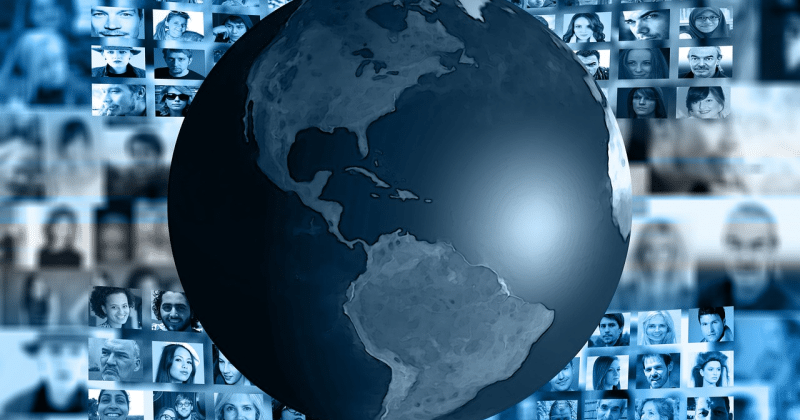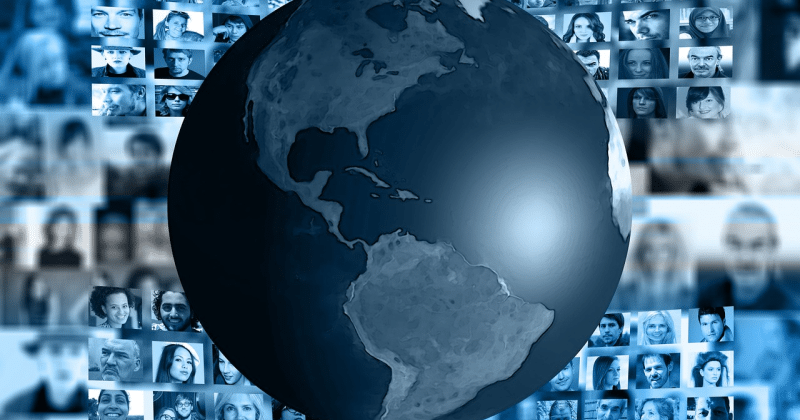 AARDEX is proud to announce the integration of its MEMS® Adherence Software by a major pharmaceutical company. It's the first end-to-end integration of electronically compiled dosing histories using smart packages from interactive response technology (IRT) into electronical data capture systems (EDC) to improve medication adherence data accuracy in clinical trials. This collaboration, initiated in 2015, is now completed with success and validated.

Any upcoming clinical trials sponsored by this pharma company is now entitled to use the MEMS® Adherence Software to collect and process the adherence data recorded by various smart packages and smart devices, covering all routes of drug administration (e.g. oral, injectables, inhalers, nasal sprays, eye drop dispensers).

In this context, drug supplies for clinical trials are packaged in electronically-enabled smart packages or devices. The interactive response technology system (IRT) is used for drug supply management and drug assignment. After subject randomization and allocation by the IRT, the MEMS® Adherence Software is used to monitor and to manage subject's adherence to the allocated investigational product. Adherence data are then seamlessly transferred to the electronical data capture system (EDC) using the CDISC standards.
"It is a complete integration of the adherence data in our customer clinical trial platform, streamlining the use and collection of electronically-compiled adherence data in clinical trials." says David Dalla Vecchia, CEO of AARDEX.

"This pharma company is now completely equipped to enrich drug development using adherence-informed clinical trials and ultimately, to drive compliance the recent FDA and ICH9 R(1) recommendations in terms of medication adherence".

The pharmaceutical company is one of the top 10 pharmaceutical
companies, US-based, with a rich development pipeline.

Oracle Health Sciences InForm electronic data capture (EDC) :
https://www.oracle.com/industries/life-sciences/inform.html

Almac Clinical Technologies (IRT) – IXRS®3: Global supply chain
visibility, communication management and IRT integration worldwide https://www.almacgroup.com/clinical-technologies/ixrs3-interactive-response-technology/