DEC-2018 : Under the auspices of ESPACOMP, an international panel of experts recently established this set of reporting guidelines internationally validated.
The international expert Delphi panel resulted in the development of ESPACOMP Medication Adherence Reporting Guideline (EMERGE): Consistent with a standard definition of medication adherence, EMERGE complements existing reporting guidelines (e.g. STROBE, CONSORT, STaRI) and provides researchers, authors and journal editors with guidance on best practices for reporting observational and interventional studies relating to medication adherence.
By using EMERGE, AARDEX Group's objective is to improve the transparency and detail of reporting to enhance the field of medication adherence by making it possible to synthesize findings across studies, with the ultimate goal of moving effective adherence support programs into healthcare policy and practice.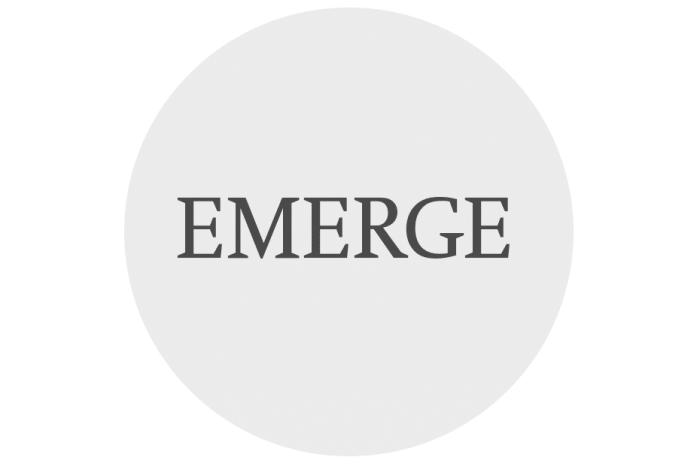 Full publication available from American College of Physicians – Annals of Internal Medicine.
ESPACOMP Medication Adherence Reporting Guideline (EMERGE) Sabina De Geest, PhD, RN; Leah L. Zullig, PhD, MPH; Jacqueline Dunbar-Jacob, PhD, RN; Remon Helmy, MSc; Dyfrig A. Hughes, MRPharmS, PhD; Ira B. Wilson, MD, PhD *; Bernard Vrijens, PhD *
Additional information from European Society for Patient Adherence .