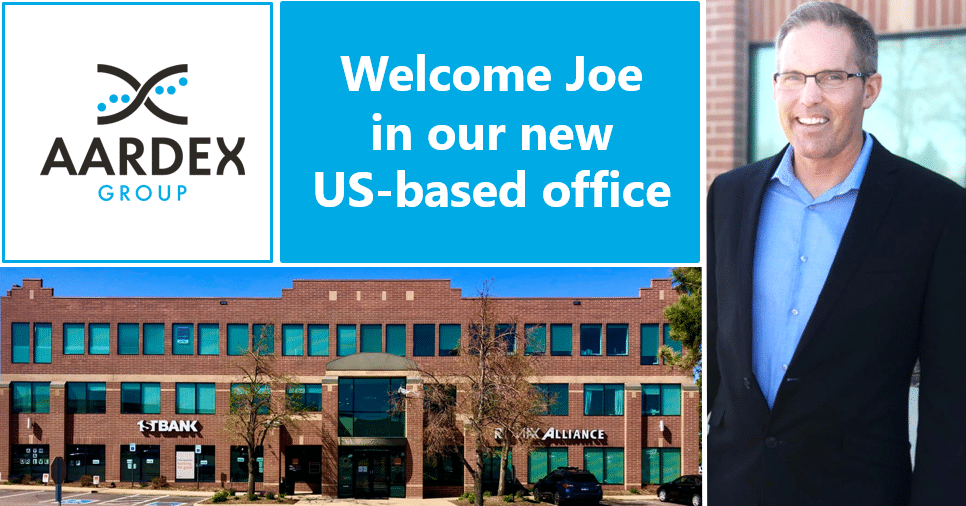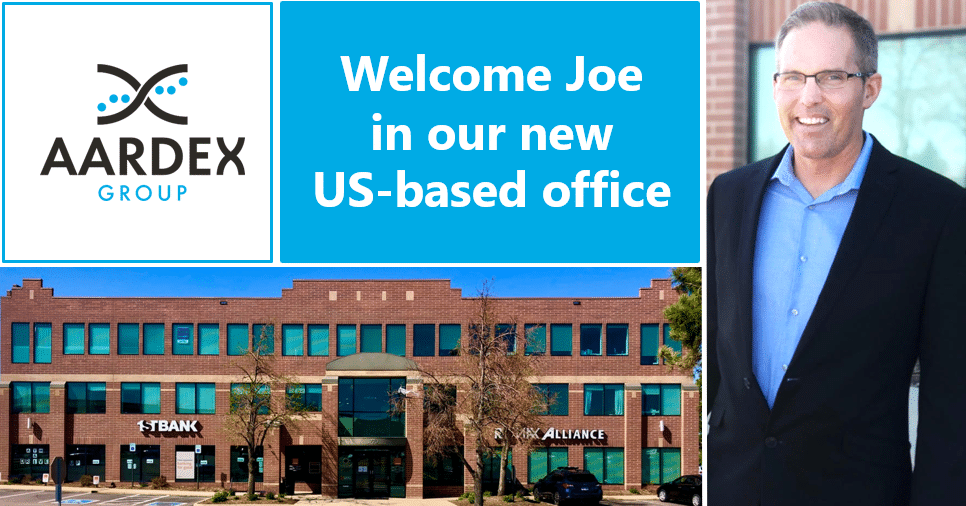 By establishing itself in the U.S., the Group aims to strengthen its business and maintain its position as market leader in digital adherence monitoring systems.
Joe Keenan will lead the business development for the pharma and biotech industry in North America.
With over 70% of AARDEX's customers based in the U.S., this new office will support local existing customers and help grow the U.S. market.
"Our team is very excited about this next step", said David Dalla Vecchia, CEO of AARDEX Group. "Our digital adherence monitoring solution is designed to fit the rapidly evolving needs to speed-up drug development for the pharmaceutical and biotech companies".