JUL-2018 : The National Institutes of Health (NIH) qualified medication adherence as a top priority that promises substantial improvement in public health as well as in savings in healthcare costs.
That promises substantial improvement in public health as well as in savings in healthcare costs.
A new Funding Opportunity Announcement (FOA) for R01 grants entitled "Improving Patient Adherence to Treatment and Prevention Regimens to Promote Health" is now open for public & private sectors, and will last for several years. See NIH guidelines for more information.
AARDEX would be most pleased to assist you in any way, in case you choose to advance adherence-related sciences by applying for a R01 grant in this program.
As the pioneer of objective adherence measures and rigorous analysis of electronically compiled dosing histories, it is for AARDEX a real confirmation of 30 years leadership in addressing the 3 key elements of medication adherence: regimen initiation, implementation, and/or persistence.
As of today, 769+ peer reviewed publications have reported breakthrough findings in adherence research using the MEMS® (Medication Event Monitoring System, AARDEX Group), which became, de facto, the Gold Standard to capture individual dynamic behavior and potential changes in adherence over time.
We take this opportunity to launch the medAmigo® software suite, a new validated web-based platform that allows to monitor, analyze, visualize, manage, and share medication adherence data among the care teams. This data-driven patient feedback facilitates individualized interventions and differentiated care models. Combining MEMS® compatible packages and medAmigo, AARDEX offers a broad range of innovative solutions to enhance your application within this new research funding opportunity.
AARDEX has a long history of innovation through successful participation in NIH- and EU-funded projects. One in 4 adherence research papers (25%) that incorporate MEMS® get more than 100 journal citations, ensuring high visibility and wise return for your work.
We are looking forward to continuing this exciting journey in medication adherence and building fruitful collaborations to make a real impact in the promotion of health.
Please let us know how we can support your application.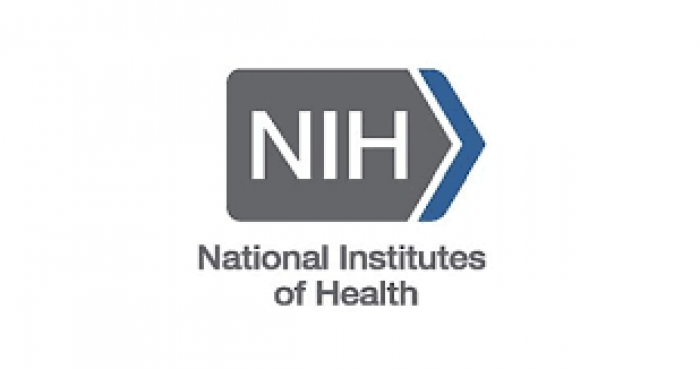 MEMS, medAmigo and AARDEX are AARDEX Group registered mark