AUG-2018 : Amsterdam, 22nd International AIDS Conference: AARDEX Group presented the results of a 5-year successful project on HIV medication adherence management program, confirming the benefits of adherence feedback based on MEMS® technology.
The implementation of this program in demanding low resource settings was made possible thought a grant from The Bill and Melinda Gates foundation. The HIV prevention program (PrEP) is implemented in various populations at risk for HIV across 3 African countries. It involves 1716 subjects recruited in Kenya (#1421), Senegal (#181) and Nigeria (#114). Download here the ePoster.
Once more, AARDEX Group confirms its leading contribution to monitor and manage HIV medication adherence by deploying its MEMS® technology in more than 70 HIV related projects, involving 20'000+ subjects across 70 countries on all continents.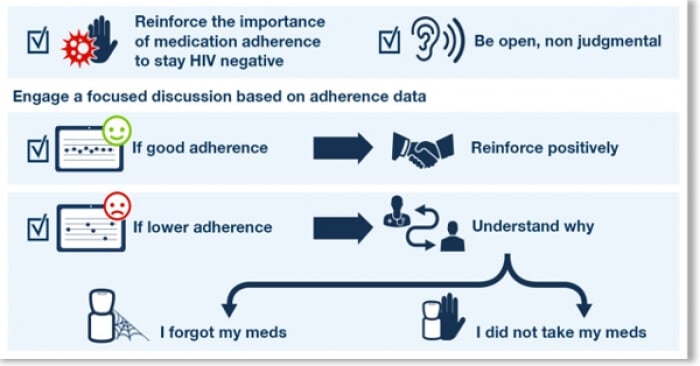 MEMS, medAmigo and AARDEX are AARDEX Group registered marks.